Can Postmortem DNA Testing Reveal if Michael Jackson is the Father?
---
---
Can Postmortem DNA Testing reveal if Michael Jackson is the real biological father of his children that were carried by surrogate mothers?
---
---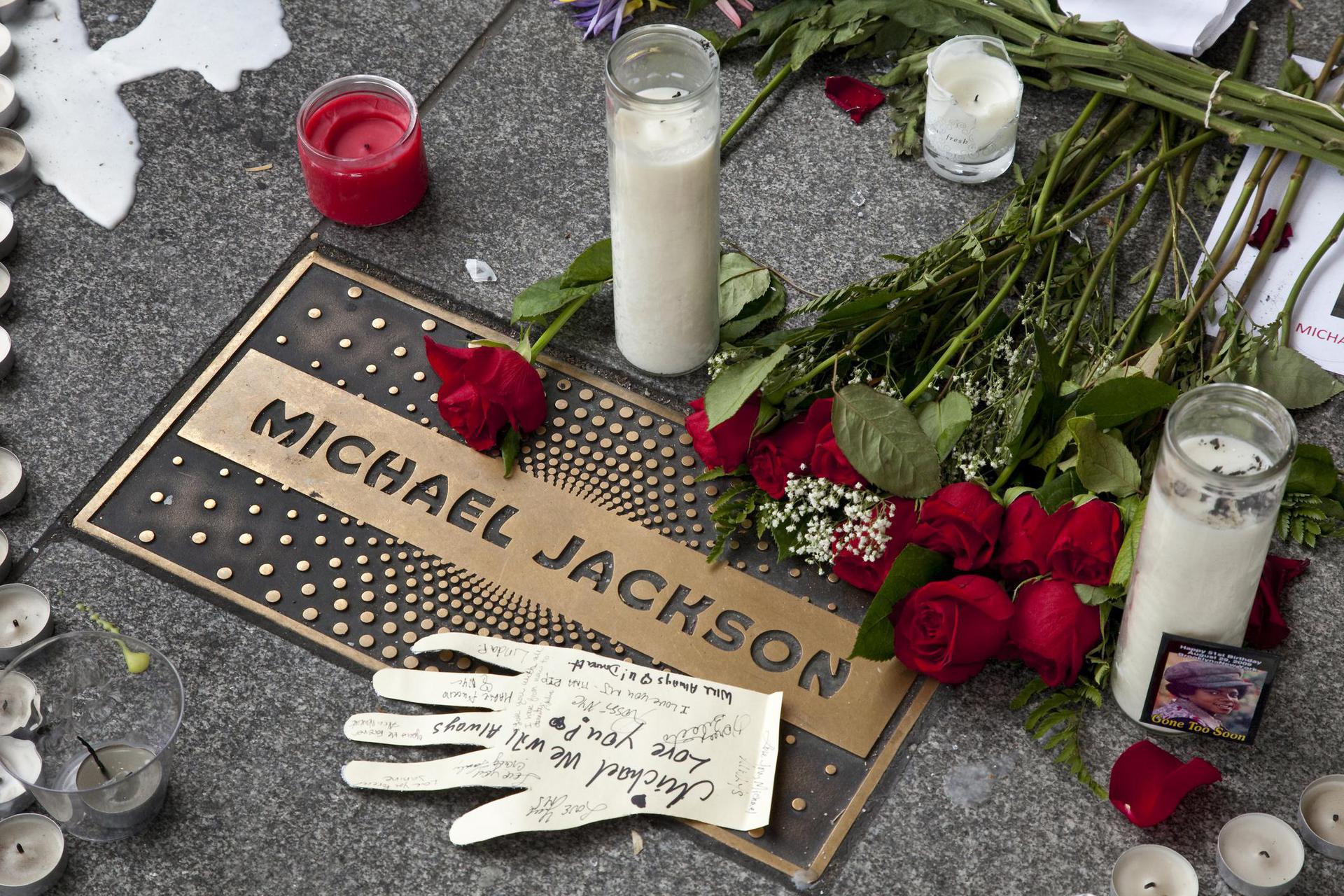 Imagine living with a celebrity parent who looks nothing like you, the universe constantly speculating on your background and true parentage. That is the reality for the living children of celebrity giant Michael Jackson, and countless others. In the world of DNA testing, everyday people are learning that they too may not be directly related to their parents the way they thought they were.
Artificial insemination and surrogate parenting can deepen this mystery, and children may turn to DNA testing to provide answers as to who they are and where they came from. Did Jackson and his children get the chance to use this technology while he was alive? Can you find out your genetic relation to someone who has passed away through modern DNA tests? Are there other options for paternity testing after the father is deceased?
Michael Jackson's Kids – Facts and Speculation Regarding Paternity
Michael Jackson is a high-profile celebrity, whose life and family has been a source of speculation, especially when it comes to the parentage of his children. Previously married to Lisa Marie Presley in 1994, for just two years, Jackson married Debbie Rowe, an assistant to dermatologist of the stars, Arnold Klein, who treated Jackson for vitiligo. The couple were married for three years, during which Michael Joseph "Prince" and Paris Michael Katherine were born. Although Michael Jackson himself maintained that he was the biological father, other sources say that the father of Prince and Paris is Klein.
In an interview with a British tabloid after the singer's death in 2009, Rowe revealed that she was used as a surrogate to bear Jackson's children, but that they weren't intimate and it wasn't even his sperm that was used. Jackson's younger son, Prince Michael "Blanket" Jackson II (now known as Bigi Jackson) was also born to a surrogate mother, believed to be a Hispanic woman based in San Diegoic woman based in San Diegoic woman based in San Diego. However, in that case, it was through artificial insemination with Jackson's sperm.
The Questions Raised About Michael Jackson's Paternity
It was a lawsuit in 2013, brought by Paris and Prince against Jackson's former concert promoter AEG Live, that brought these questions back into the public eye. According to the company's claims, only Blanket is Jackson's biological child. Klein said that he was Paris' and Prince's father. Former Jackson bodyguard Matt Fiddes, shortly after the singer's death, also claimed to be Paris' biological father and asked for a DNA test to prove it.
Oliver! child star Mark Lester was yet another man who claimed to have fathered Paris. It is uncertain if any DNA testing was ever done. To Paris, Prince and Blanket, Michael was their dad. Jackson himself chose to keep these matters private and not disclose his genetic relation to his kids. By all accounts, he was a loving father to his children, whether biologically his or not. But some children who are born by surrogates and/or artificial insemination may wish to learn about their biological parents and for these individuals, a DNA paternity test provides certain proof of parentage.
Can You Do Paternity Testing with Someone Who is Deceased?
What if you need to get a paternity test with someone who has passed away? In Jackson's case, he didn't feel it was necessary while he was living, but after his death, his children sued his promoter, and the issue was brought up in court. There can be other situations when a postmortem DNA test may be necessary, such as in matters of inheritance or government benefits like social security.
Yes, we can do postmortem DNA testing in most cases. It is easiest to do if the person is recently deceased and not yet embalmed. DNA specimens, such as a blood card, are typically collected by the coroner or funeral home. Other specimens, such as hair or fingernails, can also be used. A postmortem DNA test compares the deceased person's DNA with that of a living relative.
Many people have questions about postmortem DNA tests, such as:
question_answer
How long does DNA last in various bodily specimens (teeth vs. fingernails vs. hair)?
Theoretically, DNA can last for a million years, in an undisturbed environment. However, that means there must be zero heat, sunlight, water or oxygen, which, unless the sample is buried underground, is highly unlikely. According to forensic science, DNA lasts longer in bones and teeth than in softer tissues, as the rigid structure protects against DNA degradation.
question_answer
What if the body was embalmed? Can we still get DNA before the burial?
Yes, it is possible to get a DNA sample before the burial, even if the body was embalmed. Starting in the early 2000s, funeral homes started adding this service to their usual embalming, casket and cremation offerings.
question_answer
What are the alternatives to digging up the body to do a paternity test on someone long buried?
If the person has been deceased for some time and there is a need for a paternity test, there may be another option. A sibling DNA test, which tells you if two or more individuals are full or half-siblings, can help to positively establish someone as the father of a child. This type of test can confirm if one person known to be the man's child is a sibling of the person in question, and it can be used for legal purposes.
Using DNA Testing to Solve Deep Family Mysteries
With today's myriad of parenting possibilities, "who's your mom and dad?" can be a perplexing question. However, with advances in DNA testing, including postmortem DNA testing and sibling DNA tests, it is possible to get satisfying – and legally admissible – answers.