Can My Former Employer Say I Was Fired for Failing a Drug Test?
For numerous employers, precautionary steps such as drug screening and/or background tests are frequently completed as part of the pre-employment process. In fact, some employers may choose to take this process a step further and reach out to an applicant's previous employer to inquire about prior work experience or concerns — such as failing a drug test at work.
When it comes to disclosing drug test results, employers and employees must remain mindful of any legal protections or limitations that exist when requesting such details. To help avoid any legal concerns, keep reading to learn if a drug test failure can be reported by previous employers.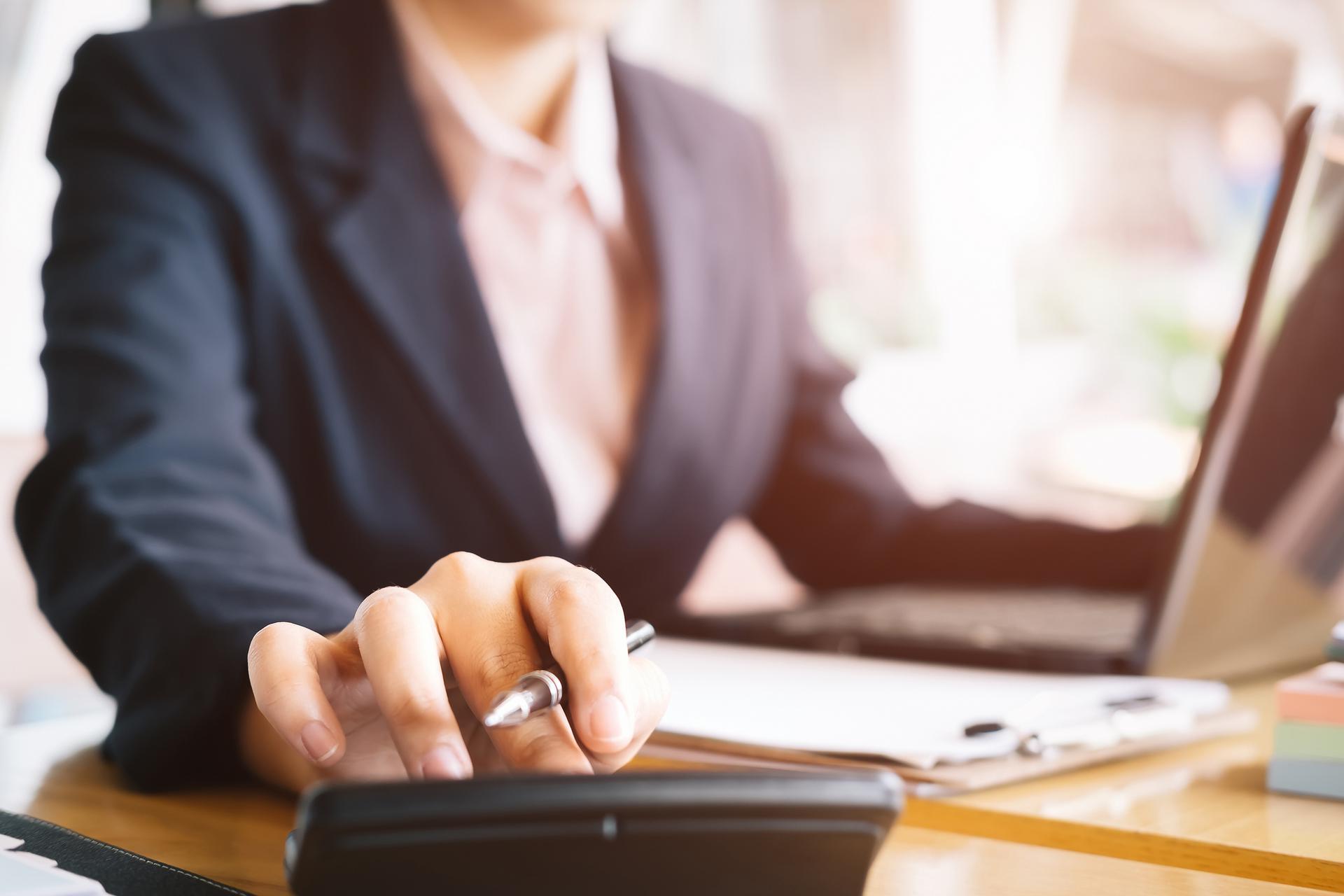 Can My Employer Reveal My Drug Test Results?
There is no singular answer to whether previous employers can reveal drug test results; the answer will rely on the specific situation. In most cases, previous private employers will not inform an inquiring employer of a drug test failure involving a past employee due to legal risks. This information is typically considered confidential and would require employee consent to have it disclosed to others.
However, there are certain instances when disclosing drug test results is allowed by previous workplaces. Certain public employees belonging to safety-sensitive positions, including those connected to the Department of Transportation (DOT), are required to undergo workplace drug testing. In the event that an employee seeks new DOT-related employment, disclosing drug test results will be allowed to confirm and maintain ongoing quality safety standards.
In either case, it's crucial for employers to understand all relevant workplace drug testing rules and regulations. From state to state, there is a wide collection of legal limitations businesses can face when conducting (and sharing) workplace drug testing. Especially in the era of marijuana legalization, understanding specific state and city laws may save employers legal troubles further down the line.
So, Can My Former Employer Say I Was Fired for Failing a Drug Test?
While a previous employer may face restrictions if asked to reveal the results of an employee's drug screening, this doesn't necessarily mean that they can't disclose that an employee was let go for breaking workplace policy. To protect against legal troubles such as defamation lawsuits, past employers typically inform new employers that an individual was fired for broad reasons, such as "failure to comply with workplace policy," rather than directly addressing a failed drug test.
If you're an employer who would prefer to know details regarding previous drug testing results, your best option may be to create your own drug-free workplace policy. In this case, you can implement pre-employment and/or random drug-screening processes to monitor potential drug use among both current and potential employees.
Do Previously Failed Drug Tests Appear on Background Checks?
When conducting an employee background screening, employers will not be able to view any details regarding a previous drug test failure. This information will remain private and can only be accessed by the previous employer who conducted the workplace drug testing. Test results are viewed as protected medical information under the Health Insurance Portability and Accountability Act (HIPAA) and will only be disclosed by laboratories to those who sought testing services.
However, it is important to note that employee background screenings will still provide valuable criminal record details connected to an employee. While this won't include drug test results, it can include relevant criminal histories such as previous drug charges and convictions that may be helpful during the hiring process.
Why is Drug Testing Necessary in the Workplace?
Due to the limitations of accessing drug test results from previous employers, it may be wise for businesses and organizations to simply conduct their own employer drug testing. Choosing to drug test employees is an excellent way to increase the protection of both the employer and their surrounding workplace, including fellow employees.
Employers who are responsible for managing safety-sensitive positions should absolutely consider the benefits of employee drug testing. From operating large machinery to driving company vehicles, using workplace drug testing to ensure a drug-free workplace can help decrease the chance of injury or death. Doing so also increases legal protections for employers in the event that an incident involving a problematic employee also involves a customer.
For all things employee drug testing-related, HealthStreet has you covered. We offer a wide variety of services, including 5, 10, and 12 panel drug tests, alcohol testing, and DOT drug testing. Find a location in your area today to discover how Health Street can protect your business.
Citations
menu_book
"HIPAA Statement." U.S. Department of Transportation, https://www.transportation.gov/odapc/HIPAA_Statement
menu_book
"Health Insurance Portability and Accountability Act of 1996 (HIPAA)." Centers for Disease Control and Prevention (CDC), https://www.cdc.gov/phlp/publications/topic/hipaa.html