K2 Use Spikes ER Visits in Chicago
The Illinois Poison Control Center reports a spike in emergency room visits by patients under the influence of the dangerous form of synthetic marijuana, K2 Spice.
It looks like the K2 Spice movement is migrating as the Illinois Poison Control Center reports that emergency room visits have spike as a result of the use of this dangerous drug. There have been over 20 cases of suspected K2 use called into the Center by emergency rooms in the Chicago area within the past week as patients presenting with the heart palpitations, hallucinations and seizures sought medical attention.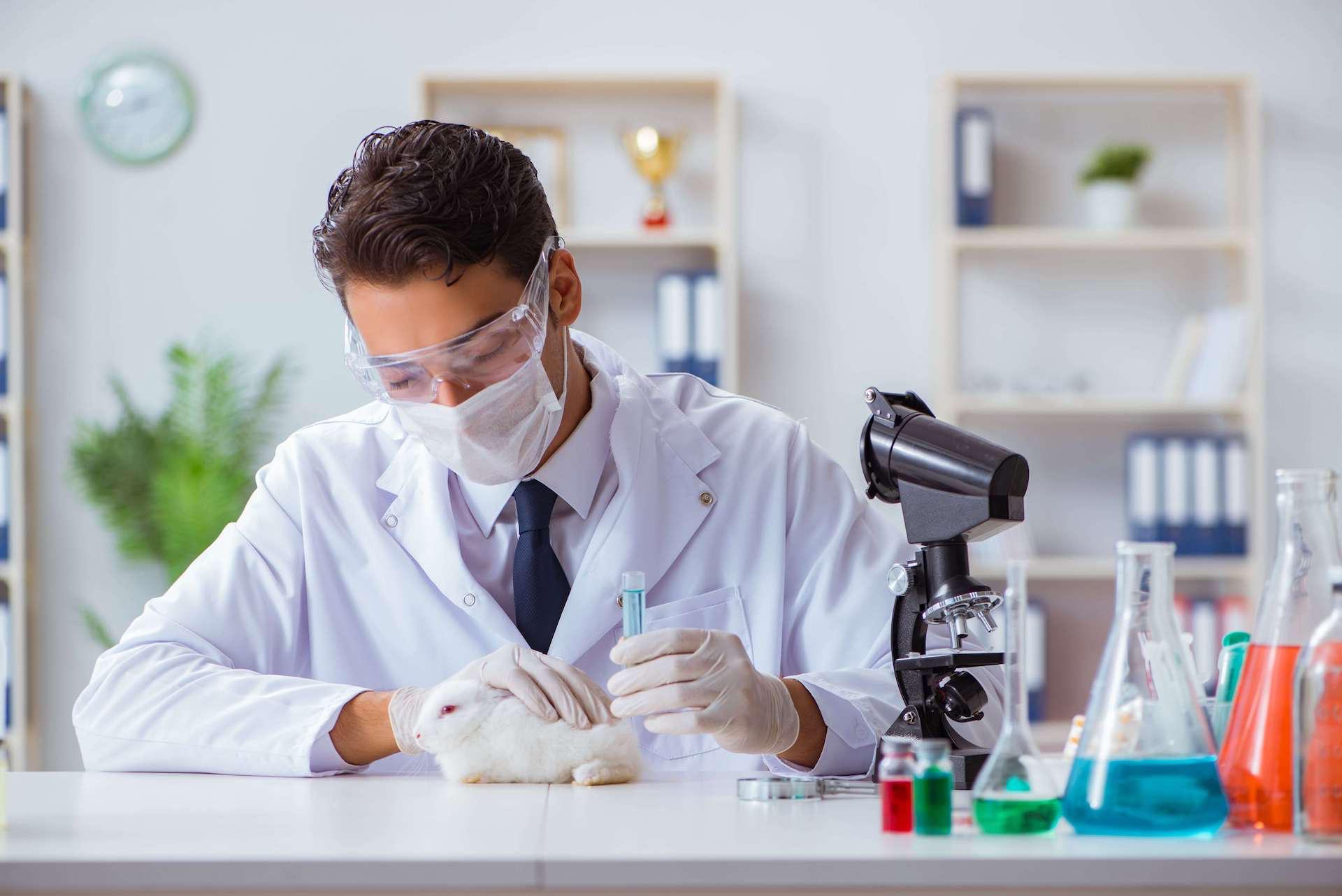 Illinois Poison Control Center Director, Dr. Carol DeLauriers says of the increase in K2 use and related emergency room visits, "Patients are coming into the hospital very confused. They have very low blood pressure, low heart rate and some are even having seizures and kidney problems."
K2 Drug Testing Roadblocks
Hospital staff are certainly at a disadvantage when trying to determine if patients are under the influence of K2 as conducting a Spice K2 (synthetic marijuana) drug test isn't always the option at certain facilities and bringing the patients to a drug testing location in Chicago for one isn't exactly feasible either. There also the added roadblock of not having the "right" type of test given the frequency at which the drug's chemical composition is being altered as those manufacturing and dealing it attempt to stay one step ahead of law enforcement.
"The specific device that we're testing with may not pick up what they're using. So it's always questionable whether of not you are picking up somebody's drug use," said Shea Haury, Centerstone director.
The absence of definitive urine drug tests capable of yielding accurate results, makes it very difficult for patients to be treated appropriately, which can result in the user being permanently effected by K2. Unfortunately, it's still unclear at this point what lasting effects the drug will have on its users. It will likely remain as such until a firm grasp on the ways in which it's tested for improve and until the efforts made by law enforcement to eradicate it from the city streets are more successful.
"That's kind of one of the problems," says Dr. DeLauriers. "You never really know what you are going to get. It could be a different substance from something that they've used in the past, it could be more potent, it could be contaminated."
K2 – A Dangerous High
K2 has become increasingly prevalent in many of the larger, urban cities in the country since it hit the drug scene in 2007. Initially, it was seen as a relatively harmless form of synthetic marijuana that would serve as a viable substitute for old school marijuana smokers who feared returning a positive drug test. Users young, old, rich and poor were hitting up their local smoke shops, gas stations and bodegas to get their hands on the little packets labeled as "herbal incense" not meant for human consumption.
However, the neutral views on K2 quickly changed as users began displaying bizarre and at times dangerous behaviors as well as having adverse side effects. As a result, the use and distribution of synthetic drugs became illegal in many states. Strict guidelines centered around the packaging, labeling and ingredients used for K2 were set in place. Guidelines that suppliers felt were more like suggestions rather than rules to be followed, as a revolving door of chemicals continue to be used when manufacturing K2 in an attempt to fly under the radar.
"This stuff is extremely dangerous," says Brian Bell of U.S. Customs and Border Protection. "It's untested. You're basically ingesting something that, nobody knows what it's going to do to you."
If there was any doubt that it is a very dangerous drug, a quick look at some of the videos available of users in the throes of a K2 high will certainly make you think twice before lighting up. Take the advice from former undercover drug agent, Tom McNamara and "definitely stay away from it. I mean, any of the synthetic drugs, K2, bath salts, there's a high risk factor."
As we said, K2 has been steadily making its way into the hands of drug users looking for a cheap high that will evade most drug tests in cities across the country. Stay a step ahead of this dangerous street drug by scheduling a urine drug test at one of our or enter your zip code below to find a Chicago lab near you: