How Instant Drug Tests Can Speed Up Your Hiring Process
Drug screening is one of the best ways to ensure a safe and healthy workforce. However, in today's competitive employment market, requiring a pre-employment drug test can slow down the hiring process. This can lead to staffing shortages and may ultimately cause employers to miss out on securing high-quality job candidates.
The bottleneck that can sometimes result from pre-employment drug screening has caused some business owners to step away from it entirely. However, there is another option. Instant drug tests can significantly streamline the drug screening process, allowing employers to maintain their drug and substance abuse policy without negatively impacting their hiring process.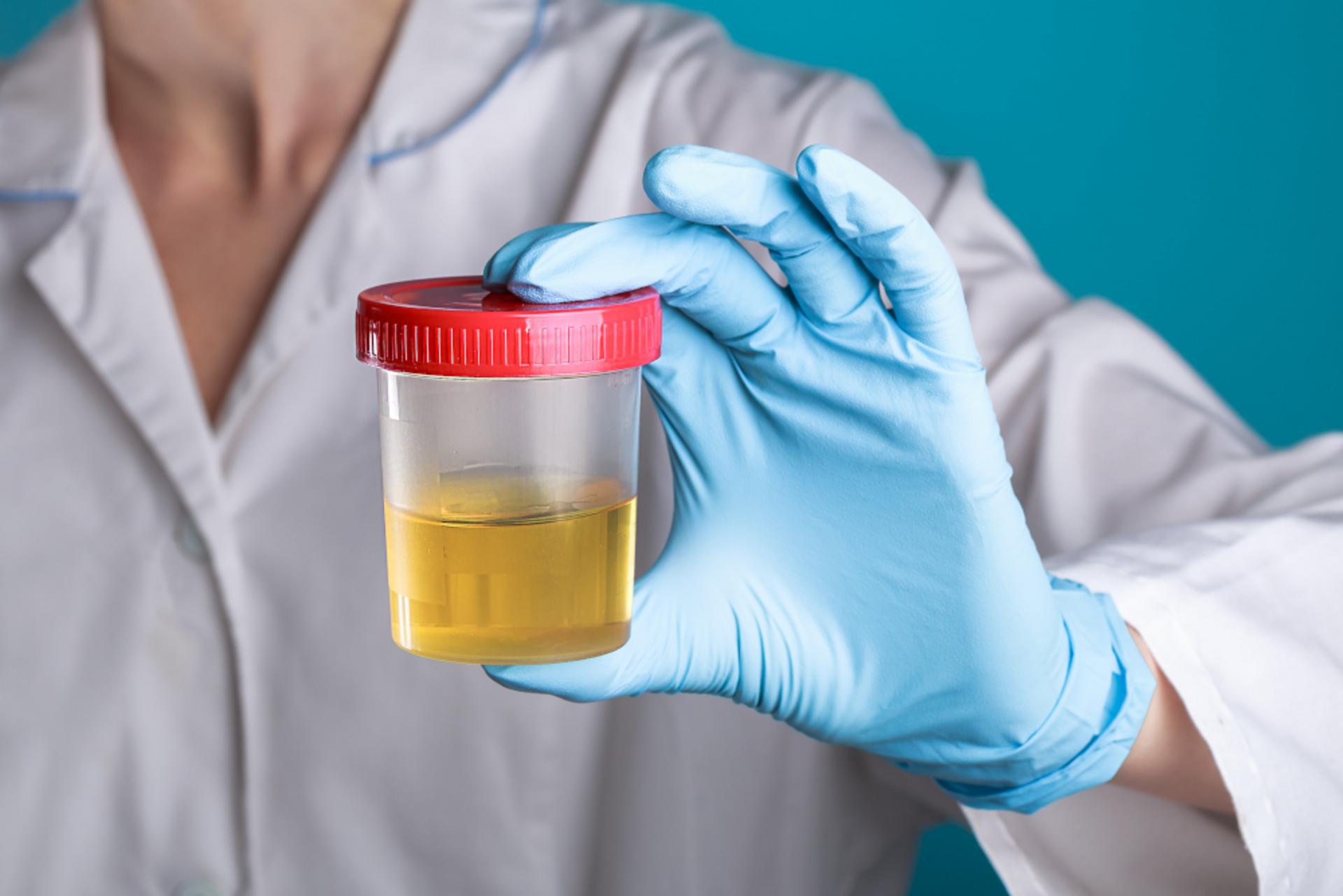 What is an Instant Drug Test?
An instant drug test — also known as a rapid response drug test or point of collection testing (POCT) — is a screening procedure that offers fast results. Negative results always come back on the same day and typically are reported within just a few minutes. On-the-spot drug tests can be conducted with either saliva or urine and employers can choose to test for a specific drug or a set of commonly abused illegal substances.
For example, a 7-panel instant drug test screens for basic opiates (heroin, codeine, morphine), extended opiates (hydrocodone and oxycodone), cocaine, marijuana, ecstasy, PCP, and amphetamines. Employers who wish to screen for fewer drugs may choose a 5-panel drug test or they can test for more substances by choosing a 12-panel drug test instead.
Instant vs. Lab-Based Testing
While instant drug tests will give you same-day results, lab-based testing requires a collected specimen to be sent to a laboratory for rigorous testing. This takes at least one day and typically requires a two to three day wait for test results.
While lab-based drug tests are required for heavily regulated industries (like the Department of Transportation,) rapid drug testing is highly suitable for employers who want to speed up the screening process so they can make quick hiring decisions.
It's also important to note that instant drug tests don't provide official positive results. Instead, the results will either be "negative," meaning there are no illicit substances present, or "non-negative," meaning a substance was present. Non-negative test results typically require further testing at a lab to confirm whether the job candidate truly is positive for the substance.
Employers often choose to use instant drug testing for their pre-employment screening while opting for lab-based tests as part of their standard drug testing policy. This ensures speed when the timing is critical while also providing a more detailed screening process for current employees.
4 Important Benefits of Instant Drug Testing
When weighing the pros and cons of using rapid screening, it's important to consider the following benefits.
1. Fast Results
Fast results are the number one benefit of rapid drug tests. This allows employers to make quick hiring decisions by finding out right away whether a job candidate has a negative test result. This saves time, can limit anxiety, and allows employers to make same-day hiring decisions. These benefits are a major advantage for employers who have been chronically short-staffed or who need to ramp up for a seasonal rush.
2. Accuracy
Despite being fast, instant drug tests can also offer accurate results. This is particularly true for rapid drug tests that are administered at a lab. When comparing instant drug test providers, it's important to look for a provider that offers testing in a controlled setting and same-day results with an MRO (Medical Review Officer) review and signature. This allows you to have the peace of mind that comes with lab testing while also enjoying a fast turnaround.
3. Lower Testing Costs
Laboratory testing is typically more expensive than rapid testing. This makes instant drug tests a cost-effective option for employers. Some have even found that switching to rapid testing has allowed them to implement a substance abuse policy that may have previously seemed out of reach.
4. Better Candidate Experience
Job candidates currently have many employment options, so most employers want to make the hiring experience as easy as possible for job candidates. Instant drug testing allows you to send candidates out for their test right away with very little hassle. It will give job candidates an "all clear" immediately, reducing the chances that they'll move on to another job opportunity while waiting for their test results.
Legal Restrictions to Consider
Prior to adding instant drug tests to your pre-employment screening process, it's critical to check your state's laws. Some states prohibit POCT testing while others allow the use of rapid testing but require all non-negative tests to be sent to a lab for additional confirmation. In addition, certain federally regulated organizations are only allowed to conduct lab-based testing.
Employers who are unsure may want to consult with legal counsel and/or a reputable drug testing company to confirm compliance with all requirements.
Frequently Asked Questions
Quick Links:
How can instant drug tests speed up my hiring process?
On-the-spot drug tests provide same-day results, sometimes within just a few minutes. This fast turnaround allows employers to quickly determine whether to move forward with hiring a potential job candidate.
What do instant drug tests screen for?
Instant drug tests screen for the presence of a particular drug in the specimen provided. The most common tests screen for frequently abused substances including opioids, cocaine, marijuana, ecstasy, PCP, and amphetamines.
How long does a rapid drug test take?
Tests with a negative (no substance present) result come back within just a few minutes. If the test comes back non-negative, it typically needs to be re-tested at a lab, which could take until the next morning.