St. Louis Battles Heroin Epidemic
---
---
St. Louis, Missouri is known as the Gateway to the West and can easily be known as the gateway to heroin addiction, according to recent reports detailing an increase in the use of the drug.
---
---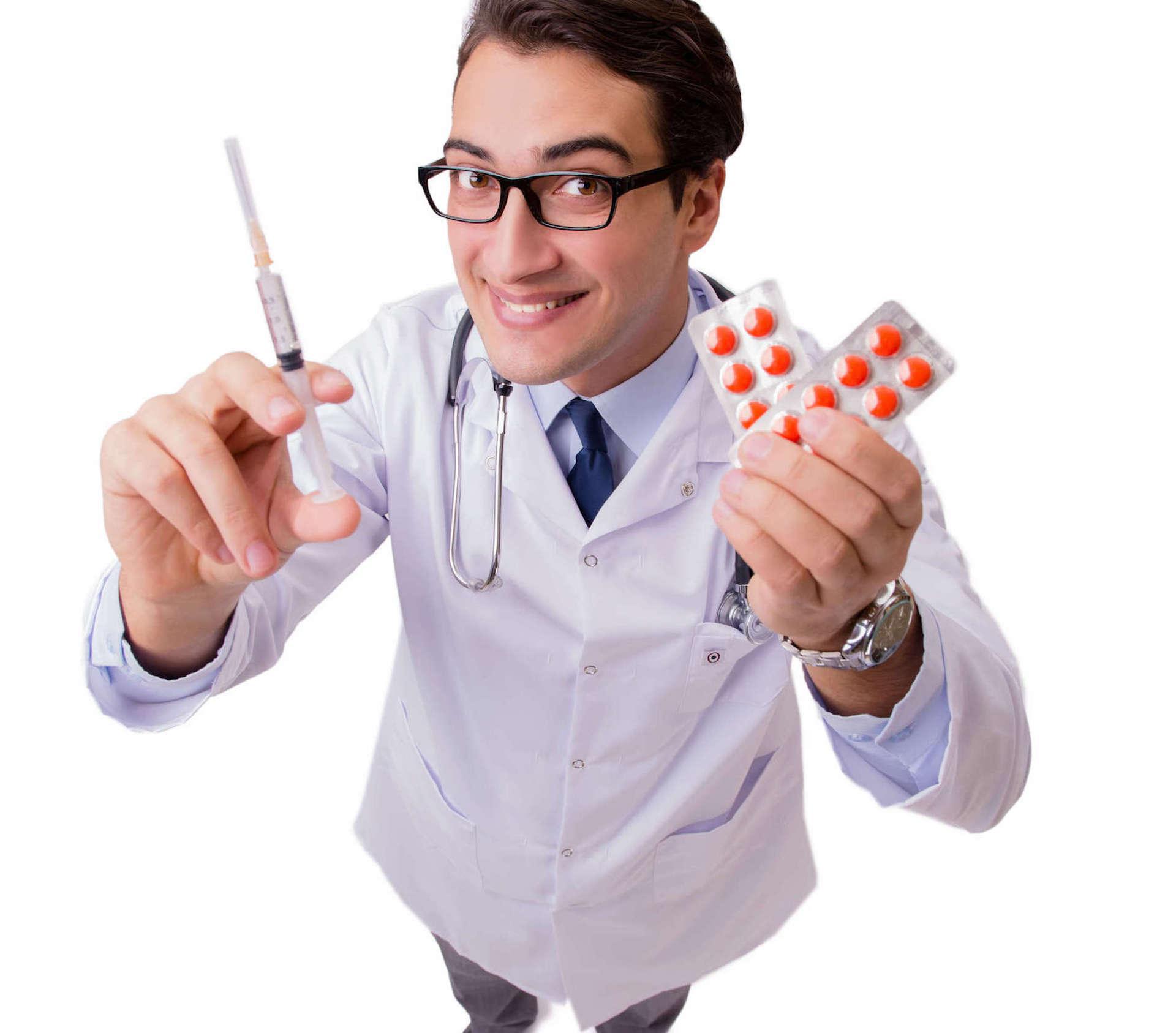 St. Louis Battles Heroin Epidemic
The ever-increasing heroin problem in St. Louis, Missouri is a major concern. Although users of the drug vary in age, a majority are teenagers and young adults, aged between mid-teens and early 20s.
Although reports from the National Institute on Drug Abuse (NIDA) state that the use of heroin in the general population is low, the numbers have been increasing steadily since 2007. This is due to the fact that the deadly drug has become easier to obtain and cheaper than prescription opiates that have proved highly addictive.
Increased Heroin Use
The heroin problem in St. Louis, Missouri is one that is growing with each year especially among the suburban youth. The availability of the drug and its presence in suburban and rural areas of the city were a serious concern in 2011. What was always a problem common in inner cities is now spreading to the suburbs of St. Louis. The proportion of primary treatment admissions for heroin in the St. Louis area exceeded admissions for alcohol. Over one-third of people in drug treatment are there due to heroin abuse.
In recent years, heroin-related deaths have doubled in Missouri and 90 percent of those deaths occur in St. Louis. The rise in heroin use has brought terrifying consequences. According to the National Council on Alcoholism and Drug Abuse – St. Louis Areabuse – St. Louis Area (NCADA – St. Louis), 342 people died of heroin overdoses in a seven-county area of St. Louis in 2013. In 2007, the number was 139. It is paining to see that heroin use increase has caused an increase of overdoses in the St. Louis region.
Youth in St. Louis Turn to Heroin
According to a report by the Missouri Department of Health and Senior Services Health and Senior Services, 53 percent of all people who died of heroin-related causes across Missouri were aged between 15 and 35. The report also included that only 27 percent of the population in the state is represented by this age group.
Heroin has become popular among the youth for a number of reasons. As mentioned earlier, the drug is more easily available and cheaper than prescription drugs. Another reason is that it is now available in powder form, meaning that injecting it is not the only way it can be used now.
According to the NCADA – St. Louis, between 50 and 60 percent of those who use heroin started with prescription painkillers. Many young people get access to these drugs for the first time right in their homes. As time passes, they get deeper into the drugs but find it difficult to feed their habit due to lack of money and prescriptions. The obvious next step becomes heroin, which is highly addictive and one of the most dangerous drugs out there.
Treatment for Heroin Addiction
Hope is there for heroin addicts and their families, as there are plenty of excellent treatment programs in the St. Louis region. However, drug testing is a necessary step before making any decision on a rehab program. Drug testing in St. Louis is available through Health Street, which has more than 5000 drug testing facilities throughout the US. Once testing is complete, the right program can be selected for a successful recovery.