Why Would An Employer Need Drug Testing Services?
Between encouraging employee accountability and maintaining safe operations, workplace drug testing is a vital tool for all employers. Drug tests enable employers to immediately mitigate potential workplace concerns, which saves both time and stress that can distract from productive workflows.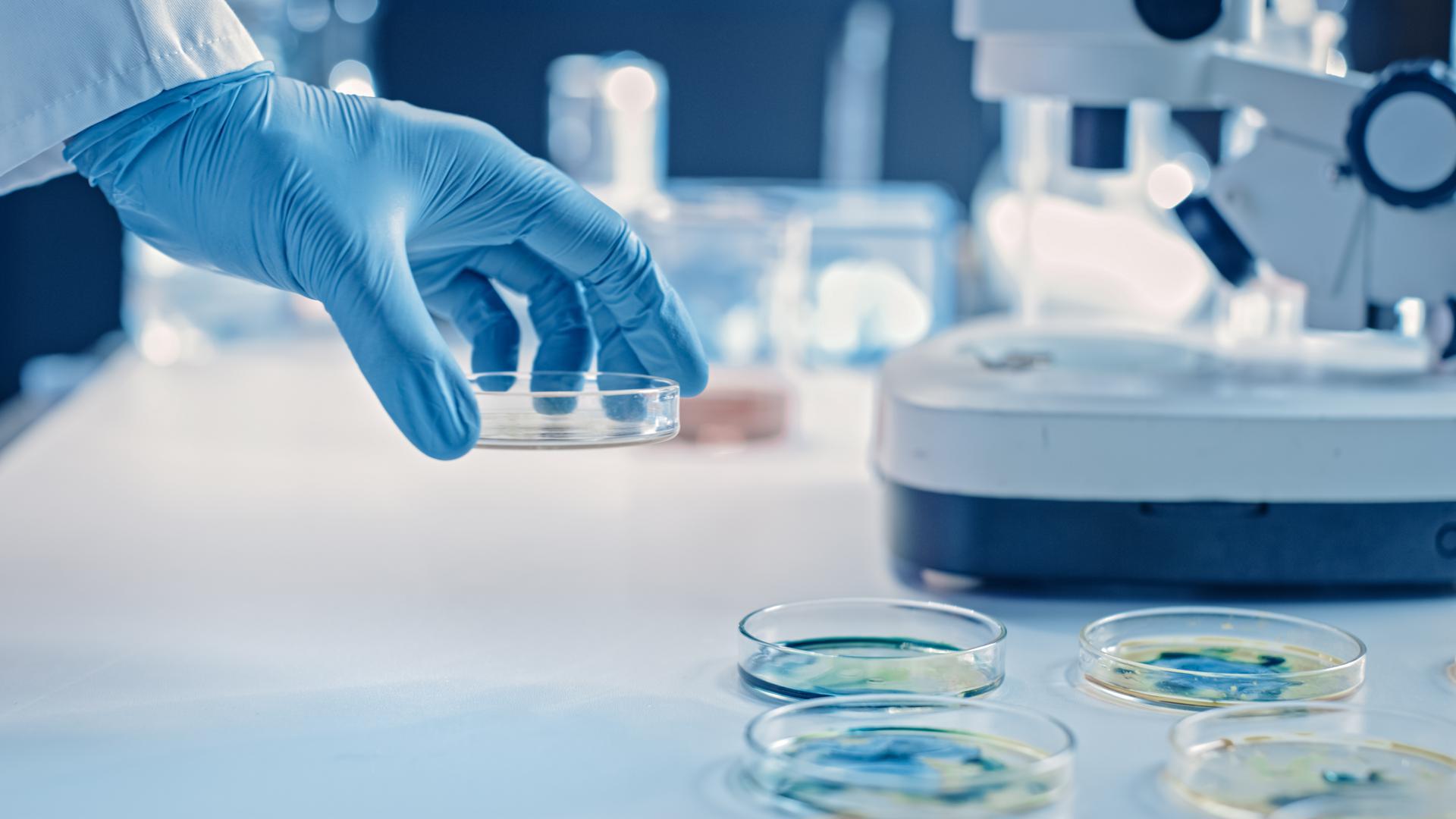 What is a Drug Screening for Employment?
Workplace drug testing is a service used by employers to screen job applicants and current employees for the presence of controlled substances, such as cocaine and methamphetamine, as well as prescription drugs and alcohol.
Workplace drug testing uses a variety of sample types — including urine, hair, saliva, and blood samples collected by a lab professional in either a testing clinic or workplace setting — to detect the presence of a controlled substance. Workplace drug testing serves numerous purposes across employment, from new hire drug screening to post-accident drug testing.
Why Do Companies Drug Test Employees?
Companies opt into drug testing services to detect and prevent workplace substance abuse and identify underlying safety risks that can not only impact an employee personally but also their fellow co-workers and even customers.
Companies that drug test for work also demonstrate a higher level of expectation regarding employee accountability. A drug screening program pushes employees to remain in compliance with company policy to support a drug-free workplace that ultimately contributes to lower safety risks and reduced accidents.
When Do Employers Drug Test?
Employers conduct workplace drug testing at various times. Situations that may require a drug test for work include a pre-employment drug test for applicant onboarding purposes or a post-accident drug test after a workplace injury for worker's compensation purposes.
In certain instances, an employer may also conduct random drug testing if they have reasonable suspicion that an employee is abusing substances while on the job. However, be sure to first consult with your state's employee drug testing legislation to avoid any costly compliance concerns.
What Are the Pros and Cons of Drug Testing?
There are both pros and cons of workplace drug testing. Pros of drug tests include higher employee accountability and workplace safety, whereas cons include compliance concerns with state employee drug testing code.
Across the board, the use of workplace drug testing offers many more pros than cons. However, it's important to understand both sides of the coin to provide the most protection possible for your operation. The top pros and cons of employee drug screenings are listed below.
Pros of Workplace Drug Testing
arrow_forward_ios
Promotes workplace safety
arrow_forward_ios
Boosts and maintains employee accountability
arrow_forward_ios
Reduces company liability in the event of a workplace incident
arrow_forward_ios
Saves on unexpected costs, including legal fees and property damage caused by workplace intoxication
Cons of Workplace Drug Testing
arrow_forward_ios
Additional business expenses for services
arrow_forward_ios
Risk of employee privacy violations and lawsuit
arrow_forward_ios
Compliance concerns regarding state employee drug testing laws
When looking to add employee drug testing to your workplace policy, it's important to understand the ins and outs of your state's testing laws, so that you can benefit as much as possible from using these services. Once you're ready to get started, allow Health Street to handle all your company's drug testing needs.
From pre-employment to post-accident drug testing and everything in between, we offer a wide variety of services to help get the job done quickly and securely. Contact us today to learn more about what Health Street can do for you.