Will Employers Stop Testing for THC?
Across the United States, it's rare to cross state lines into an area that shares marijuana legalization legislation with the last — let alone shares guidance on whether or not employers test for cannabis at work. While some states allow full medical and recreational marijuana sales and consumption, other areas have yet to even place medical marijuana legislation on their ballot.
A lack of federal marijuana legalization paired with an expansive array of localized marijuana regulations can leave employers and employees a bit confused on how to navigate employment drug testing policies. Here's what you need to know to better understand whether employers will stop THC workplace drug testing now or in the near future.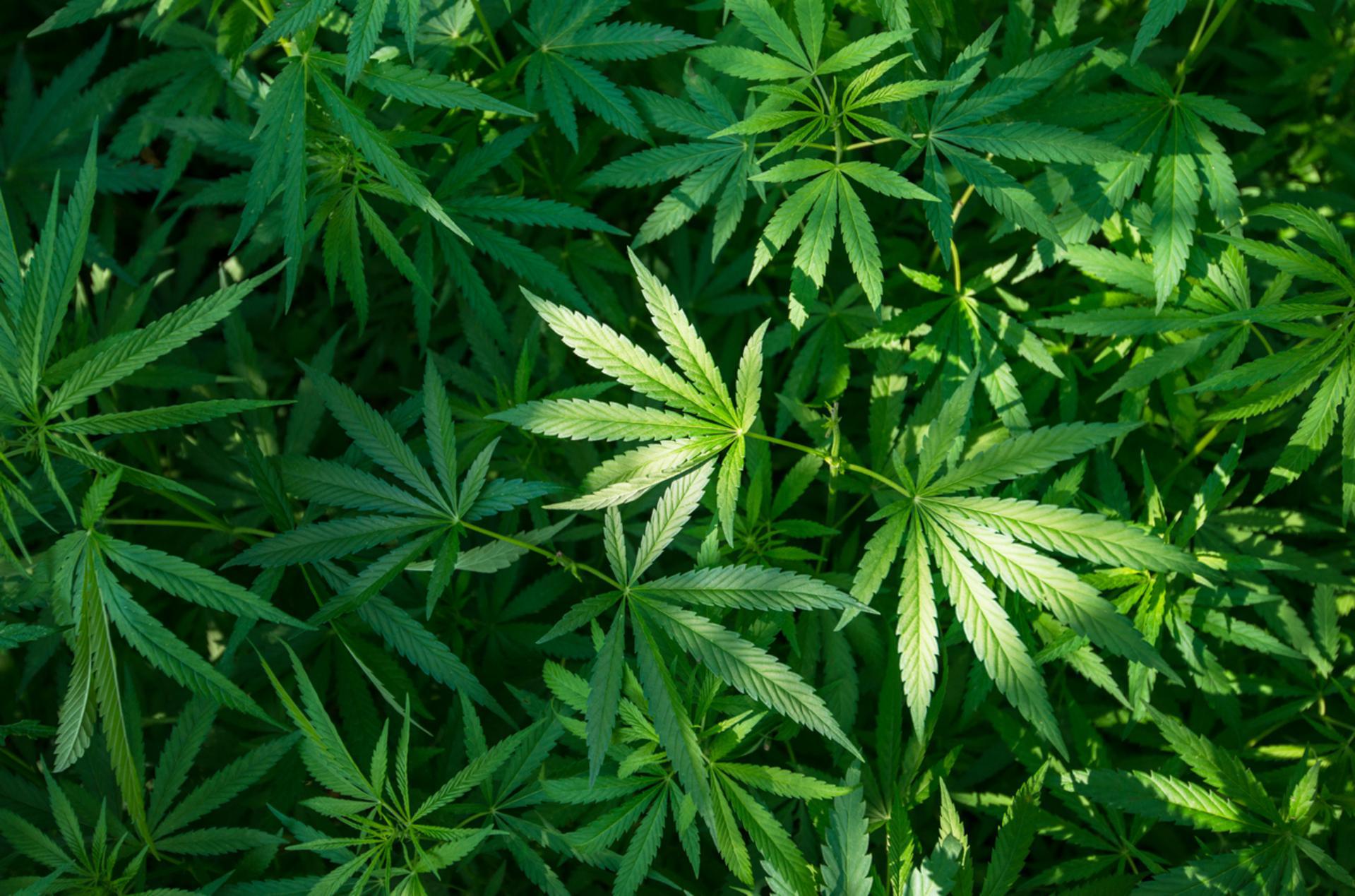 Current Landscape of Marijuana Legalization
Under current federal law, no changes to the present legislature have been made to support full federal marijuana legalization. The Controlled Substances Act (CSA), which classifies and regulates illegal drugs on a federal level, views marijuana and marijuana extracts as illegal Schedule I controlled substances.
However, while marijuana is classified as an illegal controlled substance under federal law, the same cannot be said regarding marijuana laws on a state level. Currently, 36 states across the county — including the District of Columbia, the Capital of the United States — possess marijuana legislation that allows the medical consumption and/or sale of marijuana and THC products.
Likewise, 19 of these locations have also passed marijuana legislation that allows the sale and consumption of marijuana on a recreational level. So, when it comes to employee drug testing, employers may be a bit puzzled on how to establish or navigate their own workplace drug and substance abuse policies.
How Do Current Marijuana Laws Affect Employment Drug Testing?
Unless the U.S. passes marijuana laws in the future that support federal legalization, the answer to whether employers will stop testing for THC relies on the specifics of an employee's industry, individual occupation, and location.
For example, even if a Department of Transportation (DOT) regulated employee resided in a state such as Colorado, where both medical and recreational marijuana use is legal, they would still be required to abide by federal DOT regulations. This means that their Colorado-based DOT-regulated employer would still be required to test for THC use during pre-employment and throughout random drug testing processes, regardless of Colorado marijuana regulations.
As an employer, if your industry or company is not regulated by federal regulations, the decision of whether to test for THC comes down to the policy of that company. Typically, if the position is labeled "safety-sensitive," state laws and regulations would either mandate or recommend that the employer drug test THC levels, regardless of the state's marijuana legalization status. Likewise, regardless of legalization status, the use of cannabis at work remains prohibited on all company property.
On the other hand, locations such as New York City, Nevada, and Philadelphia have already established employee protection laws that prohibit pre-employment drug testing for applicants and protect individuals against adverse actions stemming from a THC positive drug test. Since marijuana-related employee laws vary so significantly between locations, it's highly recommended to refer to your industry policy, state laws, and regulations when navigating workplace drug testing policies.
As an employer, the first step to understanding whether you can or should stop testing employees for THC is to first do your own research. Referring to company policies as well as state or federal employee drug testing regulations can help employers remain in full compliance while also making the best decision on how to conduct applicant and employee drug testing procedures.
If you are an employer who wishes to conduct any sort of employment drug testing — including THC testing— ensure all employee requirements and procedures can be easily identified through your organization's drug and substance abuse policy. Between random drug testing policies and post-accident testing procedures, explaining these procedures allows employers to remain in full compliance with not only company regulations, but state and federal marijuana laws as well.
No matter how you wish to conduct your employee drug and alcohol testing program, remember that Health Street is here to help. We offer 5, 10, and 12-panel urine and hair follicle drug tests to screen employees for a multitude of controlled substances, including marijuana (THC), cocaine, opiates, and phencyclidine (PCP). From private employer random drug testing to DOT pre-employment drug testing, we've got you covered.
Frequently Asked Questions
Why do employers still test for THC?

Although many states have legalized the use of medical and recreational marijuana, many employers are still required to follow federal regulations as well as company policies that prohibit the use of marijuana for safety-sensitive positions.
When will employers stop testing for THC?

Employers will stop testing employees for THC when federal, state, and company-specific regulations allow. Due to the safety-sensitive nature of many positions, employers may continue to be required to screen for THC use.
How does federal regulation play into THC testing?

Federal regulations play a heavy role in employee and applicant THC testing due to many industries falling under federal regulations and marijuana being still classified as a Schedule I controlled substance under federal law.
Does my industry drug test for THC?

To understand whether or not your industry tests applicants and employees for THC consumption, first refer to your company's drug and substance abuse policy as well as state and federal drug testing laws and regulations.
Citations
menu_book
"The Controlled Substances Act." United States Drug Enforcement Administration, https://www.dea.gov/drug-information/csa
menu_book
"State Medical Cannabis Laws." National Conference of State Legislatures, https://www.ncsl.org/research/health/state-medical-marijuana-laws.aspx
menu_book
"Part 40 – Procedures for Transportation Workplace Drug and Alcohol Testing Programs." Code of Federal Regulations, https://www.ecfr.gov/current/title-49/subtitle-A/part-40
menu_book
"Is the Future of Pre-Employment Marijuana Testing Up in Smoke?" American Bar Association, https://www.americanbar.org/groups/labor_law/publications/labor_employment_law_news/summer-2021-issue/future-marijuana-testing/