Why Employers Should Require Pre-Employment Drug Testing
For years, employers in a wide variety of industries have recognized the many potential benefits of implementing a pre-employment drug testing policy. Doing so can help ensure a safe workplace, streamline the hiring process, and may save your business some money. However, it's also important to understand the details before setting up a policy of your own. Here's a closer look at some of the most important things you need to know.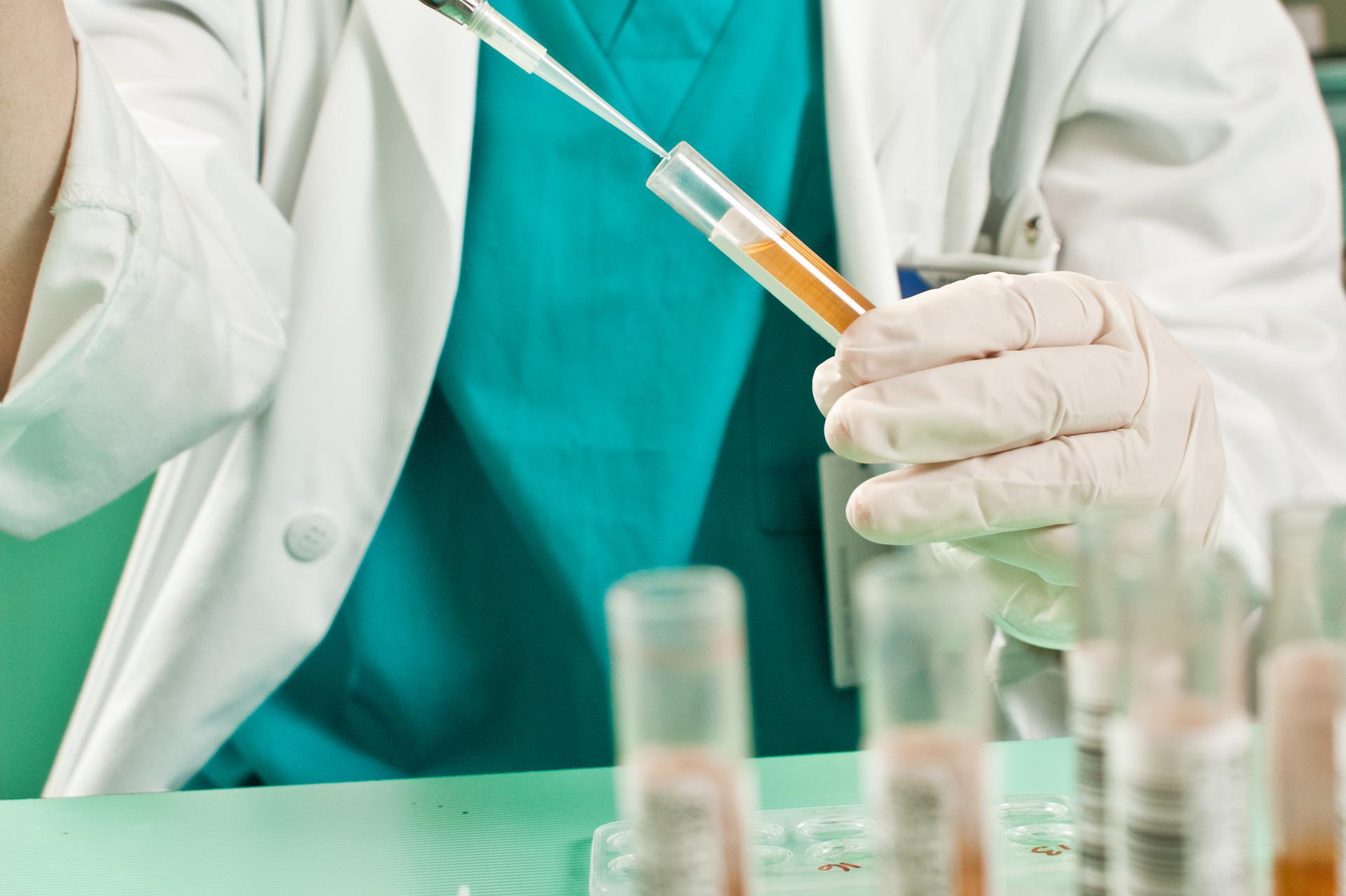 What is a Pre-Employment Drug Test?
A pre-employment drug screening is a quick and simple test that can detect the use of illegal drug substances and/or the abuse of certain prescription medications. These tests are typically a part of the hiring process, and a job offer may be contingent on the candidate's ability to pass the drug test.
Types of Pre-Employment Drug Screening
There are several different pre-employment drug screening methods as well as a variety of drug tests that an employer might use during the hiring process. The most common types of drug tests include:
arrow_right
Urine test – minimally invasive but has a shorter detection window of up to one week. When administered properly, a urine drug test is difficult to manipulate.
arrow_right
Hair drug test – can detect drug use for longer periods of time and are difficult for employees to "prepare" for. A hair drug test may not detect occasional or very recent drug use.
arrow_right
Blood test – very accurate, but costly and invasive, making this one of the least-used forms of pre-employment drug testing.
arrow_right
Saliva test – less invasive but can only detect substances for short periods of time (up to 48 hours). These tests can be good for detecting chronic daily use.
In most situations, a pre-employment urine test is standard practice. This is also the required format for tests conducted by the U.S. Department of Transportation (DOT) and other regulated drug tests.
A 5 panel drug test is sufficient for employers in many industries. These tests look for indications of five commonly used substances including methamphetamines, THC, cocaine, opiates, and phencyclidine (PCP). Some employers choose a 7 panel drug test, which also includes the ability to test for barbiturates and benzodiazepines. 10, 11 12 and 14 panel tests are also available for employers who want to test for more substances.
Top Reasons Employers Choose Pre-Employment Drug Testing
There are many potential benefits associated with pre-employment drug testing. By eliminating illegal drug users before hiring, employers can reduce the risk of on-the-job accidents and injuries, lower employee turnover and absenteeism, and may enjoy lower workers' compensation costs.
Drug testing employees can also help employers comply with industry-specific regulations. In addition, employees can benefit from having a safer workplace, higher morale, and potentially lower employer-sponsored health insurance costs.
Potential Legal Issues to Consider
Employers who want to maintain a drug-free workplace must take care not to violate any federal, state, or local drug testing restrictions. If done incorrectly, employers may open themselves up to allegations of creating an invasion of privacy, wrongful discharge, discrimination, and/or defamation.
In addition to seeking legal counsel to discuss potential drug testing restrictions, you can also avoid potential issues by ensuring all pre-employment drug testing is done in a way that is implemented fairly and consistently.
It's important to note that some states require employers to notify job candidates that drug testing is a part of the screening process. It may also be helpful to have a written policy outlining what will happen in the case of a failed pre-employment drug test.
Frequently Asked Questions
Quick Links:
What drug test is most common for pre-employment?
A 5 panel urine drug test is the most common type of pre-employment drug testing. Urine tests are also required for regulated drug tests, such as those conducted by the federal Department of Transportation (DOT).
What is a 5 panel pre-employment drug test?
A 5 panel pre-employment drug test checks for use of methamphetamines, THC, cocaine, opiates, and phencyclidine. It is one of the most common types of employee drug tests and is often required as a condition of employment.
What happens if I fail a pre-employment drug test?
A positive drug test will typically eliminate you from eligibility for the job. As long as you were properly informed of the requirement, the employer retains the right not to hire you.
Citations
menu_book
"Drug Testing Resources." Substance Abuse and Mental Health Services Administration (SAMHSA), https://www.samhsa.gov/workplace/resources/drug-testing
menu_book
"Employment Drug Testing: What It Is and What To Expect." Indeed, 29 July 2021, https://www.indeed.com/career-advice/starting-new-job/employment-drug-testing
menu_book
Maurer, Roy. "Hair, Saliva or Urine—Which Is Best for Drug-Testing Job Candidates?." Society for Human Resource Management (SHRM), 15 February 2018, https://www.shrm.org/resourcesandtools/hr-topics/talent-acquisition/pages/hair-saliva-urine-drug-testing-methods-specimens.aspx
menu_book
"Federal Laws and Regulations." Substance Abuse and Mental Health Service Administration (SAMHSA), https://www.samhsa.gov/workplace/legal/federal-laws