Do Temp Agencies Drug Test
Temporary staffing agencies handle all recruiting duties for a company. If you're a hiring manager at a temp agency, this will include interviewing applicants, running background checks and sending the candidate for drug testing, if your client requires it.
Whether a company insists on temp workers taking pre-employment drug tests depends on the business and the position being filled. They may be required by law to test all employees, even in the case of temporary staffing, or they may choose to do this as part of a workplace drug testing program and to protect the company from liability issues. Like other organizations, your agency will be required by federal and state laws to adhere to regulations regarding pre-employment drug testing. As far as the law is concerned, temporary hiring is no different than recruiting for a permanent position.
Health Street provides safe, fast and accurate drug testing for staffing agencies and their client companies. We offer urine testing and hair drug tests for a wide range of substances, from a basic panel test to comprehensive tests that can detect many street and prescription drugs. Our screenings are easy to order online, and job applicants can choose a convenient location from more than 14,000 nationwide labs. Results are securely delivered, so that you have the information you need to confidently hire for your clients.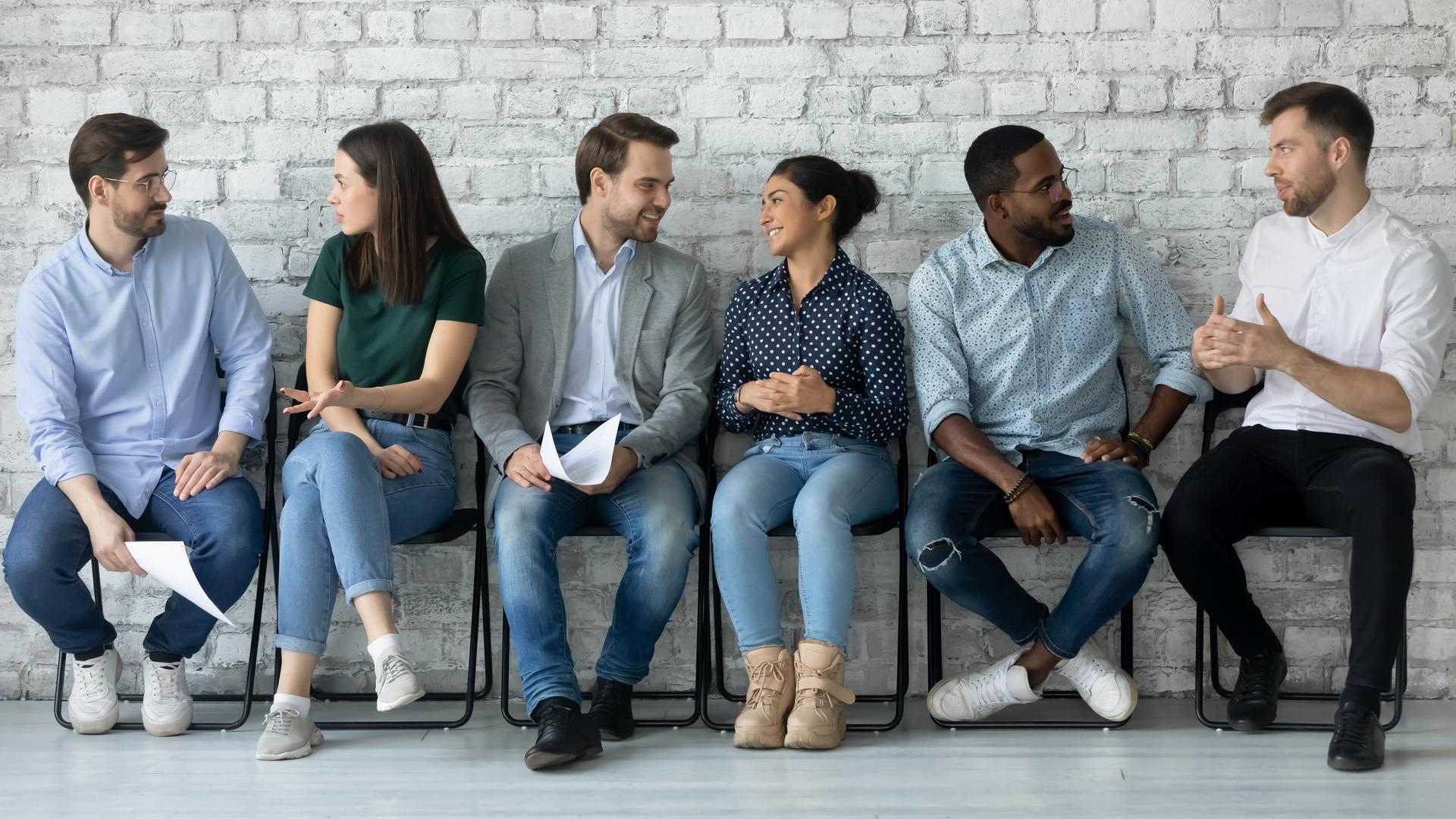 What Industries Require Drug Testing?
U.S. law requires defense and transportation employers, as well as other positions related to safety and security, to test their employees. The Department of Transportation (DOT) has special requirements for commercial truck drivers, captains, pilots and other employees in safety-sensitive positions. At Health Street, we offer DOT urine drug tests in addition to other DOT testing services. Drug testing is also required by companies that are federal contractors or grantees.
Other industries that typically require drug screening are schools, hospitals and many government offices (federal, state and county). Additionally, businesses that involve the use of heavy equipment, such as construction work and manufacturing, may also mandate drug tests for job seekers and new employees.
Regulations Regarding Drug Testing by Staffing Agencies
Drug screening laws, which also apply to staffing agencies, can vary by state. Federal regulations protect the civil rights of workers in the U.S., and they set limits for employers and agencies. These rules include the Americans with Disabilities Act (ADA), the Civil Rights Act of 1964, the Family and Medical Leave Act (FMLA) of 1993 and the National Labor Relations Act (NLRA) of 1935. In many states, when ordering a drug test from an applicant on behalf of your client, you must:
Administer every drug test in a state-certified lab.
Require the same type of drug test for all job seekers and not treat anyone differently.
Notify the applicant that a pre-employment drug test is part of your agency's screening process.
Wait until a conditional job offer has been made before requesting the drug test. At the same time, you will likely be running a background check.
Before putting a drug testing policy in place, make sure that you are aware of the regulations for your state and county, as certain locales may differ. We have extensive experience helping our clients navigate testing requirements within their industry and location, so that they can stay in compliance.
What Applicants Want to Know About Pre-Employment Drug Tests at Staffing Agencies
When interviewing applicants for a position at one of your client's companies, they may have questions and concerns regarding your drug testing policies and practices. It is best to give them printed material that answers some of the most commonly asked questions.
Some of their questions may include the following.
What Type of Drug Test Do Temp Agencies Use?
The test type may differ from company to company. However, most businesses use urine testing since it is the most cost-effective. The detection window is 5-10 days. Hair testing can detect substances up to 90 days, but they're more expensive. Health Street offers both types.
Do They Drug Test on the First Interview?
The answer to this is usually no. In most cases, there must first be a job offer from the company, contingent upon the results of the pre-employment screening as well as experience verification and criminal background check.
Can I Still Get Hired if I Fail a Drug Test?
A job offer can typically be rescinded if an applicant tests positive. However, there may be a valid reason that does not indicate drug use. At Health Street, all test results are reviewed by one of our Medical Review Officers (MRO), who are licensed physicians and toxicology experts.
Trust Health Street for Pre-Employment Drug Testing for Your Staffing Agency
There are many reasons why Health Street provides the best pre-employment drug and alcohol testing for staffing agencies.
We offer a wide variety of drug tests, from a basic 5 panel test to comprehensive 22 panel tests that detect a wide variety of street and prescription drugs.
Your clients can choose from urine drug testing, hair tests and various types of alcohol testing.
Applicants can choose from more than 14,000 nationwide clinics that are conveniently located.
All our lab-based tests are processed at a SAMHSA Certified facility, and results are reviewed by one of our Medical Review Officers (MRO).
If the result of a urine drug test is non-negative, the MRO will reach out to the applicant for more information before they certify the results.
A GC/MS confirmation test is run by the lab for all non-negative results.
Test results are delivered quickly and securely.
All our business clients get free access to StaffGlass, our integrated platform for ordering, viewing and managing drug screenings and other recruitment and onboarding services.
StaffGlass: Our Integrated Recruitment and Onboarding Platform
If you're handling drug testing, background screens and other hiring tasks for multiple clients, StaffGlass is an invaluable tool. Through our integrated mobile-friendly application, you can order and schedule drug tests, get regular status notifications and securely view results. You can also order background checks and occupational health assessments and manage e-sign documents.
The applicant scans in their government-issued ID using their phone, and their information is automatically read into the system. This eliminates any chance of data entry error. If the person is hired, that record becomes their employee record, making future testing during their employment easy and efficient.
Get started with Health Street for a more streamlined, efficient hiring and onboarding process for your staffing agency, to ensure a more productive workplace environment for all your clients.
Citations
"Drug-free Workplace: Federal Laws and Regulations." Substance Abuse and Mental Health Services Administration (SAMHSA), https://www.samhsa.gov/workplace/legal/federal-laws