Being a Father, Offering Paternity Tests
As a dad who gives paternity test results to other fathers every day, I am often asked if my own fatherhood affects my work. The answer, of course, is "yes".
---
---
---
---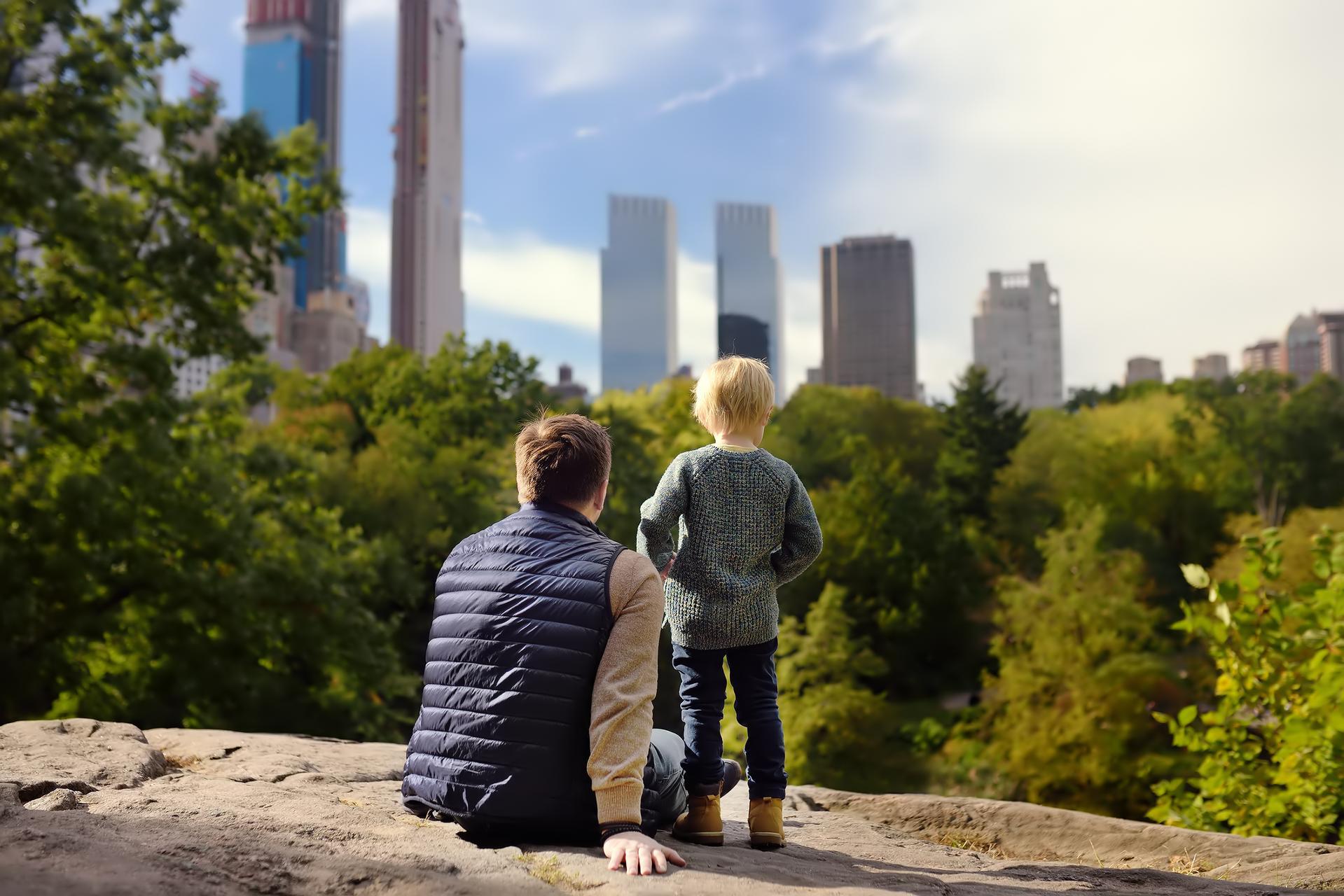 DNA Testing, Fatherhood, and Me
Being a father impacts everything. Walking across the street to buy a quart of milk is different when you are a dad. You have a different purpose, and a different sense of the world, when you want to do it all for your kids.
When my first child was born, I remember telling my best friend, "I thought you said that when you become a father, your own life is not important anymore."
He said, "Yeah, I said that."
And I replied, "But I thought you meant that was a bad thing."
The fact is, from the second I laid eyes on my children, my life has never been the same. The importance that a father places on his relationship with his kids is unparalleled, at least for me and most of the dads that I know and meet in my work.
So when I have to deliver the results of a paternity test to a dad who is raising a child, who was changing diapers in my office, or who has bonded with a kid over many years, I know just how important that relationship is to him. And I have had the marked displeasure of having to deliver bad news in many, many cases.
It's the toughest part of the job. And as a dad myself, I can't help but feel more empathetic to their pain.The most haunting case that I can remember was a guy who had a 5 year old. The image of his son was tattooed on his chest. They looked identical. He told me his kid was his best friend. So, when I had to explain to him that they were biologically unrelated, he was outright devastated. I can still hear his voice to this day, begging me to tell him I was kidding.
He called me back again and again for weeks, asking for a retest, pleading with me for a glimmer of hope, and seeking my advice on what to do next.In our modern world, with all the flavors of modern families that are accepted as normal today, why should this situation still be so explosive?
Well, if you are a dad, try putting yourself in his shoes. Most dads – 99.9%, in fact – tell me that if the kid they are raising turns out to not be their own from a biological standpoint, they will continue to raise the child. But it's gotta hurt.
What would you do if you had reason to believe that your child could actually be someone else's? Would you want that closure that only a DNA test offers?