Organ Recipients and DNA Tests
DNA tests confirming identity or immediate family relationships are 99.9% accurate, so when Chicago-based Holly Becker got her results from a consumer ancestry DNA testing company in 2019, she couldn't imagine why the test identified her as someone else. While consumer DNA tests have been revealed to be a scam when it comes to their ability to reveal a person's ancestry, even these tests rarely attribute one person's DNA to another person.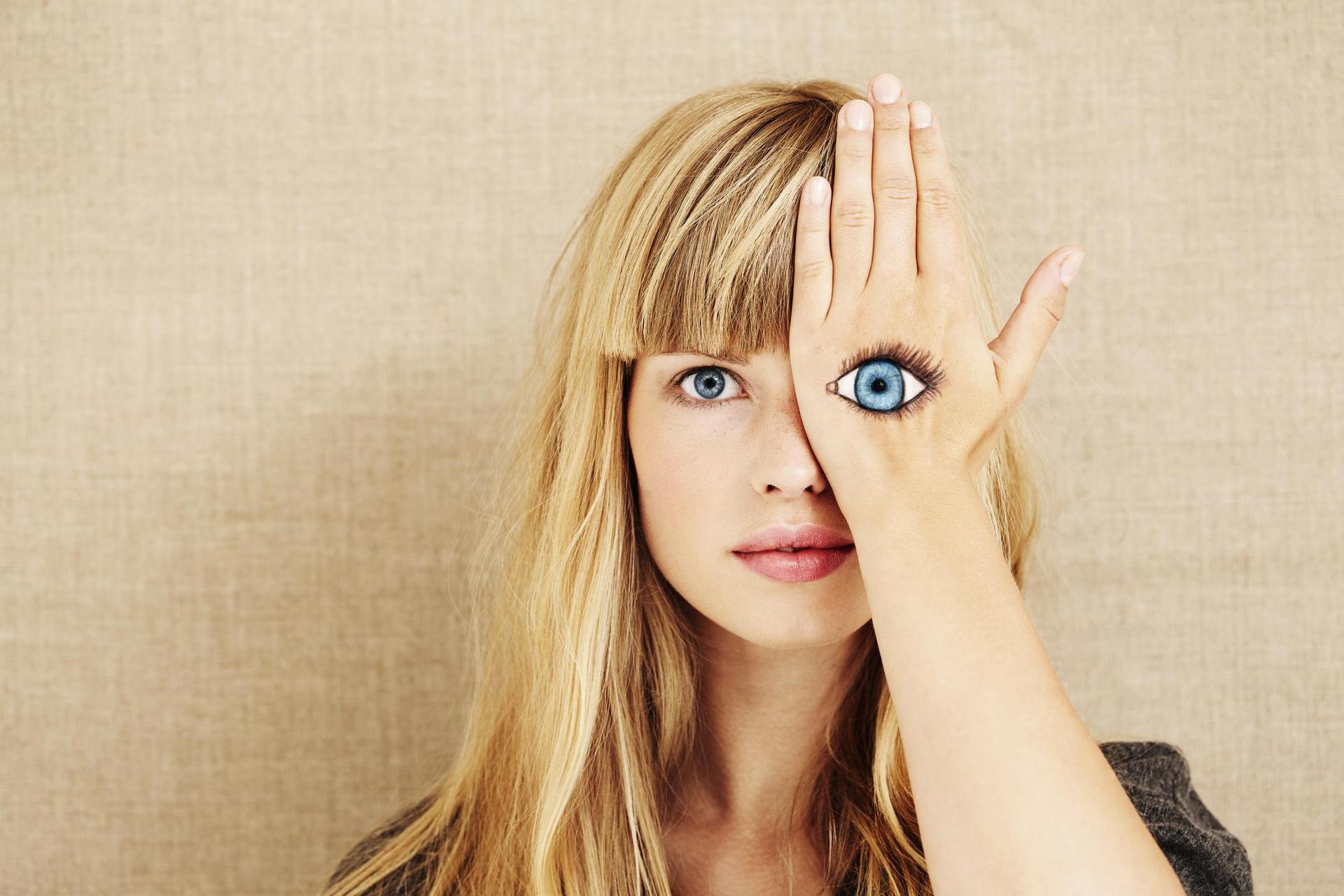 Organ Donation: The Rare Case When DNA Testing Can Get It Wrong. How to Ensure it Doesn't Happen.
This is exactly what happened to Holly Becker, however, when she took an ancestry DNA test years after receiving an umbilical cord transplant for non-Hodgkin's lymphoma. Becker's case of mistaken DNA identification is not the first time an organ transplant has caused a consumer DNA testing company and sometimes even criminal investigators to get it wrong. Although there are exceedingly few circumstances that can result in such an error, expert testing companies like Health Street take precautions to avoid experiencing any mistakes — no matter how rare.
Organ Donations Can Make Someone a "Chimera"
Becker was just 24 years old when she began experiencing the symptoms of non-Hodgkin's lymphoma, a cancer that affects white blood cells. After trying chemotherapy with no success, she received an umbilical cord blood transplant in an effort to replace her cancerous blood cells with healthy hematopoietic stem cells from the anonymous donor. These hematopoietic cells are highly adaptable, able to become multiple types of blood cells and sometimes to even migrate to other parts of the body. People in this situation actually have two sets of DNA in their bodies, a phenomenon referred to as chimerism by scientists.
This is how Becker received cells (and thus DNA) from a completely different person. When Becker took her DNA sample from a swab of saliva from her mouth, she inadvertently picked up cells originally from the donor that had migrated to her mouth. As a result, Becker's test identified her as her donor. She only realized the mistake when her donor's mother, who had been linked as Becker's mother or daughter in the ancestry database, contacted her to figure out what the bizarre results could mean.
Both Becker and Dania Davey were sure they were not each other's mother or daughter, but when Davey said she lived in New York, Becker started to put the pieces together. The only thing she knew about her donor was that they were from New York. Becker's doctor was initially skeptical of the possibility, doubtful that donor cells could migrate from a person's bone marrow to their cheek. Davey's son Patrick eventually took a DNA test to test if Becker's hypothesis was right. She had become a chimera — Patrick's DNA matched her results exactly.
Getting Someone Else's DNA Test Results is Very Rare
Umbilical cord blood transplants are just one type of medical procedure that can cause someone to become a chimera. The most common way hematopoietic cells are transferred is actually by bone marrow transplants, which save over 50,000 lives annually around the world. Most other types of organ transplants involve different types of cells that don't replicate like blood cells and don't integrate with the recipient's cells outside of the organ. This is the reason most organ transplant recipients must stay on anti-rejection medication their entire lives and don't get strange DNA test results. Bone marrow and umbilical cord blood treatments involving hematopoietic cells are different, however.
A Nevada bone marrow recipient named Chris Long demonstrated what can happen to the DNA in blood cells after receiving a transplant. He received bone marrow in 2015, and then underwent a study that found that the DNA in h is blood cells had been completely replaced with that of the donor within three months of receiving the transplant. Moreover, cheek swabs and saliva also showed the donor's DNA four years after the transplant. Still, becoming a persistent chimera and having your DNA test results identify you as another person is exceedingly rare and occurs only in extraordinary circumstances.
Organ Recipients Can Still Get Accurate DNA Test Results
Stem cell recipients can still take a DNA test for identification or family lineage purposes and get accurate results. To make sure your DNA testing laboratory examines the right DNA, share your transplant history before providing a sample. Experienced DNA testing technicians take special precautions in these cases to be sure that they test your DNA and not that of your donor. By failing to incorporate detailed client information (like whether or not you've had an organ transplant) into their analyses, consumer ancestry DNA testing companies cannot guarantee error-free results.
If you have any questions, please be sure to talk to a DNA testing expert at Health Street to make sure you get an accurate test.
Citations
book
Zhang, Sarah. "A Woman's AncestryDNA Test Revealed a Medical Secret." The Atlantic, 13 September 2019, https://www.theatlantic.com/science/archive/2019/09/woman-cord-blood-donor-dna-test/597928/
book
"Haematopoietic Stem Cell Transplantation HSCtx." World Health Organization, https://www.who.int/transplantation/hsctx/en/
book
Rettner, Rachael. "3 Human Chimeras That Already Exist." Scientific American, 7 August 2016, https://www.scientificamerican.com/article/3-human-chimeras-that-already-exist/
book
Murphy, Heather. "When a DNA Test Says You're a Younger Man, Who Lives 5,000 Miles Away." New York Times, 7 December 2019, https://www.nytimes.com/2019/12/07/us/dna-bone-marrow-transplant-crime-lab.html
book
Murphy, Heather. "The Case of a Man With Two Sets of DNA Raises More Questions." New York Times, 12 December 2019, https://www.nytimes.com/2019/12/12/science/chimera-bone-marrow-dna-semen.html
book
Starzl, Thomas E., Demetris, Anthony J., Fung, John J. "Chimerism after organ transplantation." National Institutes of Health, May 1997, https://www.ncbi.nlm.nih.gov/pmc/articles/PMC2955429/
book
Park, Alice. "How a Man's Unborn Twin Fathered His Child." Time, 28 October 2015, https://time.com/4091210/chimera-twins/