What Employers Need to Know About Drug and Alcohol Testing
From staffing a new business to constructing a drug-free workplace policy, it's common for employers to have a few questions regarding employee drug and alcohol testing in the workplace. Understanding the ins and outs of employee drug and alcohol testing can not only help you fully benefit from such services but also avoid any compliance or legal concerns later down the line.
Here's a rundown of what every employer should know about employee drug testing, and the factors to consider before using such services for your workplace applicants and employees.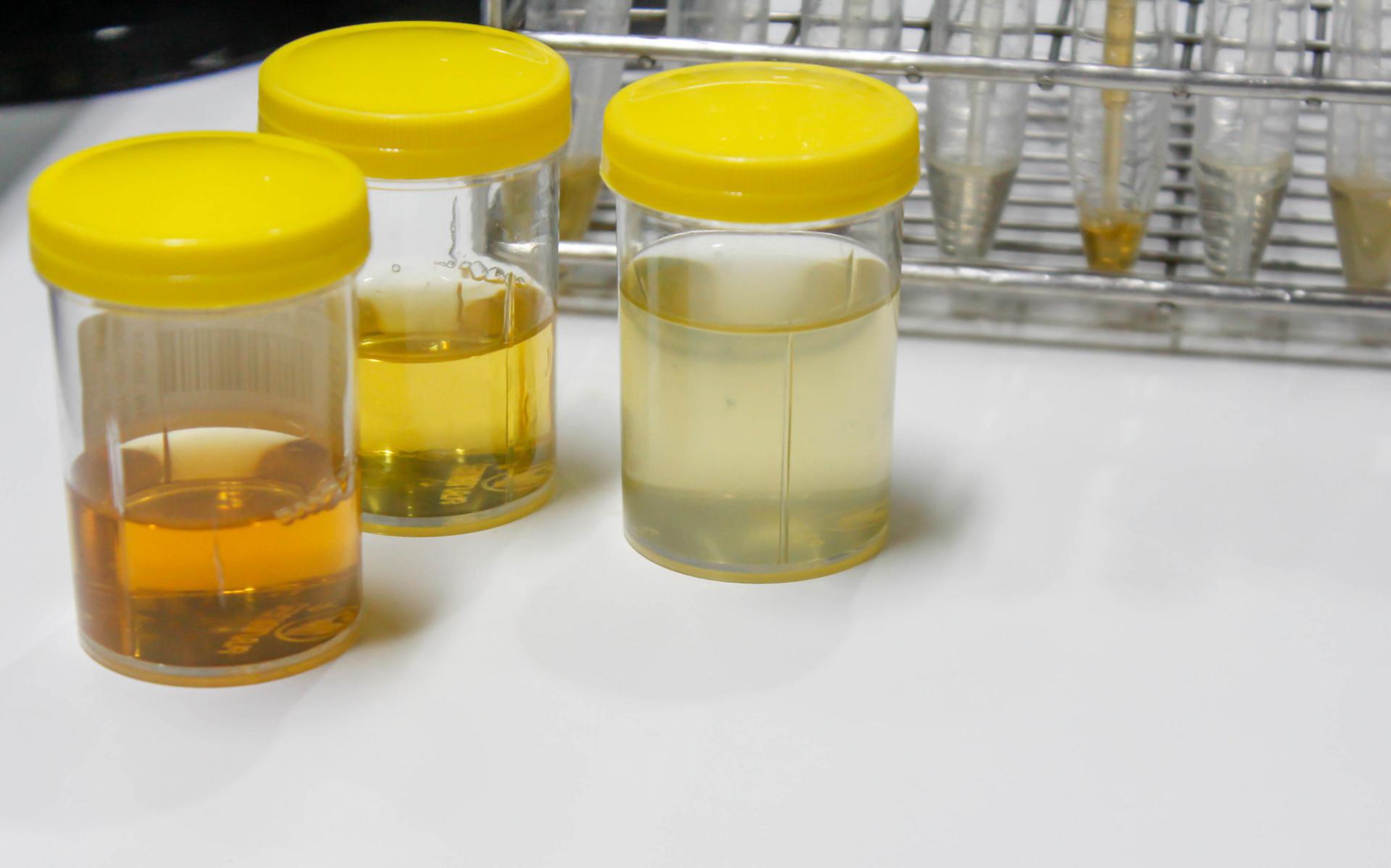 What Employee Drug Testing Can Do For Your Workplace
Before investing in drug testing for your workplace policy, it's important to understand the benefits it can bring to your businesses. Benefits of requesting drug tests for your employees include:
Increased Employee and Customer Safety
An employee who abuses drugs and alcohol while on the job creates significant safety risks for both employees and customers. Safety-sensitive position employers, such as those regulated by the Department of Transportation (DOT), commonly utilize pre-employment and random employee drug testing services to help identify potential safety concerns over the course of employment.
Likewise, many workplaces incorporate the use of heavy machinery or tools that, if used by an intoxicated individual, could also result in serious injury to themselves or surrounding employees. Failure to routinely monitor your workplace for abuse concerns can ultimately lead to employee or customer injuries, which could result in serious legal troubles for you, the employer.
Reduced Liability for Employers
While maintaining employee and customer protection is the number one priority for most businesses, the use of drug testing services also creates liability protections for both the employer and their business. In the possible event that an employee's drug abuse is the cause for injuring another employee or a customer, an employer could face some significant legal threats.
Failure to demonstrate the use of employee drug testing policies in court could be a hard blow to your business, costing thousands in legal fees — especially for employers responsible for managing safety-sensitive positions. Not to mention, drug testing services can be used to support workers' compensation liability through lower premium costs and fighting potentially false employee claims.
Secure a Reliable Drug and Alcohol Testing Service Today
With so many details surrounding employee drug and alcohol testing services varying by location, it's never been more important to have a reputable and reliable testing service on your side. Health Street's wide variety of testing services allows employers to tackle any testing needs, alcohol and drug-related. Contact us today for employer drug testing information and to learn how to increase safety and reduce liability in your workplace.
Frequently Asked Questions
Could Anything Prevent Me From Conducting Employee Drug Testing?

Before using drug testing services in your workplace, it's important to note that it's possible to face restrictions when looking to test both potential and current employees. Each state enforces various drug testing regulations and laws that, depending on your specific workplace location, can limit who you can test, when you can test, and what you can test for.

From conducting pre-employment and random drug screenings in the workplace to testing subjects for marijuana use in recreationally legal states, employers must always refer to local drug testing regulations and laws before moving forward with such services.
What Type of Drug Test Do Most Employers Use?

A urinalysis drug test is the most common drug test service used by employers as part of the pre-employment and ongoing random drug-screening process. Hair, saliva, and blood drug test types are less popular among employers. However, these other tests are readily available to those seeking a more detailed analysis of a subject's drug use history.

Moreover, an employer typically opts for either a 5 or 10-panel drug test. A 5-panel drug test will screen a subject for marijuana, cocaine, basic opiates (heroin, morphine, codeine), phencyclidine (PCP), and amphetamines. A 10-panel employee drug test screens for all the drugs included under a 5-panel test, plus barbiturates, benzodiazepines, methadone, propoxyphene, and methaqualone.
Should I Conduct Employee Alcohol Testing?

Aside from employee drug testing, employers may also consider the use of an employee alcohol test. In many cases, an employee alcohol test is used in response to an employee workplace incident for workers' compensation purposes or on a random cadence for safety-sensitive positions to support ongoing workplace and customer safety. As previously mentioned, it's important to always refer to state drug testing regulations prior to conducting any drug or alcohol testing.
Does Alcohol Show Up on a Drug Test for Work?

Alcohol consumption does not appear in the results of a typical 5 or 10-panel employee drug test. However, employers can add alcohol testing to their current employee drug screening. This is helpful if they need to test an applicant or employee for both a variety of controlled substances and the consumption of alcohol. Before moving forward with an employee alcohol test, ensure full compliance with state and workplace regulations to avoid any legal complications.