Wall Street Journal features Health Street's DNA Testing Truck
---
---
When the Wall Street Journal writes an article about mobile businesses, Health Street's DNA Testing Truck takes center stage.
---
---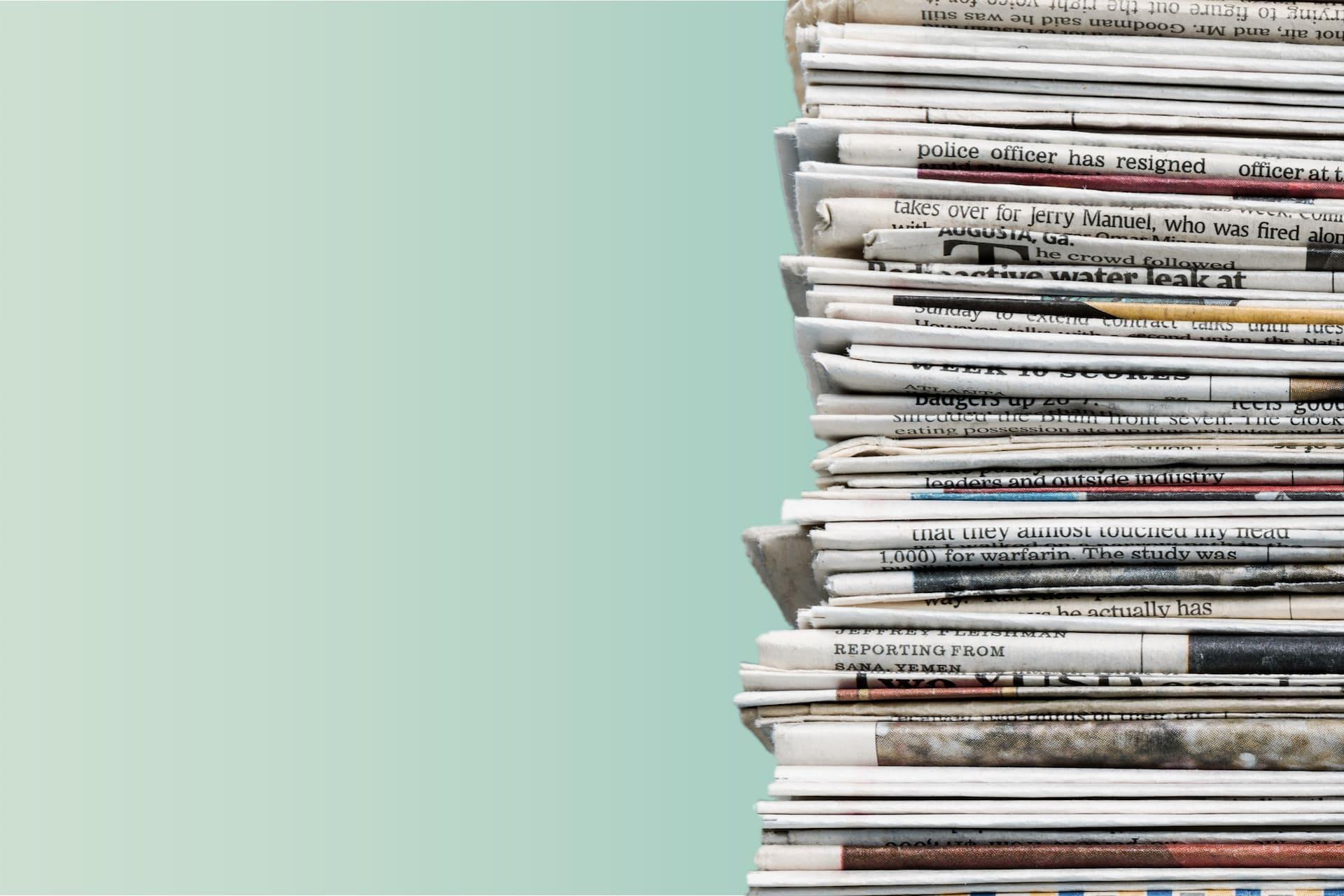 Health Street Mobile DNA Testing Featured in Wall Street Journal
Five NYC mobile businesses were featured in Anne Kadet's February 28, 2015 WSJ article, but Health Street's truck, affectionately known as the "Who's Your Daddy Truck", was the featured photo on page one of the Greater New York section. Here's an excerpt of the article:
Perhaps the city's most notorious mobile operation is Health Street's rolling DNA-testing clinic, better known as the "Who's Your Daddy?" truck ever since CEO Jared Rosenthal plastered the sly slogan on his vehicle.
Mr. Rosenthal says when he launched, he played up his operation's drug-testing service with a giant urine-cup logo: "That didn't do so well."
A 2012 redesign struck a chord. Folks posted photos of his truck on Facebook and Instagram. Now, he's set to be featured in a VH1 reality series.
Still, the street life can be tough. Mr. Rosenthal deals with traffic, flat tires, dead batteries, break-ins, parking tickets and perpetual maintenance.
"If you start a business in an office, the office doesn't ever really need an oil change," he says.
-Anne Kadet, The Wall Street Journal, excerpted from "Wheelin' and Dealin' From a Truck", February 28, 2015