Guide to Immigration DNA Testing
When is DNA Required for Immigration? Immigration DNA testing is sometimes required for visa and/or citizenship application purposes when the U.S. Citizenship and Immigration Services (USCIS) requests additional evidence to verify an applicant's connection to their American petitioner.
Prior to any visa relationship DNA testing, the applicant and naturalized petitioner who is applying in support of their foreign relative to receive a U.S. visa will be required to submit various documentation. These resources are used to corroborate the claim of a parent, sibling, or half-sibling biological relationship, and typically include evidence such as a birth and marriage certificate.
Though evidence of a family relationship may suffice to move forward with the visa application process, there are instances in which an applicant or petitioner never received or no longer possesses such resources. In such cases, along with instances of suspected application fraud, the USCIS may request visa relationship DNA testing regardless of the submitted documentation.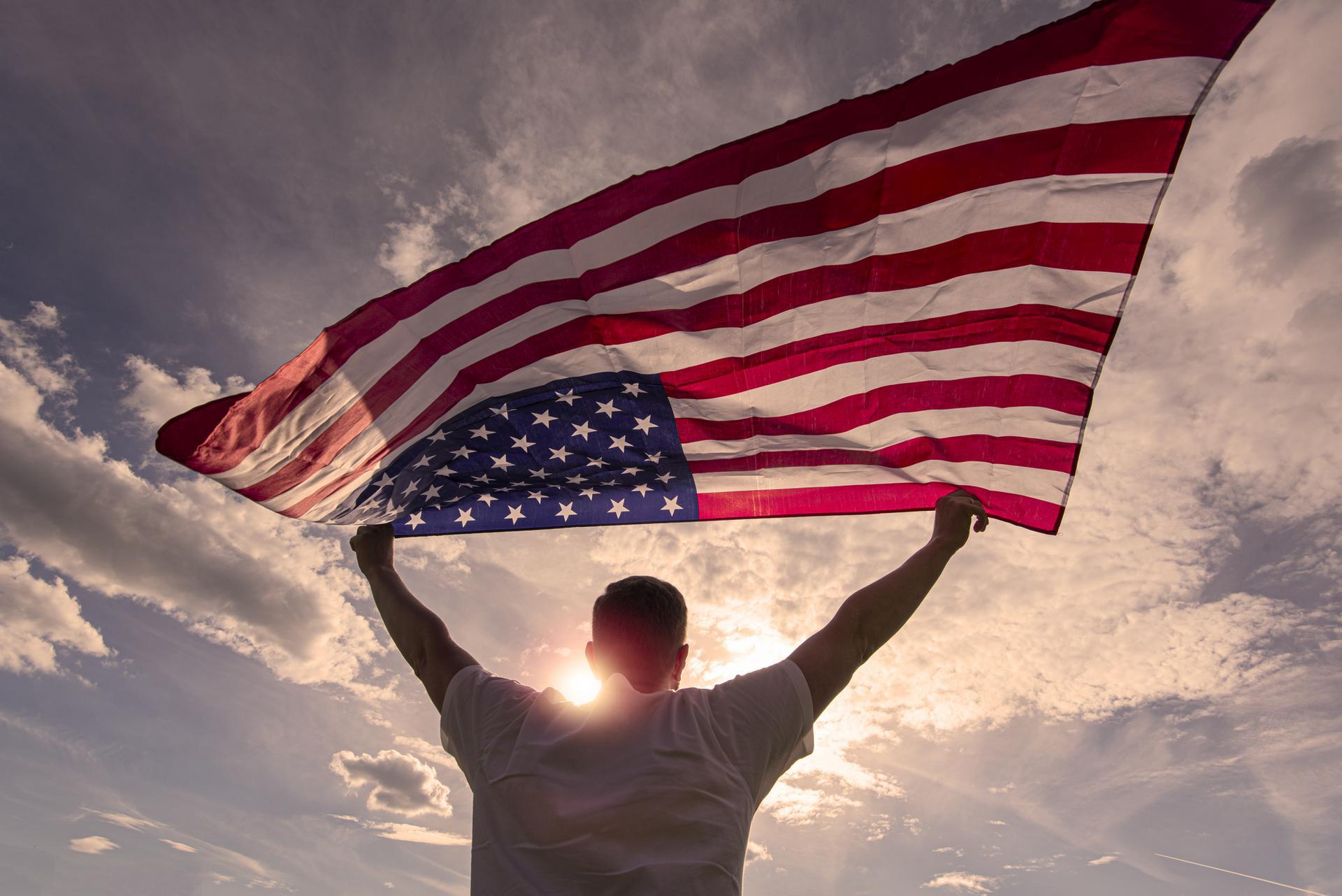 What is the Immigration DNA Testing Process?
On behalf of both the petitioner and visa applicant, there are specific steps both individuals must follow to ensure a smooth and seamless application process. If you receive a request to submit additional evidence using DNA testing, be sure to follow these four steps.
1. Locate an AABB-Accredited DNA Testing Facility
If you or the visa application petitioner receive a DNA testing recommendation, you must first locate a DNA testing service accredited by the American Association of Blood Banks (AABB). Health Street can help connect and schedule you with a lab that provides AABB immigration DNA testing in your area to ensure full regulatory compliance.
2. Complete Petitioner DNA Sample Collection
After scheduling a testing appointment with an accredited laboratory, the petitioner must attend in person to supply a DNA sample via the buccal swab method. The AABB collection site will then send this sample directly to the nearest AABB lab site for DNA comparison. With your DNA on hand, this AABB lab site will forward a test kit to the U.S. Embassy or Consulate in the relative's residing country.
3. Applicants Schedule an Appointment With Embassy or Consulate and Complete Payment
When the U.S. Embassy or Consulate in the applicant's country receives the DNA kit, the applicant will be contacted to schedule an appointment. Prior to the family member's appointment, it's important that they complete the payment with the professional who will complete the DNA sampling. Proof of payment must be provided at the time of the appointment and failure to do so will result in rescheduling.
4. Applicants Appear for DNA Collection Appointment
With an appointment scheduled and DNA testing services receipt and passport in hand, the applicant must go to the Consular Section of the U.S. Embassy or Consulate to have their DNA sample collected. DNA collection will be completed by an Embassy-designated physician or medical technician. The sample will then be sent back to the U.S. AABB-accredited lab originally used by the petitioner.
What's Next?
Once the DNA testing sample is received from abroad, analysis typically takes 2 to 5 business days. The comparison results will then be sent directly to USCIS, and a professional will contact you regarding the continuation of the application process. Keep in mind that there are many acceptance and denial factors that go into the visa application process, regardless of DNA testing proof.
For any and all immigration DNA testing needs you may have, remember that Health Street has you covered. We'll help connect you with an AABB-accredited lab to ensure full testing compliance and avoid any further delays in your relative's visa application.
Frequently Asked Questions
Quick Links:
How Does USCIS Handle DNA Testing?
While USCIS DNA tests are not always required, USCIS may request testing if the submitted evidence does not demonstrate proof of biological relationship or if it contains any inaccuracies that could lead to suspicions of fraud.
When immigration DNA testing is required, USCIS will first issue either a Request for Evidence (RFE) or a Notice of Intent to Deny (NOID) in response to a visa application or petition. From here, the applicant and/or petitioner must use a USCIS-approved DNA testing lab to conduct testing. Approved visa relationship DNA testing labs must be accredited by the American Association of Blood Banks (AABB) to ensure complete testing accuracy.
Though Health Street is not an AABB-accredited laboratory in itself, our immigration DNA testing services are always scheduled with and processed by an AABB-accredited laboratory. We guarantee that all AABB immigration DNA testing initiated by Health Street will be accepted by the USCIS for evidence request purposes.
What is the Accuracy of DNA Testing?
Positive paternity and maternity results always return a reliability of 99.9 percent or greater, while sibling DNA testing accuracy can vary depending on the two siblings' DNA profiles in comparison with one another.
For visa purposes, U.S. Department of State consular officers will only accept testing results demonstrating an accuracy of 99.5 percent or greater to support a biological relationship between a parent and child. For visa applications using DNA proof of a relationship between two siblings, a minimum accuracy result of 90% is required for full sibling testing and no less than 9% is required for half-siblings.
What Type of DNA Sample Method is Used?
The preferred collection method for immigration DNA relationship testing procedures is buccal swabs. This non-invasive and painless method of testing collects cells from inside the individual's mouth or cheek by using a cotton swab.
With the advancements made in DNA testing technology over recent years, blood samples are no longer required for AABB immigration DNA testing purposes. Buccal swab DNA testing now matches the high level of accuracy associated with DNA blood testing. Likewise, the use of buccal swabs for immigration DNA testing purposes makes it much simpler and safer to ship DNA specimens in and out of the country when dealing with foreign applicants.
Citations
menu_book
"Checklist of Required Initial Evidence (for informational purposes only)." U.S. Citizenship and Immigration Services, https://www.uscis.gov/i-130
menu_book
"Chapter 6 – Evidence." U.S. Citizenship and Immigration Services, https://www.uscis.gov/policy-manual/volume-1-part-e-chapter-6
menu_book
"9 FAM 601.11 (U) VISAS AND DNA." U.S. Department of State, https://fam.state.gov/fam/09FAM/09FAM060111.html
menu_book
"AABB Accredited Relationship (DNA) Testing Facilities." AABB, https://www.aabb.org/standards-accreditation/accreditation/accredited-facilities/aabb-accredited-relationship-testing-facilities