State Marijuana Compliance
Marijuana laws state by state vary, which can complicate employee drug testing. As marijuana becomes more accessible throughout the United States for medicinal and recreational purposes, it is crucial that hiring employers remain updated on state marijuana laws. Health Street provides a detailed overview regarding marijuana laws by state. Marijuana drug tests can also be ordered online or via phone by calling (888) 378-2499.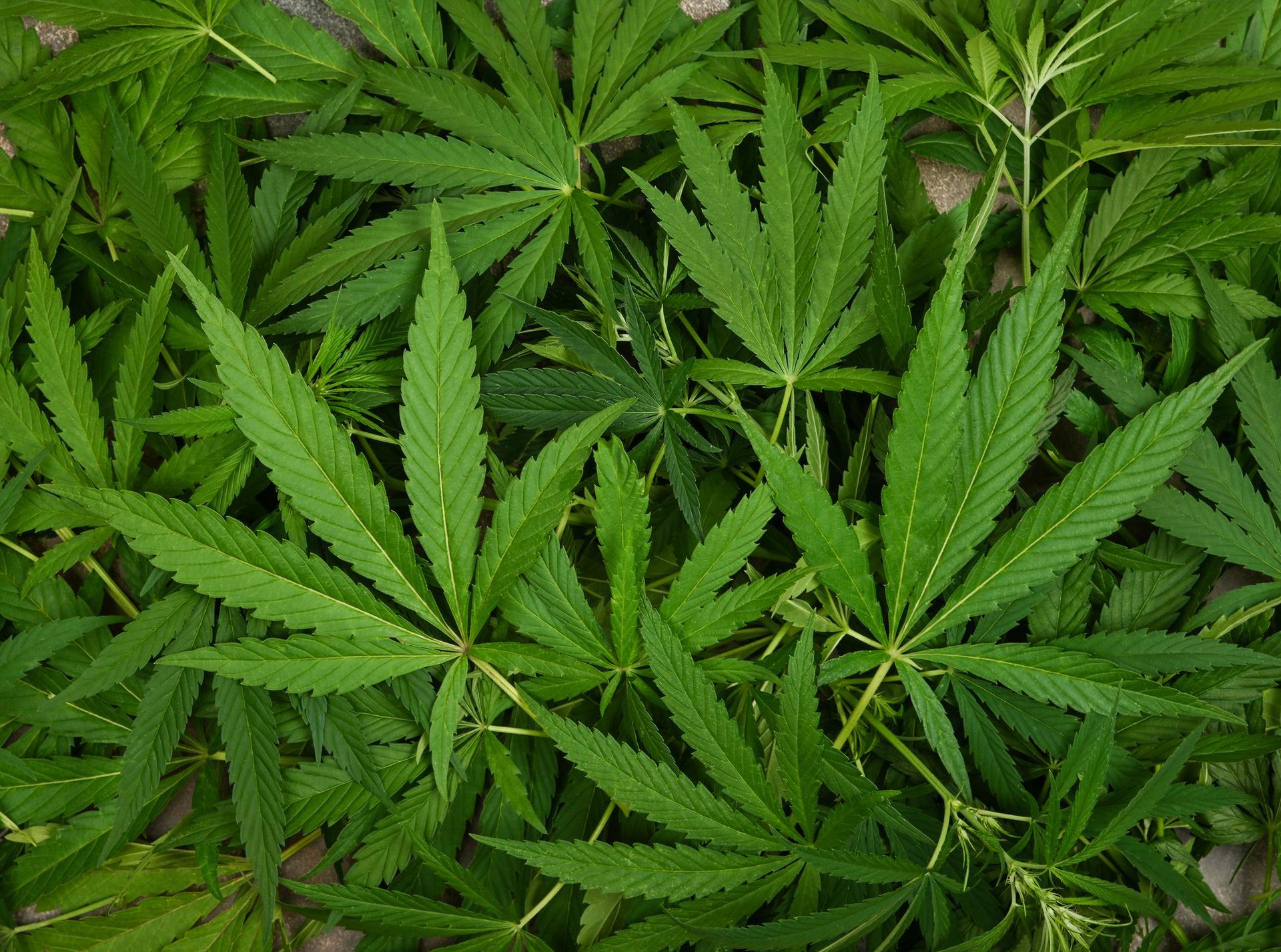 Marijuana Testing Laws by State
This Information Is Not Intended for Legal Purposes
The information provided on this page is intended for your own knowledge, and should not be used for legal matters. Please seek the advice of a legal expert regarding legal advice for drug testing laws in your state.
Frequently Asked Questions
Does Health Street offer a marijuana urine test?

Yes. A comprehensive list of the urine tests that we offer can be found here. Marijuana is included in all of our "Popular Lab Tests" in addition to other substances. The number of the panel indicates how many classes of drugs are tested in each panel, all of which include marijuana.
Does Health Street offer a marijuana hair test?

Yes. To see a complete list of our hair drug tests, visit this link. A marijuana hair test will look back on marijuana use up to 90 days back. This option is an effective way to identify habitual marijuana use over an extended period of time. Just like with the urine drug tests, the numbered panels all include testing for marijuana unless specifically indicated otherwise. The higher the number of the panel, the more substances that are tested.
How much does a marijuana drug test cost?

This depends on what type of test is selected, and which additional services are added on during the checkout process. Our urine drug tests are a popular choice, and are offered at a cheaper price. Hair drug tests cover a longer detection period. If you're having trouble deciding which marijuana test is best for your situation, please don't hesitate to reach out to us via phone.
Does Health Street offer a urine drug test without marijuana?

Yes. If marijuana needs to be excluded from the panel of substances being tested, we offer many options for removing marijuana from a urine drug test. Some popular urine panels that exclude marijuana include:
Does Health Street offer a hair drug test without marijuana?

Yes. If you are looking for a hair drug test excluding marijuana, try our 5 panel hair test without THC or our 7 panel hair test without THC.