How Can You Keep Your Workplace Safe?
When it comes to keeping a workplace safe, employers and HR professionals should not negate the importance of high-quality employment screening services. Solutions including employment drug testing, background checks, and occupational health services are simple methods to ensure that all employees adhere to the necessary safety standards to work for your company.
Here's what you need to know to keep your workplace safe with employment screening services.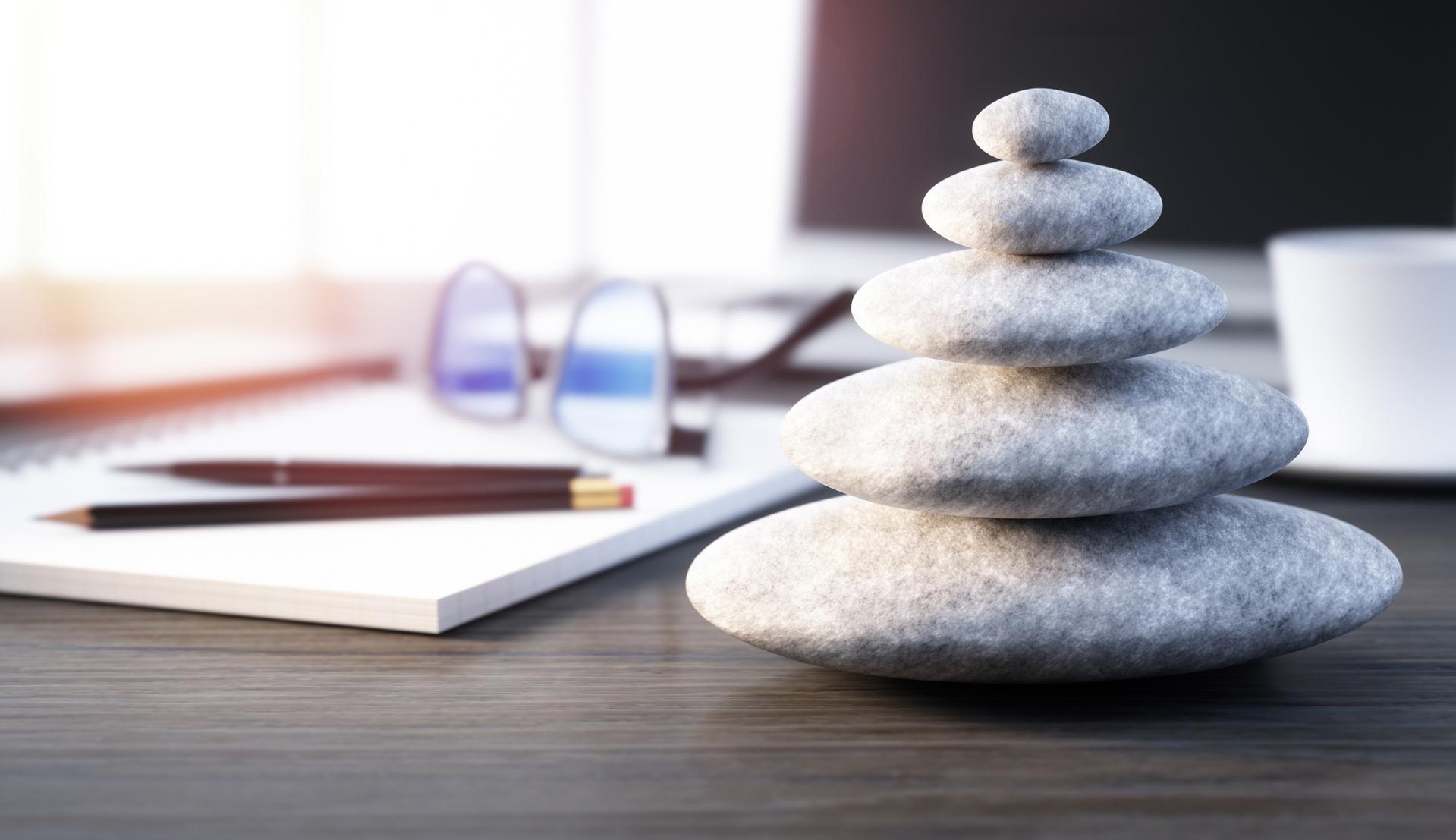 Why are Employment Screening Services Important?
The use of employment screening services can help mitigate potential employee risks and the subsequent negative impacts on your company. Many safety-sensitive industries, such as childcare, transportation, and healthcare, rely on screening services in the pre-employment phase to identify potential risks — such as drug abuse or criminal history — that could jeopardize operations.
Employment screening services enable your company to demonstrate a higher expectation of employee accountability and the importance of workplace safety. Such services help push employees to maintain compliant operations and a safe work environment for all.
What Employment Screening Services are Available?
There are three primary solutions for companies looking to implement employment screening services, including employment drug testing, pre-employment background checks, and occupational health services. Take a look at how these solutions can help identify dangerous substance abuse, criminal, or health concerns that could significantly impact your workforce.
Employment Drug Testing
What is employment drug testing?
Employment drug testing is a solution used by employers to detect substance abuse concerns in a job applicant or employee. Types of workplace drug testing include 5,10, and 12-panel drug tests that analyze specimens like urine or hair for the presence of controlled substance use.
Why should companies drug test employees?
Companies should drug test employees because it can help detect the risk of potentially harmful substance abuse. Drug testing helps ensure applicants and employees can maintain safety-sensitive job positions and comply with workplace safety policy.
Pre-Employment Background Check
What is a pre-employment background check?
A pre-employment background check is a solution to verify an applicant's criminal history, education, previous employment, and references. As with drug tests, employment background screenings can identify underlying safety concerns that can pose a risk to your company.
What should employers look for in a background check?
When conducting a background report, employers should look for inconsistencies between the applicant's application details and the report results, such as high-risk criminal history, false education credentials, and incorrect employment history.
Occupational Health Services
What are occupational health services?
Occupational health tests enable employers to ensure an applicant or employee meets the physical standards required to adequately fulfill a position. Occupational health screenings work to prevent workplace accidents that can impact the wellness of both customers and coworkers.
What are examples of occupational health?
Examples of occupational health responsibilities include employment physicals required by the Department of Transportation to ensure applicants meet commercial licensing requirements. Vaccinations for employees are also an occupational health requirement used in high-risk healthcare settings.
Secure a Reliable Employee Screening Solution Today
With 4,764 fatal workplace incidents occurring in the United States in 2020 alone, it's never been more important for companies to secure a reliable employee screening solution. Here at Health Street, you can rely on us for all your employment testing and screening needs, from occupational health services to background checks and drug testing.
Citations
menu_book
"Injuries, Illnesses, and Fatalities" U.S. Bureau of Labor Statistics, https://www.bls.gov/iif/#:~:text=There%20were%204%2C764%20fatal%20work,decrease%20from%205%2C333%20in%202019