Top 5 Tips for Screening Employees in 2022
Screening employees is essential in the hiring process and can provide valuable insights into the best candidate for the job. Failure to do a proper background check on a candidate can even lead to legal consequences. For example, employers might be sued for negligent hiring if a hazardous incident occurs at a workplace, or they might risk exposing company secrets to an employee with a criminal record for theft or fraud. Especially for positions that deal with finances, safety, and other confidential information, employers should be aware of each new hire's background report before making a hiring decision.
Background checks can help you avoid a wide range of future problems, but screening employees can also be tricky due to the varying laws, rules, and regulations that come with it. Here are five tips to help you with a smooth employee screening.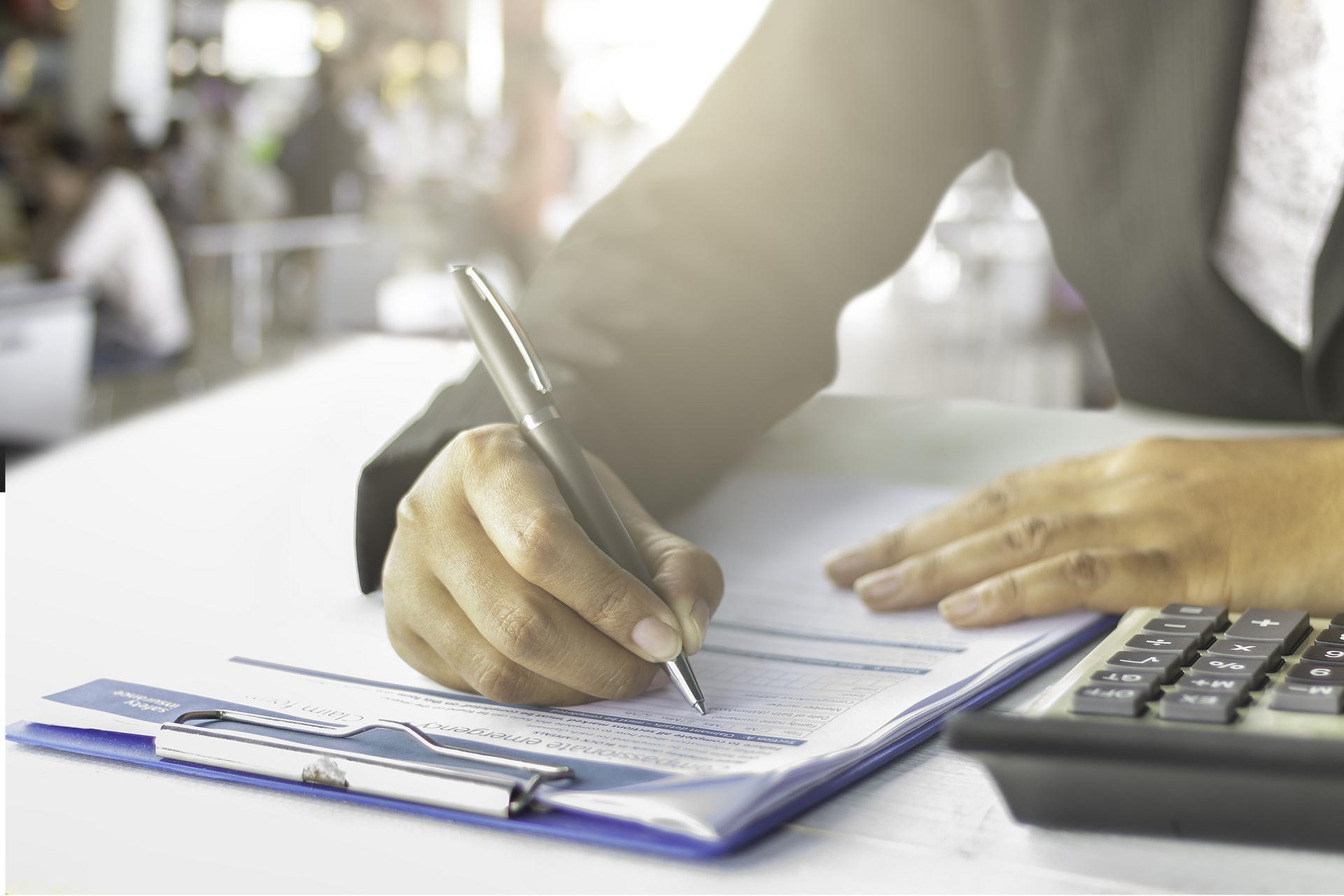 Have a company background screening policy
Many businesses can benefit from having a background screening policy. These policies allow you to proactively avoid workplace injuries, hire the best person for the job, and ensure that all potential employees are held to the same standard. At the same time, a background screening policy can save you from ending up with a lawsuit because of discrimination or negligent hiring.
Health Street can help you with employee background check services. We have more than a decade of experience performing background screenings safely and securely. Our specialty is providing small and medium businesses with the best employee background check services, which you pick from based on your requirements.
Make sure to understand the employment laws
Employment laws can differ from state to state and sometimes even city to city, making it crucial for employers to stay current with all the regulations, rules, and changes to ensure their human resources are up to date.
Always receive a candidate's consent before doing a background screening
Yes, conducting a background screening can save your company from future lawsuits, but only if you do it correctly. Obtaining written consent from the candidate before performing a background check is an essential first step.

Make sure to be very specific with identifying and disclosing the background screening you will be doing, how you intend to use the results, and what impact it may have on their eligibility for the specific position for which they are applying. It is also vital to follow the proper protocol and be sure not to violate the Fair Credit Reporting Act.
Implement a pre-employment drug policy as well
Drug testing policies can also positively impact the success of a company. A well-organized drug screening policy can help employers prevent accidents, avoid litigation due to injuries, improve employee productivity, and maintain a happy and safe workplace.
Make sure to define specific rules regarding how and when you will conduct drug tests. It is not enough to state that you reserve the right to conduct an alcohol or a drug test if necessary.
Do not rely on just one database
There are multiple databases that employers can use to perform background screenings, and not every database is equal. Relying only on the National Crime Index is often not enough. For the most thorough background screening, try a package deal that searches the National Crime Index in addition to multiple other databases. Health Street's Triple Database Package covers the National Crime Index plus the National Sex Offender Registry and the No Fly List. The Platinum Background Check Package includes all of the same database searches plus court records, and the Ultimate Package consists of all of the mentioned databases plus a 10 panel drug test.

Job-seekers sometimes claim to have job experience, certifications, or licenses that they do not have. To make sure you hire somebody skilled for the position, we recommend trying the Resume Verification Package or even Prior Employment Verification.
Frequently Asked Questions
How to check an employee's criminal background?

Background screening records can show you whether an applicant is unqualified for the position due to a record of a criminal conviction or, for example, a motor vehicle violation, poor credit history, or even lying about their education and employment history. Since each background screening service can cover different databases, it is important to understand which databases you need to search before ordering.
What is a background screening?

When it comes to background screening definitions, it is pretty simple: it is a process businesses are using to verify whether the candidate is who they claim to be and that they did not lie about their education, employment history, or other activities from the past. It also checks their criminal record.
Why is pre-employment background screening important?

Employment background screening is important to ensure you pick the right person for the job and ensure that all candidates are treated equally. It has other benefits for your company, such as avoiding lawsuits for negligent hiring or discrimination and saving money in the long run.
Citations
menu_book
Develop a policy. SAMHSA. (n.d.). Retrieved June 16, 2022, from https://www.samhsa.gov/workplace/toolkit/develop-policy
menu_book
Staff, the P. N. O., & Staff, D. P. I. P. and C. T. O. (2020, March 4). Fair credit reporting act. Federal Trade Commission. Retrieved June 16, 2022, from https://www.ftc.gov/legal-library/browse/statutes/fair-credit-reporting-act
menu_book
Conducting background investigations – SHRM. (n.d.). Retrieved June 16, 2022, from https://www.shrm.org/ResourcesAndTools/tools-and-samples/toolkits/Pages/conductingbackgroundinvestigations.aspx