What Are Some Limitations to Drug Testing?
It's common for employers to have a few concerns surrounding the limitations of employee drug testing. Even with a reliable drug testing service, the possibility of outside factors impacting the accuracy of drug tests in the workplace can cast some doubt over drug test reliability. From industry regulations to human intervention, you might be skeptical if accurate drug screening is possible.
Fortunately, a thorough understanding of the specific limitations that apply to your particular workplace or industry can help employers create more effective workplace drug testing policies. Let's take a look at common drug testing limitations for the most accurate drug test method.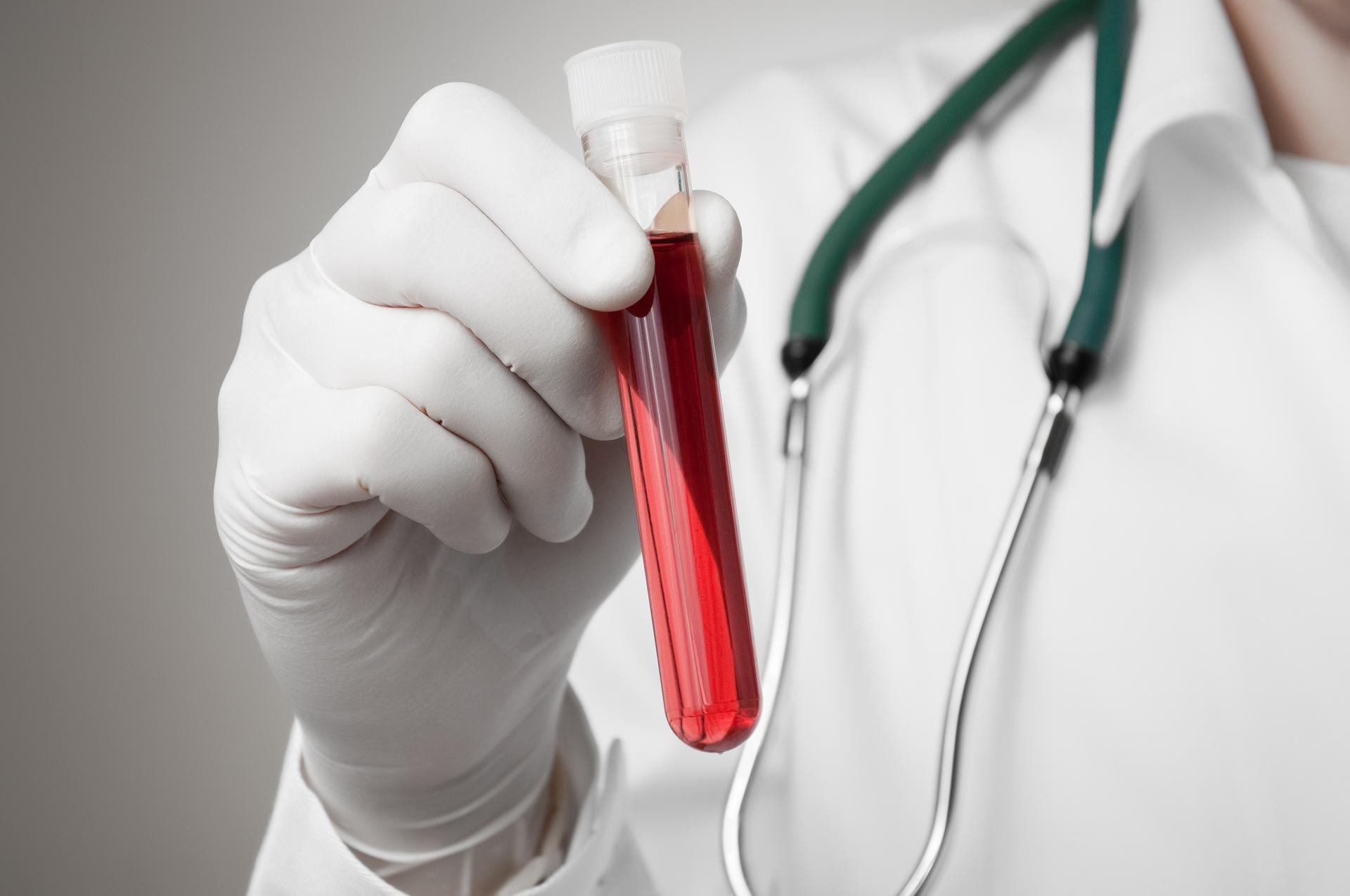 What are the Limitations of Drug Tests?
Common limitations of drug tests, regardless of provider, include state regulations, ongoing changes to federal and state drug legislation, and general human intervention. Here's a review of how these limitations can impact your testing ability.
1. State and Industry Regulations
There are a wide variety of state-specific drug testing laws that impact an employer's ability to conduct workplace drug testing. For example, in Oregon, employers have no limitations for conducting random workplace drug testing. However, in Maine, employers are required to follow a state ruling that allows for random workplace drug testing only if such protocol is written in their drug-free workplace policy.
Additional limitations, such as the types of permissible tests and substances to be screened for, can also vary by location, so be sure to always refer to your state's specific testing regulations. Likewise, remember to refer to specific industry limitations before conducting testing. For instance, employers who are required to comply with federal Department of Transportation (DOT) employee regulations can face specific limitations and requirements for drug testing protocol.
2. Changes to Drug Legislation
The past decade has seen quite a collection of changes to various state legislation surrounding marijuana legalization. Colorado, California, and New Jersey are some of the 18 states that have fully legalized adult marijuana consumption, sale, and possession. However, with such widespread adoption of new drug legislation may also come new drug testing limitations for your workplace.
For example, the recent legalization of marijuana in the state of New York has created new limitations for employers wishing to conduct drug testing. Under such legislation, employers are no longer allowed to conduct a marijuana-specific drug test or use a positive marijuana drug test result as means for job discharge. Bear in mind, there are specific exemptions for safety-sensitive positions, such as NYPD or NYSDOT employees.
3. Human Intervention
An accurate drug testing program relies on full employee accountability and honesty. However, that isn't always the case. Sometimes, the free will of employees can act as a barrier to reliable drug testing. When an applicant is asked to undergo a pre-employment or random drug screening, there is a risk of the individual tampering with the testing process in hopes of receiving a negative result.
Common intervention practices include using someone else's urine sample or adding chemicals to their own specimen. Either action can reduce the accuracy of drug tests, possibly creating a false-negative result that prevents the employer from acknowledging actual drug abuse concerns.
How Accurate are Drug Tests?
The accuracy of drug tests relies on a variety of factors, including the type of screened substances, the condition of the specimen, and the testing provider's reliability. While drug test reliability can never be 100%, a reliable drug testing provider can offer a variety of test types, including urine, hair, and blood drug tests, that offer different detection windows.
For instance, opioid-based drugs like heroin and fentanyl can be detected up to 3 days post-use with a urine drug test, whereas a hair follicle drug test can detect opioid use up to 90 days post-use. In terms of the most accurate drug test method, blood testing methods have little to no chance of manipulation and offer a decent detection window.
What are the Pros and Cons of Drug Testing?
The cons of employee drug testing can include state and federal law limitations in addition to the risk of employees tampering with drug testing processes. However, there is also quite a collection of pros when it comes to performing workplace drug testing, including:
arrow_forward
Meeting industry compliance requirements
arrow_forward
Enhancing worker and customer workplace safety
arrow_forward
Supporting workplace productivity and performance
arrow_forward
Reducing downtime caused by absent workers following an incident
arrow_forward
Improving identification and assistance opportunities for workers with substance abuse
By understanding the benefits and limitations of drug testing, employers can construct a workplace drug testing program that both fits their needs and remains in compliance with federal, state, and industry regulations. When constructing your workplace program, contact Health Street to learn more about our wide variety of reliable, accurate drug testing services.
Citations
menu_book
"Drug & Alcohol Testing Program." Federal Motor Carrier Safety Administration (FMCSA), https://www.fmcsa.dot.gov/regulations/drug-alcohol-testing-program
menu_book
"Chapter 31 Labor, Article 7 General Provisions, Section 201-D." The New York State Senate, https://www.nysenate.gov/legislation/laws/LAB/201-D