Ecstasy the Drug (MDMA) wreaks destruction in NYC at Electric Zoo
---
---
---
Ecstasy visited Electric Zoo in a tragic confluence of music and drugs in NYC, 2013.
---
---
---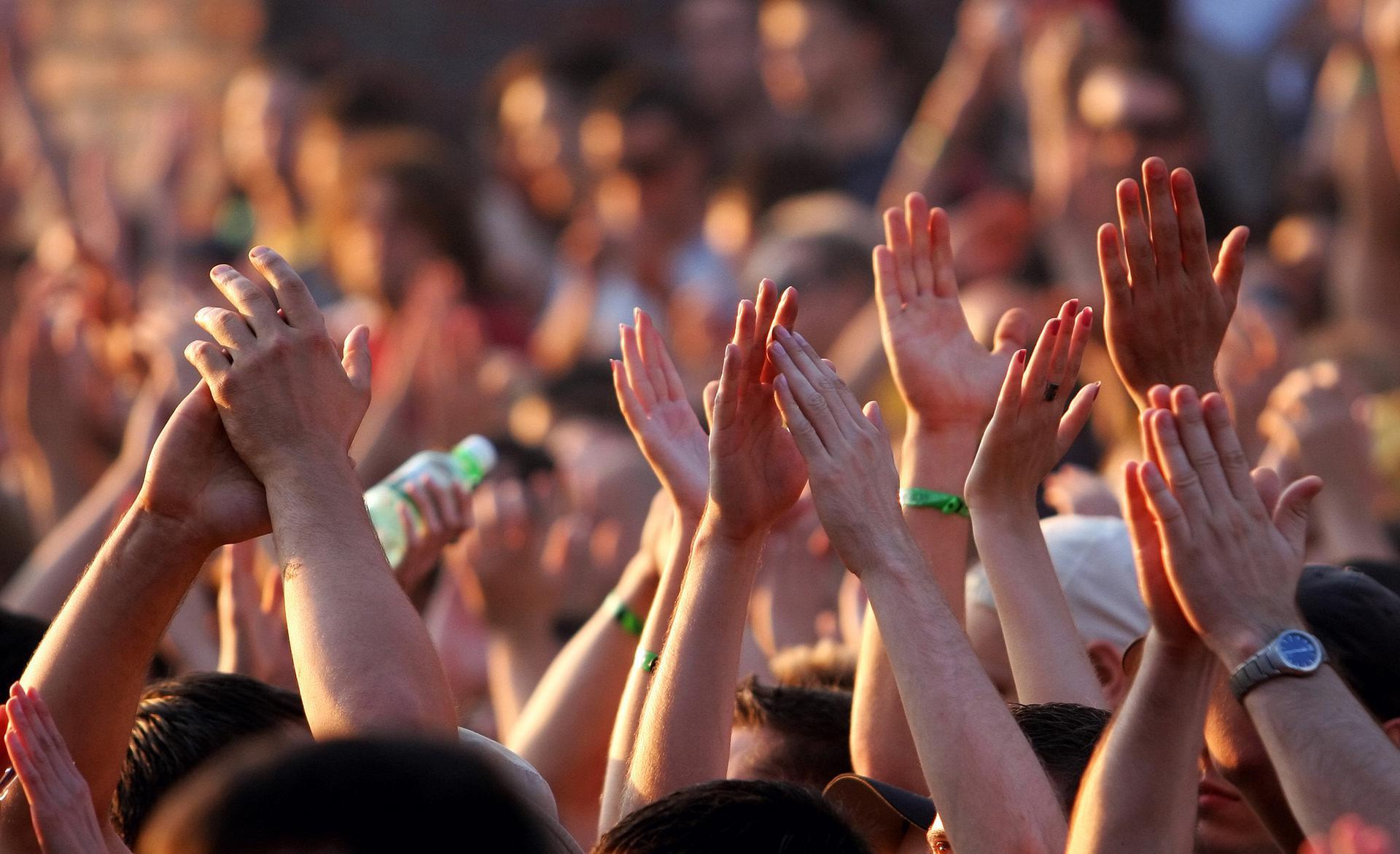 Electric Zoo is a much anticipated event for music lovers around the U.S. As the festival began last weekend, concertgoers looked forward to music from the likes of DJ Tiesta, Doctor P, and Scuba.
When the festival was well underway, the crowd was whipped into frenzy; apparently the drug Ecstasy was fueling the fire of many fans.Euphoria enhancing drugs like molly, MDMA, and ecstasy are a drug of choice for some of those who are involved in the electronic music scene. Those who indulge in these drugs state they cause an intense euphoric mood and report an increase in energy.
The truth is these types of drugs cause a mind altering state some die for. Unfortunately, Electric Zoo 2013 was no exception to the stigma. Two individuals lost their lives taking drugs at the festival this year and multiple overdoses caused the festival to be canceled a day early by orders of the New York City Mayor's Office.
The drug molly or as it is commonly referred, MDMA, is increasing in popularity as the party drug of choice. It was synthesized for the first time in the early 1900s as an anti-anxiety medication but did not gain widespread popularity with the public as a euphoric mood enhancing party drug until the 1970s.
Unlike molly's counterpart ecstasy, the drug ecstasy usually does not contain "fillers" like LSD, cocaine, and/or heroine. It is usually produced in a crystal form and is sold illegally for $30 to $50.
The adverse long-term effects of molly are not yet known; in fact they are still a subject of intense debate. Some doctors fee the drug can cause irreparable brain damage while others feel it has no long term effects at all when used in moderation. Yet it is the potential to overdose that causes the most issues. Because of the mood enhancing feelings the drug produces, many overdose. As a result of hyperthermia, excessive sweating, and excessive dehydration, kidney and liver failure are the most common side effects of molly ingestion.
Drug testing can often allow for early detection and treatment for addiction. Ecstasy can be detected in a 7 panel urine drug test or 7 panel hair test. Often when an individual stops taking the drug, they fall into a depression and suffer from panic attacks and heightened anxiety. This can spell trouble at home and on the job.
As an indication of how serious the federal government takes Ecstasy, DOT drug testing regulations were revised in 2010 to include MDMA on all tests.