New York DNA & Drug Testing: Find Clinic Locations by City
Drug Testing and DNA Testing Locations in New York: Health Street has 350 Clinics in 195 Cities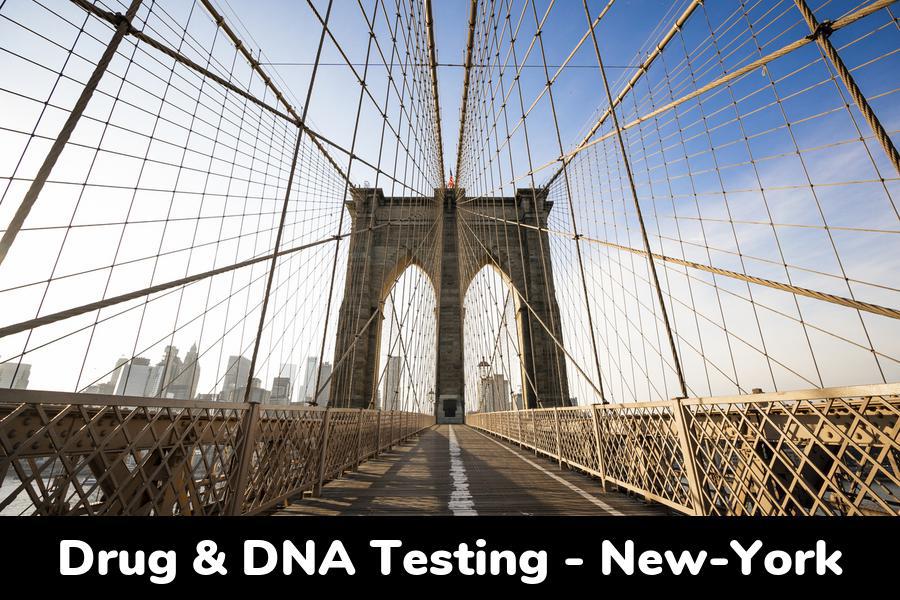 Employment Drug Testing Laws in New York:
In New York, an MRO is required to review all drug tests before being reported to the employer. As such, instant tests are restricted to approved devices that enable electronic communication with the Medical Review Officer which allow for real-time review.
DNA Testing Regulations in New York State
A doctor's prescription is required for all participants in DNA testing in NY. Any physician can provide the prescription which must specify authorization for DNA relationship testing, such as a paternity test. All of the participants' names (e.g., father and child) can be included on the same prescription or in separate prescriptions.
Marijuana Laws in New York:
THC is permitted, with a doctor's prescription, for medical use only in the state of New York.