Wyoming Marijuana Compliance
Marijuana use is fully illegal in the state of Wyoming and penalties for its use are among the harshest in the United States. Employers are free to test both employees and job candidates for the use of illegal drugs, including marijuana. There's no need for concern about marijuana state vs federal laws or Wyoming marijuana compliance rules. There are no regulations restricting an employer's ability to discipline an employee or refuse to hire a potential employee based on a positive marijuana drug test.
However, it is important for employers to follow all federal laws regarding drug tests. This includes ensuring the privacy of the person being tested and avoiding anything that may appear to be discriminatory.
To register for a drug test, simply sign up using the button below. To register via phone, or if you have any questions, we can be reached at (888) 378-2499.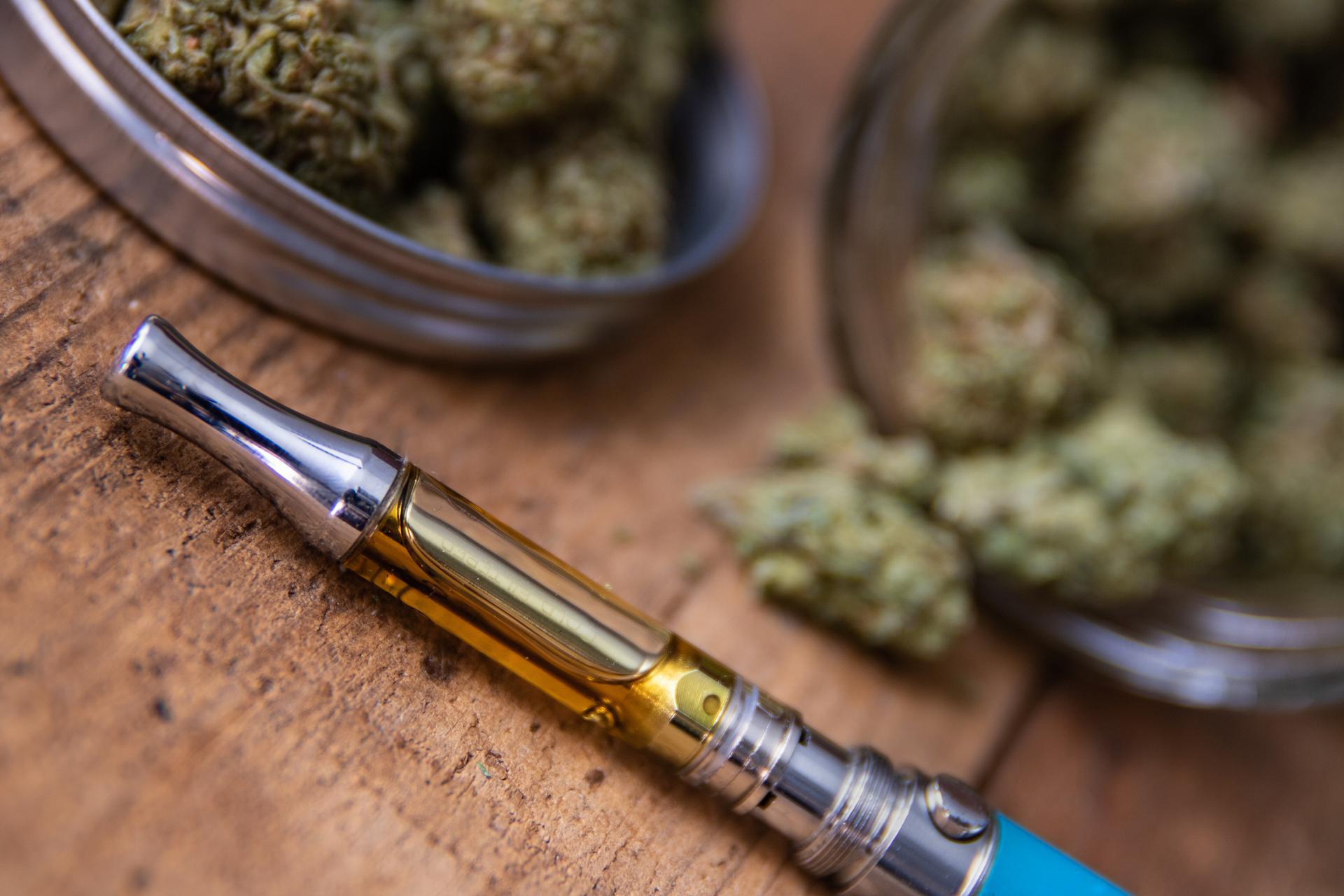 This Information Is Not Intended for Legal Purposes
The information provided on this page is intended for your own knowledge, and should not be used for legal matters. Since marijuana testing regulations can vary, we advise you to seek the guidance of expert legal counsel when creating your company's substance abuse screening program.
Wyoming Marijuana Compliance
Wyoming Marijuana Laws
Overall Status:
Fully Illegal
Both medical and recreational marijuana use is illegal in Wyoming. Anyone who is caught using, possessing, selling or cultivating marijuana in the state may be subject to criminal penalties.
Medical Marijuana:
Illegal
There are no Wyoming marijuana laws in place allowing residents to use medicinal marijuana. However, in 2019, the state enacted HB 171, which allows for the use and possession of hemp-derived CBD products that contain less than 0.3% THC by weight. The possession, use, or sale of CBD products with more than 0.3% THC remains illegal.
Decriminalized:
No
Marijuana is not decriminalized in Wyoming and the state is very strict about marijuana use. In fact, it's one of the few states in the country where individuals can be sentenced to jail time for simple marijuana possession.
The penalty for using or being under the influence of marijuana is a maximum fine of $750, up to 6 months of imprisonment, or both. Possessing three ounces of marijuana or less is a misdemeanor crime that comes with up to 12 months of imprisonment, a fine of up to $1,000, or both. Anyone caught with more than three ounces is subject to a felony charge. This comes with a maximum of five years of imprisonment, a fine of up to $10,000, or both. Even the possession of paraphernalia can result in up to six months in jail and a fine of up to $750.
Recreational Marijuana:
Illegal
Wyoming has no recreational marijuana laws in place. Adults over age 21 cannot legally purchase or use marijuana in the state and will be subject to strict legal penalties if they are caught doing so.
Frequently Asked Questions
Is marijuana legal in Wyoming?

Marijuana use is fully illegal in the state of Wyoming. Recreational use is not allowed and there are no exceptions for medical users, regardless of their health conditions. Wyoming is one of just 14 states that do not have a medical marijuana law.
What is Wyoming's history with marijuana?

In 2018, advocates attempted to get marijuana legalization on the ballot but failed to get enough signatures to qualify. In 2019, CBD became legal in the state. Legislative efforts are currently underway for both adult-use marijuana and a medical cannabis program.
What is the punishment for possession in Wyoming?

Wyoming has some of the strongest penalties for marijuana use or possession in the country. Being caught with even a small amount can result in jail time and monetary fines.
Drug Tests That Exclude Marijuana
Urine Drug Panels That Do Not Include Marijuana Testing
Some of the popular drug tests that remove THC from the panel of drugs being tested are listed below:
Also try taking a look at our comprehensive list of urine drug panels that exclude marijuana. Drug tests that do not include marijuana testing can be found under the "Exclude Marijuana" section.
Hair Drug Tests That Do Not Include Marijuana Testing
To remove marijuana testing from a hair test, try one of our two popular hair tests:
For a complete list of our hair drug tests, take a look at our comprehensive list of hair tests.
Drug Panels That Include Marijuana
Urine Drug Tests That Include THC Testing
If marijuana testing is needed, the below urine drug panels include testing for THC:
For a complete list of urine drug panels that we offer, view our urine drug panels here.
Hair Drug Panels That Include Marijuana Testing
The following are hair drug tests that include testing for THC:
A comprehensive list of the hair drug panels that we offer can be found here.
Citations
menu_book
"Wyoming." Weedmaps, https://weedmaps.com/learn/laws-and-regulations/wyoming
menu_book
"Wyoming." Marijuana Policy Project, https://www.mpp.org/states/wyoming/
menu_book
"Wyoming Laws and Penalties." NORML, https://norml.org/laws/wyoming-penalties-2/
menu_book
"HB0171 – Hemp, cannabidiol and other controlled substances." State of Wyoming Legislature, https://www.wyoleg.gov/Legislation/2019/HB0171