Virginia Marijuana Compliance
Virginia marijuana laws allow qualified patients to use medical marijuana. Adults over age 21 are also allowed to use marijuana for recreational use. However, this does not restrict an employer's right to test employees and job candidates for marijuana use.
There are currently no laws protecting employees who test positive as a result of recreational marijuana use. However, employers must use caution when dealing with medical marijuana patients. As of July 1, 2021, employers are not allowed to "discharge, discipline, or discriminate against" employees who have tested positive for marijuana as a result of lawfully using cannabis oil with a valid prescription.
Register for a drug test online by clicking the "Register Now" button below. You can also call (888) 378-2499 with any questions about our drug testing services.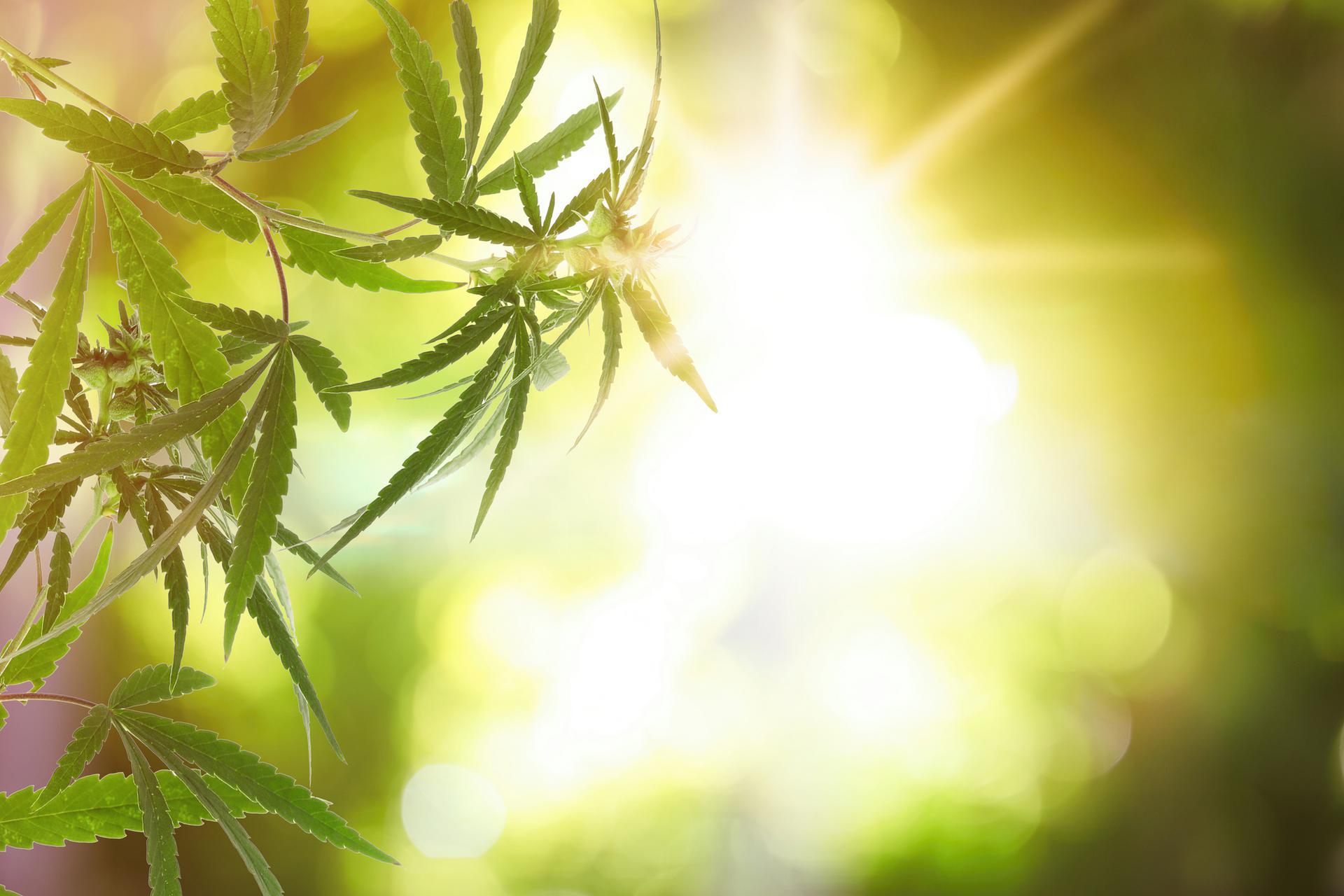 This Information Is Not Intended for Legal Purposes
The information provided on this page is intended for your own knowledge, and should not be used for legal matters. Since marijuana testing regulations can vary, we advise you to seek the guidance of expert legal counsel when creating your company's substance abuse screening program.
Virginia Marijuana Compliance
Virginia Marijuana Laws
Overall Status:
Fully Legal
As of June 30th, 2021, both medical and recreational (adult-use) marijuana are legal in Virginia.
Medical Marijuana:
Legal
The state of Virginia pioneered medical marijuana legislation back in 1979. At that time, it was done through a provision in the state's criminal code that stated a person would not be prosecuted for possession if they needed it to treat side effects of chemotherapy or symptoms of glaucoma and had a valid prescription from a medical doctor.
In 2017, a law was enacted that allowed patients suffering from intractable epilepsy to use some types of cannabis oil, with a doctor's certification. In 2018, a new bill expanded access by allowing doctors to recommend medicinal marijuana to "any patients who could benefit." In 2019, another piece of legislation further expanded access by allowing physicians assistants and nurse practitioners to issue written certifications for patients.
Registered patients can currently purchase cannabis oil that contains at least 5 mg of CBD or THCA and a maximum of 10 mg of THC per dose. They must also purchase it from an approved pharmaceutical processor.
Decriminalized:
Yes
In Virginia, it's legal for adults age 21 and older to possess up to one ounce of marijuana. Possession of over one ounce is a civil violation with a penalty of $25. Possession by individuals over the age of 18 and under the age of 21 is illegal. It is punishable by a fee of $25 and a court order to attend a drug treatment program.
Recreational Marijuana:
Legal
In April of 2021, Senate Bill 1406 and House Bill 2312 were both passed by the Virginia state legislature. These new Virginia marijuana laws allowed for the recreational use of marijuana by adults aged 21 or older. Now, adults in the state can possess up to one ounce of marijuana and cultivate up to four plants per household.
Retail sales of marijuana will be allowed on July 1, 2024. This will give the Cannabis Control Authority and other organizations time to create the framework needed to oversee it.
Frequently Asked Questions
Is marijuana legal in Virginia?

Virginia's medical and recreational marijuana laws make the use of cannabis legal in the state, as long as users follow Virginia marijuana compliance guidelines. For recreational marijuana, adults over 21 may possess up to one ounce of cannabis.
What is Virginia's history with marijuana?

Virginia was one of the first states in the country to allow medical marijuana, back in 1979. The law was expanded in 2017, 2018, and 2019. In 2021 Virginia became the first southern state to legalize adult-use recreational marijuana.
How can marijuana be legal in Virginia and illegal federally?

The U.S. legal system allows states to determine what they will prosecute people for. The voters have elected to make marijuana legal in the state and the federal government has not interfered.
Drug Tests That Exclude Marijuana
Urine Drug Panels That Do Not Include Marijuana Testing
Some of the popular drug tests that remove THC from the panel of drugs being tested are listed below:
Also try taking a look at our comprehensive list of urine drug panels that exclude marijuana. Drug tests that do not include marijuana testing can be found under the "Exclude Marijuana" section.
Hair Drug Tests That Do Not Include Marijuana Testing
To remove marijuana testing from a hair test, try one of our two popular hair tests:
For a complete list of our hair drug tests, take a look at our comprehensive list of hair tests.
Drug Panels That Include Marijuana
Urine Drug Tests That Include THC Testing
If marijuana testing is needed, the below urine drug panels include testing for THC:
For a complete list of urine drug panels that we offer, view our urine drug panels here.
Hair Drug Panels That Include Marijuana Testing
The following are hair drug tests that include testing for THC:
A comprehensive list of the hair drug panels that we offer can be found here.
Citations
menu_book
"Virginia." Weedmaps, https://weedmaps.com/learn/laws-and-regulations/virginia
menu_book
"Virginia." Marijuana Policy Project, https://www.mpp.org/states/virginia/
menu_book
"Virginia Laws and Penalties." NORML, https://norml.org/laws/virginia-penalties-2/
menu_book
"Virginia Marijuana Legalization Laws – Effective July 1, 2021." Virginia NORML, https://www.vanorml.org/legalization
menu_book
"Policy Guide – Developing an Alcohol and Drug-Testing Policy." Virginia Department of Human Resource Management, https://www.dhrm.virginia.gov/docs/default-source/hrpolicy/policyguides/drug-testing-guidance-document-10-5-21.pdf
menu_book
"Code of Virginia § 40.1-27.4." Virginia General Assembly, https://law.lis.virginia.gov/vacode/40.1-27.4
menu_book
"Cannabis in Virginia – Frequently Asked Questions." Cannabis.Virginia.gov, https://www.cannabis.virginia.gov/