Massachusetts Marijuana Compliance
Both adult-use (over age 21) recreational and medical marijuana are legal in the state of Massachusetts. However, this does not impact employers' rights to test employees and candidates for employment for marijuana use and to make adverse decisions based on a positive drug test. Employers are also not required to accommodate medical marijuana use in the workplace.
Register for a drug test online by clicking the "Register Now" button below. You can also call (888) 378-2499 with any questions about our drug testing services.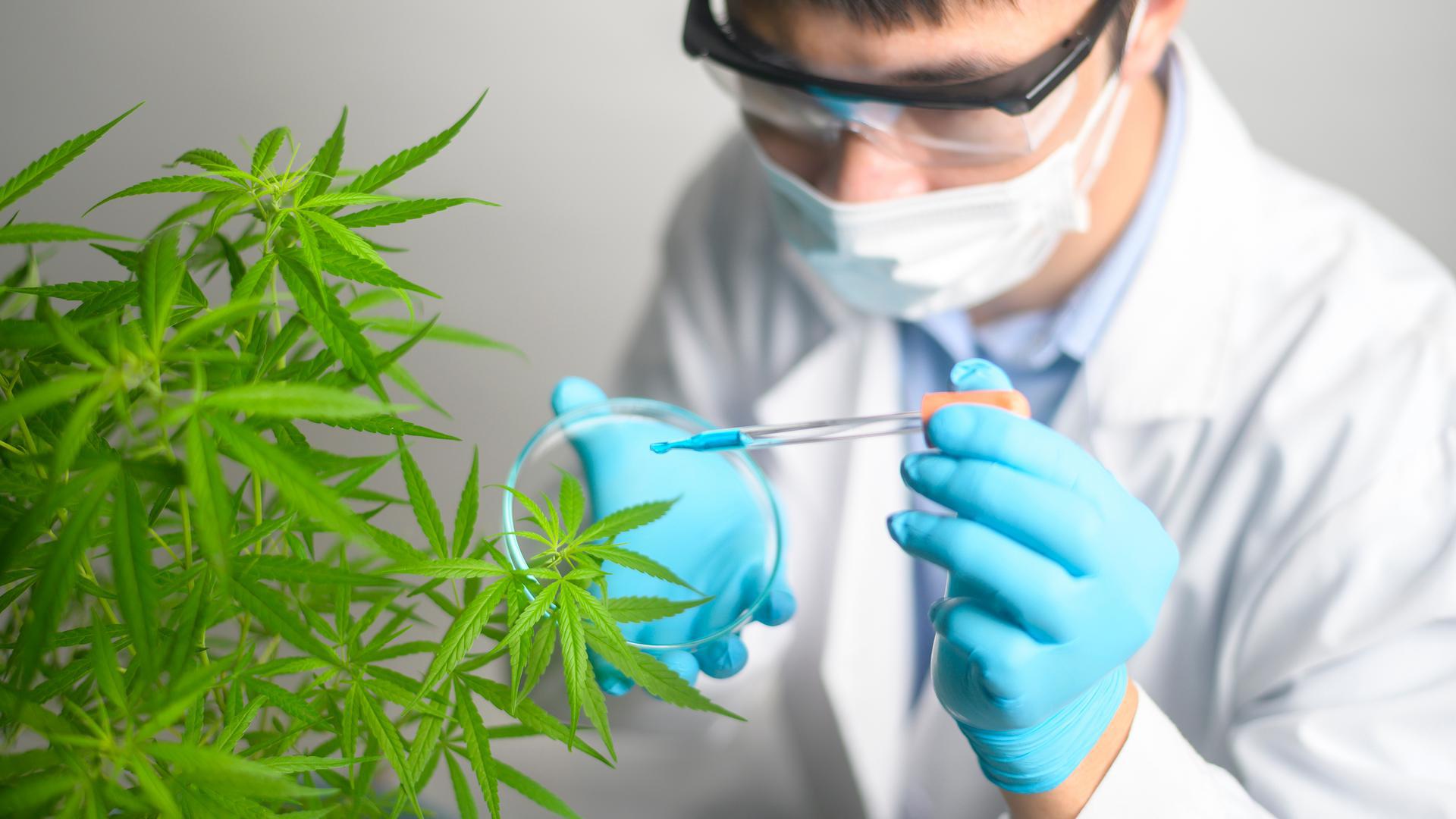 This Information Is Not Intended for Legal Purposes
The information provided on this page is intended for your own knowledge, and should not be used for legal matters. Since marijuana testing regulations can vary, we advise you to seek the guidance of expert legal counsel when creating your company's substance abuse screening program.
Massachusetts Marijuana Compliance
Massachusetts Marijuana Laws
Overall Status:
Fully Legal
Medical marijuana is legal in the state of Massachusetts for patients with a valid prescription. Recreational marijuana is legal for individuals over the age of 21. However, Massachusetts marijuana compliance rules regulate the amount of marijuana an individual may possess and where they may consume it.
Medical Marijuana:
Legal
Medicinal marijuana use has been legal in Massachusetts since January 1, 2013. Under Massachusetts medical marijuana laws, patients with debilitating medical conditions are allowed to possess a 60-day supply of medical marijuana. This is the equivalent of 10 ounces. Medical marijuana is also tax-free, providing a 20% discount versus the cost of recreational marijuana.
Qualifying conditions for a medical marijuana prescription include:
east
Amyotrophic lateral sclerosis (ALS)
east
Positive status for human immunodeficiency virus
east
Acquired immune deficiency syndrome (AIDS)
east
Other debilitating conditions as determined in writing by a qualifying patient's physician
Decriminalized:
Yes
In Massachusetts, there are no criminal penalties for adults age 21 and over who possess one ounce or less of marijuana.
However, those who possess more than one ounce may be found guilty of a misdemeanor. The first offense is punishable by up to six months in jail and a maximum fine of $500. For subsequent offenses, the penalty is up to two years of incarceration and a fine of up to $2,000.
Recreational Marijuana:
Legal
Recreational marijuana has been legal in the state of Massachusetts for individuals over the age of 21 since December 15, 2016. However, that doesn't mean you can use it whenever you want. Massachusetts' recreational marijuana laws place limits on how much you can possess and where you can consume marijuana.
If you are over age 21, you're allowed to have up to one ounce on you. However, you may only have up to five grams of marijuana concentrate on you at one time. You may also have up to 10 ounces of marijuana in your primary residence and you can grow up to six marijuana plants, or 12 if there are two or more adults residing in the home.
Individuals may not consume marijuana in any form (smoking, eating, or vaping) on federal land or in public. It's illegal to drive under the influence of marijuana and you cannot have an open container of any form of marijuana in the driver or passenger area of your vehicle. If you drive with marijuana in your car, it must be kept in a closed container either locked in your glove compartment or in your trunk.
Frequently Asked Questions
Is marijuana legal in Massachusetts?

Both recreational and medical marijuana are legal in Massachusetts, as long as users follow the state's rules. Medical users must have a valid prescription and recreational users must be at least 21 and possess a maximum of one ounce.
How can marijuana be legal in the state and illegal federally?

Marijuana state vs federal laws are sometimes different. The U.S. legal system allows for each state to determine its own laws regarding marijuana use. Massachusetts' voters have voted to make marijuana legal within the state.
What is Massachusetts' history with marijuana?

In 2008, voters in Massachusetts decriminalized the possession of small amounts of cannabis. Medical marijuana became legal in 2012. Recreational cannabis became legal in 2016 and the first adult-use retail stores opened in November of 2018.
Drug Panels That Exclude Marijuana
Urine Drug Panels That Exclude Marijuana Testing
Some of the popular drug panels that remove marijuana testing are listed below:
Also try taking a look at our comprehensive list of urine drug tests that exclude marijuana, where you'll find a complete list of drug tests that do not include THC testing under the "Exclude Marijuana" section.
Hair Drug Panels That Exclude Marijuana Testing
Two of our popular hair tests allow for the option to exclude marijuana from the panel of substances being tested. These include:
For a complete list of our hair drug tests, take a look at our comprehensive list of hair tests.
Drug Panels That Include Marijuana
Urine Drug Panels That Include Marijuana Testing
Many of our testing options include marijuana testing. Below are some of the most popular urine drug tests including marijuana:
Also try taking a look at our comprehensive list of urine drug tests that include marijuana.
Hair Drug Panels That Include Marijuana Testing
Our variety of hair drug tests include many options for marijuana testing. Some of the most commonly ordered hair drug tests are:
A comprehensive list of the hair drug tests that we offer can be found here.
Citations
menu_book
"Massachusetts Laws and Penalties." NORML, https://norml.org/laws/massachusetts-penalties-2/
menu_book
"Massachusetts." Weedmaps, https://weedmaps.com/learn/laws-and-regulations/massachusetts
menu_book
"Massachusetts' Medical Marijuana Law: An Overview." Marijuana Policy Project, https://www.mpp.org/states/massachusetts/massachusetts-medical-marijuana-law-an-overview/
menu_book
'Chapter 941: Medical Use of Marijuana." The General Court of the Commonwealth of Massachusetts, https://malegislature.gov/Laws/GeneralLaws/PartI/TitleXV/Chapter94I
menu_book
"Massachusetts law about recreational marijuana." Commonwealth of Massachusetts, https://www.mass.gov/info-details/massachusetts-law-about-recreational-marijuana#massachusetts-laws-
menu_book
"Cannabis Tourism in Massachusetts." North of Boston, https://northofboston.org/about-resources/cannabis-tourism-in-massachusetts/
menu_book
Fisher, Kendall. "Marijuana is illegal under federal law – so how can states legalize recreational and medical marijuana?" Capital Center for Law & Policy at McGeorge School of Law, 20 October 2017, https://www.capimpactca.com/2017/10/marijuana-illegal-federal-law-can-states-legalize-recreational-medical-marijuana/
menu_book
"Massachusetts." Marijuana Policy Project, https://www.mpp.org/states/massachusetts/
menu_book
"National Marijuana Tax Rates." Will Brownsberger – State Senator, https://willbrownsberger.com/national-marijuana-tax-rates/