Texas Background Checks
Texas background checks are a proven way of verifying information about the people you wish to hire. Health Street's criminal background checks in Texas allows you to screen state and county courthouse records plus several national criminal databases. We can confirm if an applicant fabricated their resume, lied about their education, or provided false information. Failure to screen new hires with employment background checks in Texas could result in legal problems for your business if someone commits a crime at work. Ensure the safety of your business – start with Texas background checks from Health Street.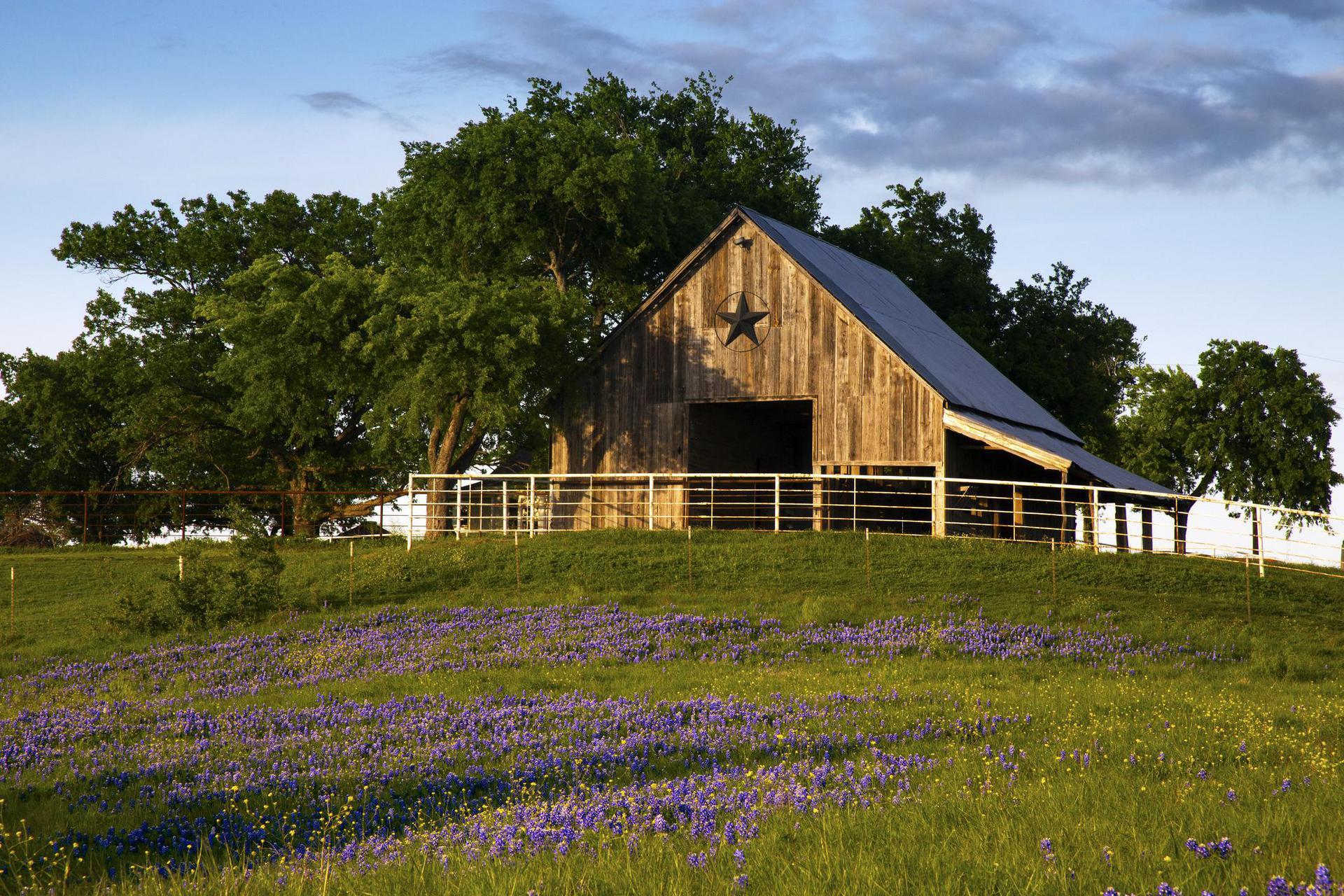 What Background Checks in Texas does Health Street offer?
Criminal Background Check Packages
Health Street offers various pre-built packages of employment background checks, or you can mix and match individual checks for an entirely customized solution. Our most popular criminal background check packages begin with a Social Security Number Trace and include checks of national criminal databases and/or courthouse record searches.
Includes:
add
Sex Offender Registry
Includes:
add
Everything in Triple Database (above), plus:
add
Courthouse Repository (State and/or County level)
view_in_ar
Resume Verification
services check an applicant's job history, degrees earned, licnesure, and references. From $39.
Why Health Street For Texas Background Checks?
Criminal background check in the Lone Star State must be done in accordance with state law. There are very specific requirements that companies must follow in order to perform a legally compliant background check, and it varies by state. Health Street's understanding of local laws combined with advanced technologies help keep you in compliance with Texas background check laws.
A Credit Reporting Agency, or CRA, should do more than just checking a public database on your behalf. Running background checks present a pair of equally troublesome risks:
forward
Not uncovering a past criminal record.
forward
Revealing excess information that cannot, by law, be factored into the hiring process.
If you receive information from your CRA that you are not permitted to include in your hiring decision, you can run afoul of laws such as the Americans with Disabilities Act (ADA) or the Federal Fair Credit Reporting Act (FCRA). On the flip side, if you miss a critical criminal record, it can be even more devastating. For these reasons, it's critically important to work with a CRA with experience performing comprehensive employment background checks in Texas.
Background Check Laws Specific to the State of Texas
In Texas, changing laws on background checks have made many employers cautious about implementing new policies. Like many states, Texas is governed by the federal Fair Credit Reporting Act (FCRA), which requires that employers give written notice to applicants when they want to conduct a background or credit check as part of the hiring process. This written notice must also include information on whether the background check will be conducted by an employee, or by a third-party agency.
Right now, the status of ban-the-box legislation in Texas is up in the air. Fair chance hiring policies made it easier for individual cities and municipalities to pass ban-the-box legislation, but recently Texas House Bill 577 would take away that option. Austin was the only city that did pass ban-the-box legislation limiting questions about arrests and convictions before an interview, but if HB 577 passes, this ordinance would cease to exist.
To reduce liability, employers in Texas should limit their questions about criminal history only to those that have a legitimate impact on the position in question. This guidance comes from the Texas Workplace Commission, as well as the U.S. Equal Employment Opportunity Commission, a federal agency that administers and enforces civil rights laws that pertain to workplace discrimination.
Employers should also be aware that applicants in Texas are not required to disclose any alternative sentences they've received, which includes deferred adjudication and pleading no contest, when they are asked about convictions. Unless the employer asks about these sentences directly, applicants are under no legal obligation to disclose.
Statistics on Crime in the State of Texas
The large state of Texas is a diverse place, with many police and sheriff's departments working together to enforce the law. Overall, incidents of crime are trending downwards, although rates of arrests for some crimes are going up.
people
In 2018, there were 1,324 individuals murdered in Texas, a small drop from 2017 when just over 1,400 people were killed.
people
Overall, violent crime in Texas decreased by 3.7% from 2017 to 2018.
people
Hate crimes increased by a remarkable 100% from 2017 to 2018, with 430 offenders arrested in a total of 380 incidents.
people
Rates of family violence increased incrementally, with 197,023 incidents reported in 2018 alone.
people
More than 27,000 individuals were arrested for aggravated assault in 2018, a 20.3% increase from 2017 where 22,508 people were arrested for the same crime.
DOT Background Screening Services
Health Street can perform the often tedious work of DOT background checks for you. We will report our findings in a clear background check document stored in a secure online portal with your other driver file records. The report will include:
forward
Drug and alcohol violations from prior employers from before the Clearinghouse was initiated
forward
FMCSA Clearinghouse details
You will be able to review this driver background check in the same convenient place where you manage your Texas criminal background screening, DOT random pool, and driver files.
Credential Verification
Sometimes, the job candidate who seems to be most qualified is lying on his or her resume. In fact, it is quite common for people to misrepresent their education, degrees earned, and work history in order to qualify for a job that they otherwise would not obtain. An unqualified employee – especially one who forges aspects of their experience – creates serious risks for business leaders and HR executives.
Health Street's background checks in Texas can verify a person's resume, confirming the information that they have provided to you about their education, employment history, professional licensure, and degrees earned. We can even check references. Including these options on your background check in Texas gives you and your business the protection it deserves and the knowledge that you are hiring honest, qualified candidates.
Citations
library_books
Fair Credit Reporting Act (FCRA), Federal Trade Commission (FTC), "Don't Kill Fair Chance / Ban the Box in Texas." Nation Inside, https://actionnetwork.org/letters/dont-kill-fair-chanceban-the-box-in-texas
library_books
"References and Background Checks." Texas Workforce Commission, twc.texas.gov/news/efte/references_background_checks.html
library_books
Samuels, Alex. "Texas Senate says cities can't ban employers from asking about criminal history." Texas Tribune, 16 April 2019, https://www.texastribune.org/2019/04/16/texas-senate-ban-the-box-sick-leave-bills/
library_books
"2018 Crime in Texas – Executive." Texas Department of Public Safety, https://www.dps.texas.gov/crimereports/18/executiveSummary.pdf