Arlington Background Checks
Health Street offers a variety of background screening options in the city of Arlington. Employers may choose from packages for criminal database checks, DOT background checks, healthcare background checks, and resume verification. If only a specific background screening is needed, we also offer individual database checks or the option to "build your own" package.
Simply register online for a background check in Arlington, or give us a call at (817) 587-9079. Each individual being screened will receive a waiver electronically, and the background check will start automatically as soon as it has been signed. If this is the first time that your company has ordered a background screening through Health Street, then we will also send you an agreement to be signed electronically.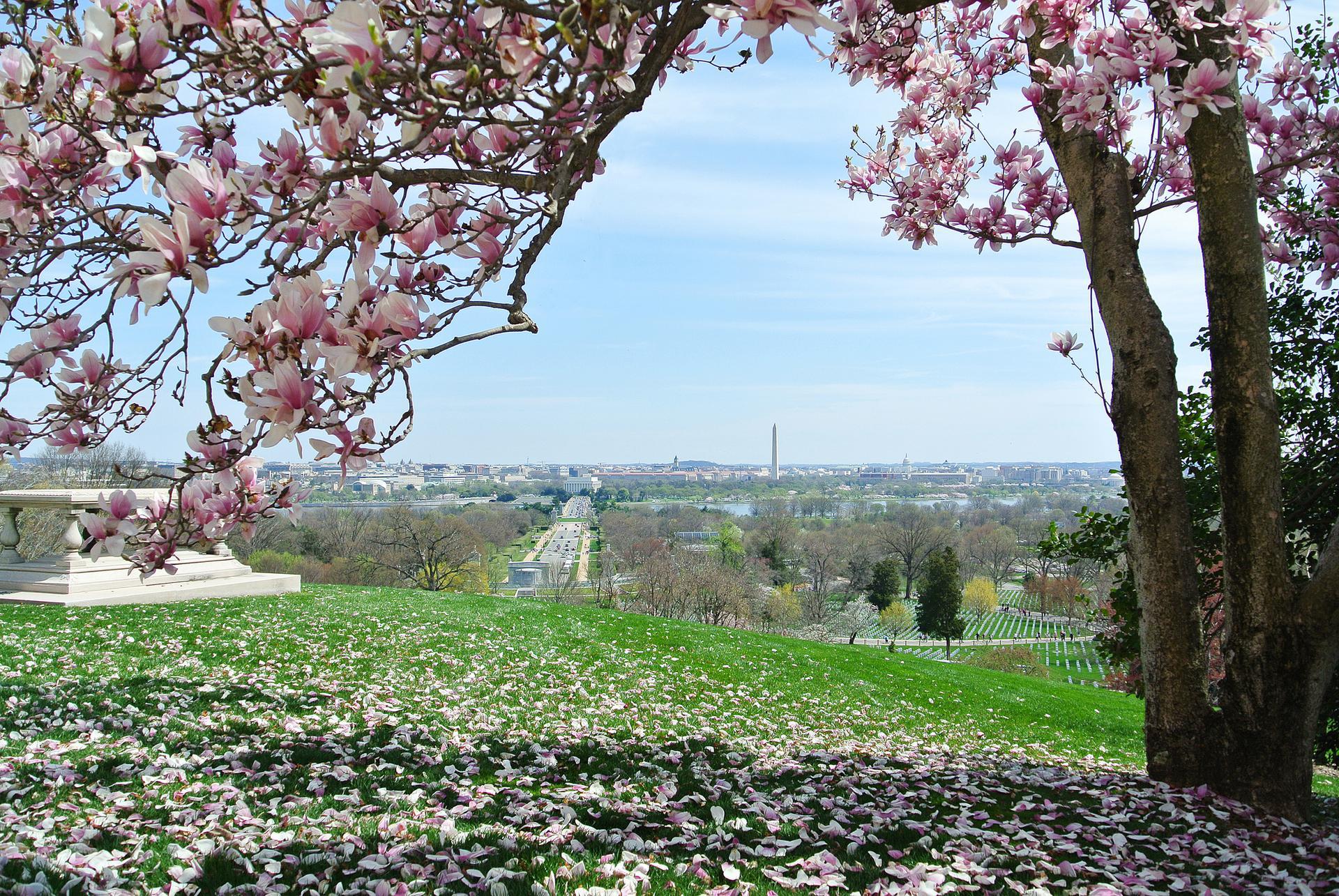 Arlington TX Background Checks
Statistics about Crime in the City of Arlington
insights
Between 2019 to 2020, the Arlington Police Department reported a 7% decrease in the total number of criminal offenses from 13,347 offenses to 12,411 offenses.
insights
The Arlington Police Department reported a 43.8% increase in the number of homicide offenses from 16 offenses in 2019 to 23 offenses in 2020.
insights
In 2020, the Arlington Police Department recorded a total of 2,140 violent crimes with 1,514 related to aggravated assault.
Background Check Laws Specific to the City of Arlington
Unlike numerous states across the country, neither the state of Texas nor the city of Arlington have "ban-the-box" laws in place. This means that for both private and public job applications, employers are currently able to inquire about criminal history on the actual application itself. Many "ban-the-box" laws across the country prohibit this and typically only allow a background check to be completed once an applicant is found qualified for the position.
While the state of Texas does not have "ban-the-box" laws, they do have specific regulations limiting the time frame a background screening can investigate. Under current Texas law, an Arlington employer may only assess seven years prior to the background screening request. Bear in mind, if the potential salary for the job position exceeds $75,000 a year, these regulations are not applicable. Instead, an Arlington employer can request a background screening from the applicant that covers criminal history from the age of 18 and above.
Background Screening Stories in the City of Arlington
Back in 2012, the Arlington Independent School District adopted new technology to increase student safety at school locations across the city. The V-Soft computer program is an advanced visitor management system that scans the IDs of visitors and quickly submits their information to a nationwide database. This rapid form of a background check quickly assesses an individual attempting to enter the school and reviews their criminal record for previous incidents that could be a red flag.
Such details can include the history of criminal offenses involving children or notification that the individual is registered with the national sex offender registry. In the event the system identifies a potential concern, school administrators are quickly notified via text message or email. Likewise, routine updates to the system allow for notifications acknowledging previous visitors have later developed a criminal record.
What Types of Background Screenings Does Health Street Offer in Arlington?
Criminal Background Screening Packages
Our criminal background screenings for Arlington always start with a Social Security Number Trace. Choose from one of our popular options below, including the option to build your own package.
Additional Background Screening Services
Our DOT screening services or resume verification can help you save valuable time and ensure that your candidates meet the requirements for the job.
Why Order a Background Check
Why Are Background Screenings in Arlington Important?
Background checks for employment are critical to making informed decisions and hiring the best candidates for your company. Ordering a background screening in Arlington can reduce risks and create a safer workplace for your employees. Hiring the wrong people for the job can have a detrimental impact not only on your employees, but possibly even the reputation of the company.
Why Choose Health Street For Arlington Background Screenings?
Effective background screenings require knowing and following rules and regulations that can vary by location. For this reason, completing background checks by yourself can result in legal trouble. Health Street has over a decade of experience monitoring laws and regulations to ensure compliance in Arlington.
Health Street can help you quickly and efficiently expose criminal activity, avoid uncovering more information than legally allowed, and answer any questions that you may have along the way.
Citations
menu_book
"UCR Crime Summary." Arlington Police Department, https://p1cdn4static.civiclive.com/UserFiles/Servers/Server_14481062/File/City%20Hall/Depts/Police/Online%20Reporting/Public%20Reports/Official_NIBRS/Police_Public_Reports_2020_UCR_Crime_Summary.pdf
menu_book
"Business and Commerce Code Title 2: Competition and Trade Practices." Texas State Legislature, https://statutes.capitol.texas.gov/Docs/BC/htm/BC.20.htm
menu_book
"AISD Visitors to Be Subjected to Background Checks." 5 NBC DFW, https://www.nbcdfw.com/news/local/aisd-visitors-to-be-subjected-to-background-checks/2091958/