Fort Worth Background Checks
Whether you're looking for a full criminal background screening or just to perform a background check in one database, Health Street has background check options for any company in Fort Worth. Our employee background screenings help you thoroughly screen your candidates, save valuable time in the process, and avoid legal trouble.
Registering for a background check in Fort Worth is easy. Simply register online, or by calling us at (817) 587-9083. If this is the first time that your company has ordered a background screening through Health Street, then we will send you an agreement via email. The person being screened will also receive a waiver to be signed electronically, which allows us to automatically begin the background screening as soon as the waiver has been signed.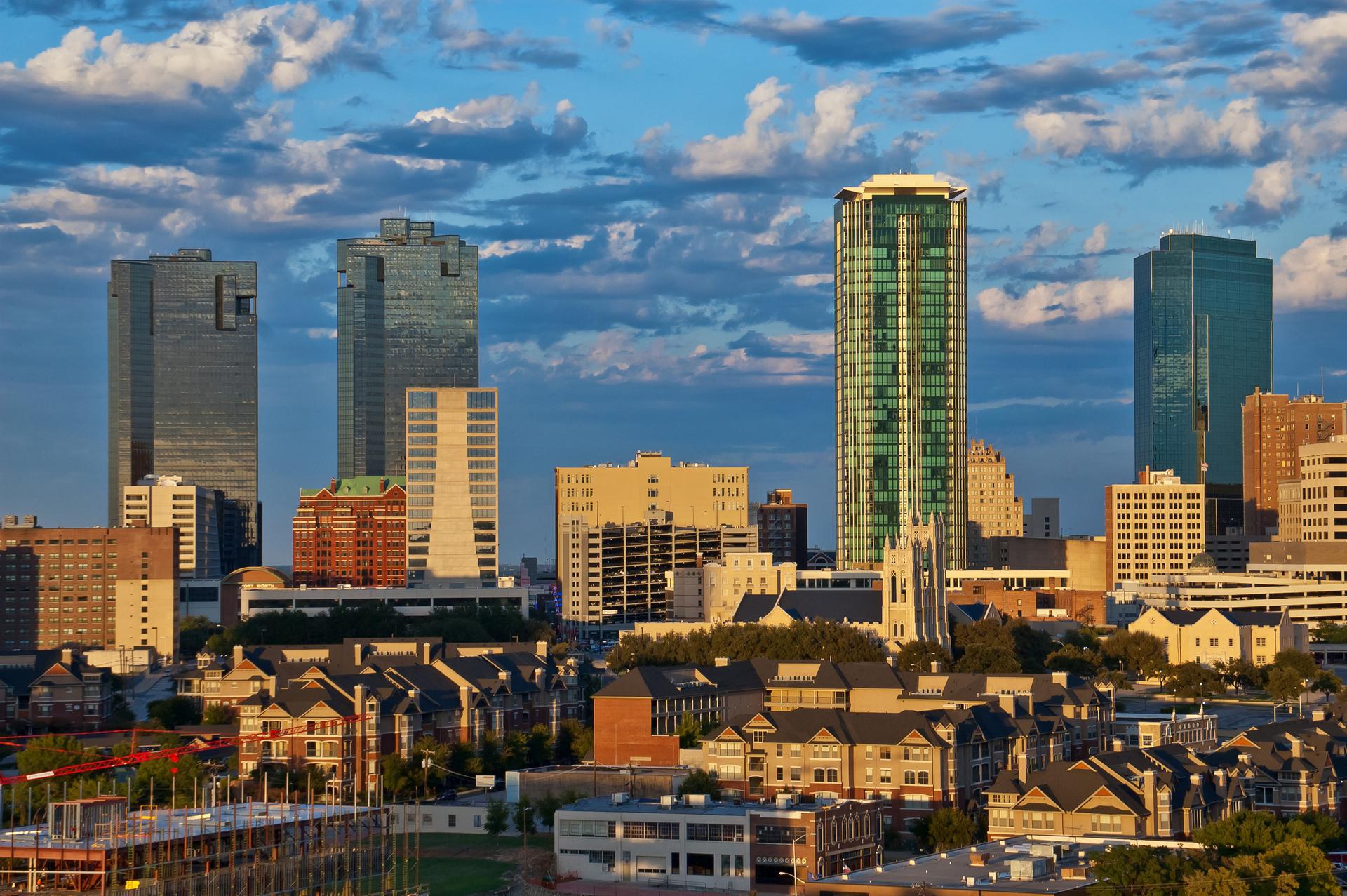 Fort Worth, TX – Background Check
Background Check Laws Specific to the CIty of Fort Worth, TX
Fort Worth, TX limits employment background checks to seven years for positions making less than $75,000. For positions paying more than $75,000, employers can legally run a background check as far back as the age of 18.
Background by employers may include criminal, credit, and employment background checks. Whichever background checks employers choose, they must make sure to be fair to all applicants. If an employer runs a background check to make a hiring decision on one applicant, they should request the same background information on all applicants.
In Fort Worth, TX employers using a company that performs background checks for hiring decisions must inform all applicants they're doing so and obtain written consent.
Statistics About Crime in the CIty of Fort Worth, TX
east
Fort Worth, TX is safer than 13 percent of all U.S. cities.
east
There are 28,796 total crimes annually in Fort Worth, TX. This is a crime rate of 31.66 per 1,000 residents.
east
Fort Worth, TX has a violent crime rate of 4.48 per 1,000 people.
east
Fort Worth, TX has a property crime rate of 27.18 per 1,0000 people.
east
In Fort Worth, TX, the chance of becoming a victim of a violent crime is 1 in 223.
east
The chance of becoming a victim of property crime in Fort Worth, TX is 1 in 37.
east
The most violent crime in Fort Worth is assault, with 2,559 assaults reported annually. Assaults are followed by robbery at 973, rape at 470, and murder at 69 per year.
east
The most common property crime in Fort Worth is theft, with 17,409 thefts reported annually.
Experts Say…
Dallas and Fort Worth, Texas employment lawyer, Rob Wiley, explains the background check laws in the state of Texas. "Many employers require background checks, both as a condition of being hired or as continuing employment…Under federal and state law, employers may perform background checks on applicants for employment," Wiley said. "Some occupations may require them. However, if an employer requests and uses an applicant's background information, the employer must comply with federal and state laws that prohibit discrimination on the basis of race, national origin, color, sex, religion, disability, age, or genetic information. Additionally, employers must treat applicants equally when performing background checks."
What Types of Background Screenings Does Health Street Offer in Fort Worth?
Criminal Background Screening Packages
Our criminal background screenings for Fort Worth always start with a Social Security Number Trace. Choose from one of our popular options below, including the option to build your own package.
Additional Background Screening Services
Our DOT screening services or resume verification can help you save valuable time and ensure that your candidates meet the requirements for the job.
Why Order a Background Screening in Fort Worth
What Is the Importance of Professional Background Screening?
In order to make informed hiring decisions, it's important to see the full picture. Background checks can confirm the information that a candidate has provided you with, or they can reveal criminal activity that may not have been disclosed during the interviewing process. Ordering a background check in Fort Worth is a critical step to ensuring you maintain a safe workplace for your employees, as well as protect the team morale and reputation of the company.
Why Choose Health Street For Fort Worth Background Checks?
Unless you're experienced in keeping updated with the background screening laws and regulations of your location, performing a background check by yourself can be risky. Health Street has expertise in this area, and can help you avoid revealing information about your candidate that is not legally permitted in the hiring process. We are committed to helping employers in Fort Worth protect their businesses and save time hiring the best candidates.
Citations
menu_book
"Background Checks." Rob Wiley, P.C., https://www.robwiley.com/background-checks.html#
menu_book
"Fort Worth, TX Crime Rates." Neighborhood Scout, https://www.neighborhoodscout.com/tx/fort-worth/crime