San Jose Background Checks
Background checks are a key step to ensuring that the right candidate is hired for the job, but can often take a lot of time and require tedious research to avoid legal trouble. Health Street is here to help companies flawlessly accelerate the background screening process in San Jose. We can perform criminal database checks, DOT background check services, and even check the references or credentials that a candidate claims on a resume.
Register for a background screening in San Jose online or by calling (669) 900-6736. Every individual being screened will receive a waiver electronically, and the background screening will begin automatically once it has been signed. If this is the first time that your company has ordered a background screening through Health Street, then we will also send you an agreement to be signed electronically.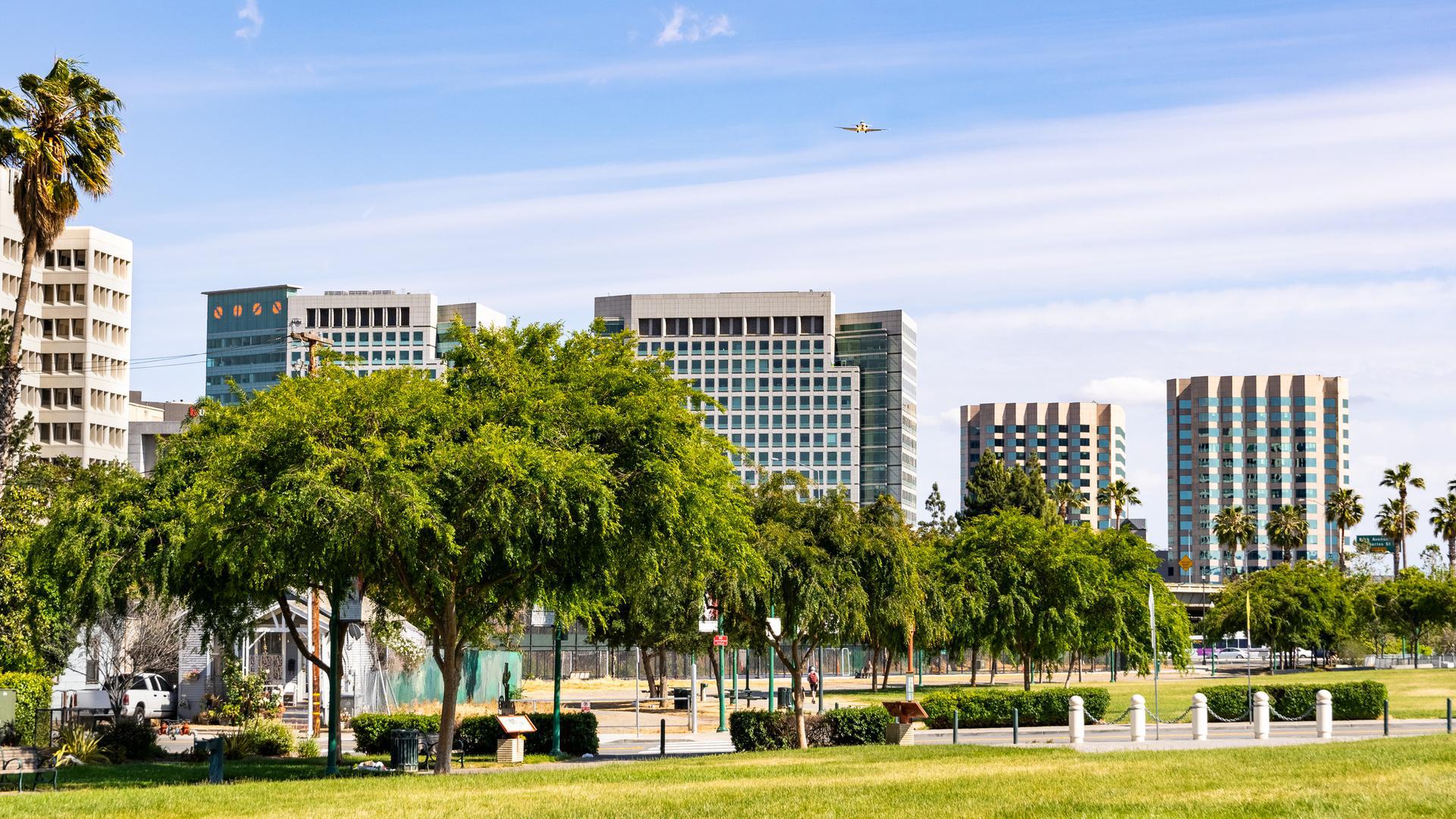 San Jose Background Screenings
"Ban the Box" Laws in San Jose
Employers in San Jose, and the rest of California, are not allowed to ask applicants about their criminal history on job applications. According to San Jose-based SAC Attorneys, in 2013, the state banned public sector employers from asking about an applicant's criminal history until the candidate had met all other qualifications for a job. In 2018, the "ban-the-box" law extended this rule to all employers in California with five or more employees.
In addition to removing the question from job applications, employers also cannot ask about criminal history during the interview process. Employers are still allowed to conduct criminal background checks, but they generally may not do it until they've made a conditional job offer. In addition to the state laws, employers must also follow any city or county requirements as well.
Statistics About Crime in the City of San Jose
In the second half of 2020, homicide, aggravated assault, and vehicle theft all increased significantly in San Jose versus the same time period in 2019. At the same time, decreases in other types of crimes led to a decrease in the overall crime rate. Here are some important statistics to consider:
arrow_right
Between July and December of 2020, there were 25 homicides, a 66.67% increase
arrow_right
There were 1,437 aggravated assaults, a 12.88% increase
arrow_right
Incidents of rape and robbery decreased by 14.72% and 11.42% respectively
arrow_right
Total violent crime increased by 1.89%
arrow_right
Vehicle theft increased by 33.49% and burglary increased by 1.89%
arrow_right
Larceny decreased by 17.32%
arrow_right
Total property crime decreased by 2.31%
Do Pending Charges Show Up on Background Checks in San Jose?
According to experts at The Law Offices of Scott Warmuth, which serves San Jose and the surrounding area, California employment law protects people who have previously been arrested or charged with a crime and later had the charges dropped or were found to be innocent. The law prohibits current or prospective employers from asking about these situations or doing any research to discover it from other sources.
However, job applicants with pending legal charges do not receive the same protections. A current or prospective employer can ask about pending charges and can use the information to make hiring decisions. An employer can also legally fire an employee for having pending charges, even if they are innocent and the charges are later cleared. This information is included in background checks, making it easier for employers to avoid a potential hiring mistake.
What Types of Background Screenings Does Health Street Offer in San Jose?
Criminal Background Screening Packages
Our criminal background screenings for San Jose always start with a Social Security Number Trace. Choose from one of our popular options below, including the option to build your own package.
Additional Background Screening Services
Our DOT screening services or resume verification can help you save valuable time and ensure that your candidates meet the requirements for the job.
Why Order a Background Screening in San Jose
What Is the Importance of Professional Background Screening?
In order to make informed hiring decisions, it's important to see the full picture. Background checks can confirm the information that a candidate has provided you with, or they can reveal criminal activity that may not have been disclosed during the interviewing process. Ordering a background check in San Jose is a critical step to ensuring you maintain a safe workplace for your employees, as well as protect the team morale and reputation of the company.
Why Choose Health Street For San Jose Background Checks?
Unless you're experienced in keeping updated with the background screening laws and regulations of your location, performing a background check by yourself can be risky. Health Street has expertise in this area, and can help you avoid revealing information about your candidate that is not legally permitted in the hiring process. We are committed to helping employers in San Jose protect their businesses and save time hiring the best candidates.
Citations
menu_book
"Understanding California's Ban-The-Box Law." Sac Attorneys LLP, https://www.sacattorneys.com/understanding-californias-ban-the-box-law.html
menu_book
"Crime Statistics – Annual." San Jose, CA Police Department, https://www.sjpd.org/records/crime-stats-maps/crime-statistics-annual
menu_book
"How a Pending Felony Charge Can Affect Your Employment." Law Offices of Scott Warmuth, 8 January 2021, https://law888.com/pending-felony-charge-can-affect-employment/