Workplace Drug Testing Laws in California
While employers may at times drug test their employees under California law, it is only allowed in specific circumstances. Pre-employment drug tests are only permitted after a conditional job offer. Generally, random drug testing is not allowed, except in narrowly defined instances. Testing following a serious workplace accident is allowed. There may also be local (city) ordinances. California employers should review any regulations for their city as well as their industry.
Register for a drug test online by clicking the "Register Now" button below. You can also call (888) 378-2499 with any questions about our drug testing services.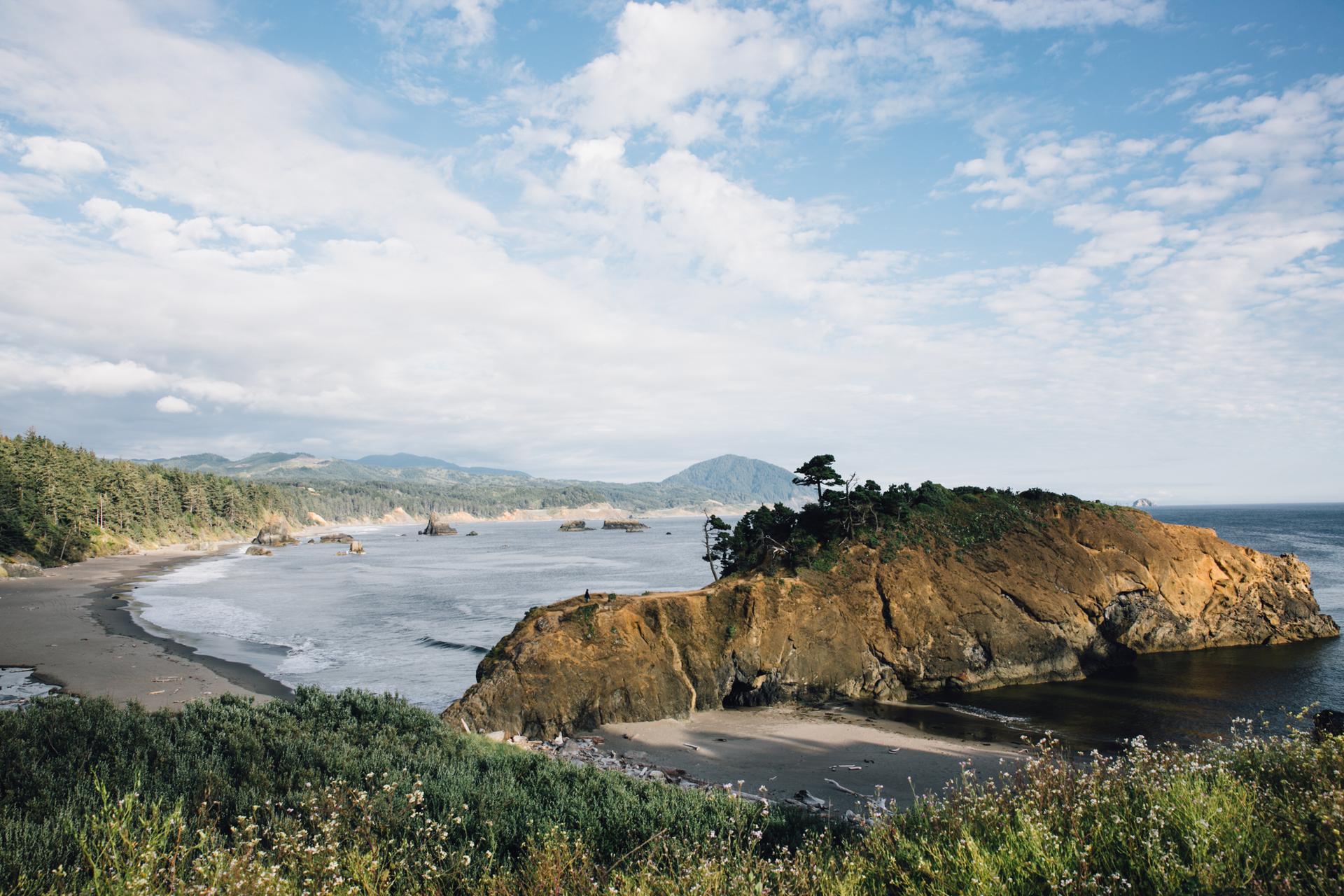 California Drug Testing Compliance
California Drug Testing Laws Without Restrictions
Drug Test Issue
Remarks
Specimens Tested

arrow_right

Restrictions are not specified.

arrow_right

Specimens may include hair, blood, urine, saliva, breathalyzer, or sweat patches.
Conditional California Drug Testing Laws
Drug Test Issue
Remarks
Recreational Marijuana

arrow_right

Employers may test for marijuana and take disciplinary action for a positive test, even if the employee was not using the substance while on the job.

arrow_right

Employers hold the right to maintain a drug-free work environment, but need to do so without discrimination.

Medical Marijuana

arrow_right

Workplace drug testing laws in California do not require nor prohibit drug testing for medical marijuana.

Substances Screened

At a minimum, drug screening should include Amphetamines and Meth­amphetamines, Cocaine, Marijuana or Cannabinoids (THC), Opiates (narcotics), and Phencyclidine (PCP).

Testing for Alcohol
Testing for alcohol is permitted if there is reasonable suspicion the employee is under the influence, or the employee is putting himself or someone else in danger.
California Drug Testing Laws With Restrictions
Drug Test Issue
Remarks
Instant or POCT Testing
Testing must take place at a certified laboratory.
Random Testing

arrow_right

California prohibits random drug testing.

arrow_right

Employers must give notice to all employees, including prospective employees, before drug testing.

arrow_right

An exception to this law is for employees in public jobs and where public safety is of concern.

Workers Comp
If an employee was injured and had a positive drug test, for the employee to be denied workers comp, the employer must prove the employee was intoxicated during the time of the injury, and that the worker's impairment caused the injury.
Laboratories
Certified laboratories must be used for California drug testing compliance.
Frequently Asked Questions
Do California state employees get drug tested?

California drug testing compliance laws do not require employers to test their employees. However, certain job positions may be required under federal law to test. These positions include those that involve public safety and national security.
What states have mandatory drug testing?

Drug testing laws vary by state and many states mandate drug testing, with differing requirements. Nebraska, Iowa, Hawaii, and North Carolina are examples of states that mandate drug testing. Other states with fewer mandates still fall under federal law.
Are random drug tests legal in California?

No. Random drug testing is not permitted in California unless public safety is a concern, and the employer must have strong evidence that the employee is a threat to the public.
Other Services We Provide in California
This Information Is Not Intended for Legal Purposes
The information provided on this page is intended for your own knowledge, and should not be used for legal matters. Please seek the advice of a legal expert regarding legal advice for drug testing laws in your state.
Citations
menu_book
"Drug and Alcohol Testing – California Drug Testing Laws, CalChamber, https://www.calchamber.com/california-labor-law/drug-and-alcohol-testing
menu_book
"California Employment Drug Test Laws—Know Your Rights." Workplace Rights Law Group, 8 December 2020, https://workplacerightslaw.com/library/faq/california-drug-test-laws/
menu_book
"Considerations for Safety- and Security-sensitive Industries." SAMHSA, https://www.samhsa.gov/workplace/legal/federal-laws/safety-security-sensitive
menu_book
"Employee Drug Testing – Federal and California Law." Law Offices of Stimmel, Stimmel & Roeser, https://www.stimmel-law.com/en/articles/employee-drug-testing-federal-and-california-law
menu_book
"Can You Be Fired for Smoking Pot in California?" PLBSH, The Law Offices of Larry H. Parker, https://www.plbsh.com/can-you-be-fired-for-smoking-pot-in-california/
menu_book
"Is My Employer in California Legally Allowed to Test Me for Drugs or Alcohol? The Rager Law Firm, 16 March 2018, https://www.ragerlawoffices.com/employer-california-legally-allowed-test-drugs-alcohol/#
menu_book
"Drug Testing SPB Rules Sections 213 to 213.6." California Department of Human Resources, https://www.calhr.ca.gov/employees/Pages/drug-testing-spb-rules.aspx
menu_book
"Do You Have to Pass a Drug Test to Get Workers' Comp?" Gerald Brody & Associates, 23 April 2018, https://www.geraldbrodylaw.com/blog/drug-test-to-get-workers-comp
menu_book
"State-By-State Workplace Drug Testing Laws." ACLU, https://www.aclu.org/other/state-state-workplace-drug-testing-laws
menu_book
McCoy, Ryan. "Random Drug Tests (Still) Not Advisable in Most California Workplaces." California Peculiarities Employment Law Blog, Seyfarth, 2 May 2017, https://www.calpeculiarities.com/2017/05/02/random-drug-tests-still-not-advisable/