California Background Checks
Health Street makes background checks in California easy with a complete array of comprehensive, precise and detailed employment background screenings. Our California background checks start with simple, fast criminal database checks and can be extended for a full view of a person's history by looking at local and national records, educational records, past jobs, and more. California background checks ensure you and your workforce are protected from an employee who lies on his or her job application or worse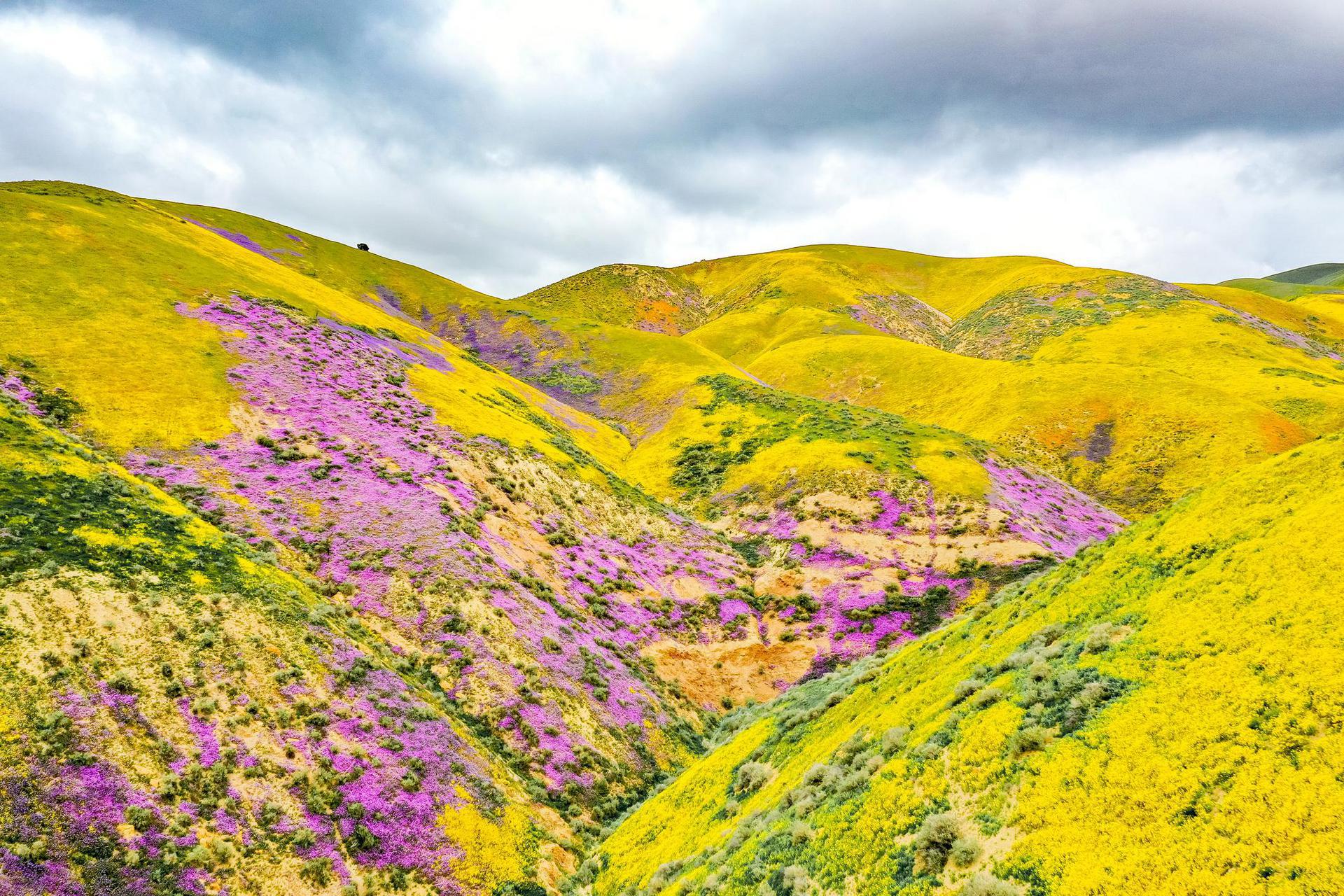 Background Check Information Specific to California
Laws Specific to the State of California
Until 2018, California did not have any specific laws directing private employers about which criminal background checks they could conduct, and under what circumstances. California's "Ban the Box" law, the Fair Chance Act, became effective January 1, 2018. It specified changes to the state's Fair Employment and Housing Act code that made it illegal for the overwhelming majority of employers in California to ask about job applicant criminal records there is a job offered.
In California, employers covered under the Fair Chance Act can't ask job applicants any questions about a history of criminal convictions until they've received a conditional offer of employment. Employers are also prohibited from:
not_interested
Considering criminal history before making a conditional job offer.
not_interested
Considering arrests without conviction, participation in a drug or other diversion program, or sealed/expunged/dismissed convictions.
not_interested
Stating that a criminal history that is disclosed on a job application will disqualify job applicants.
Employers must also make an individualized assessment of applicant qualifications that consider the nature and gravity of criminal conduct, along with the nature of the job that is being conditionally offered or sought.
After making a job offer, employers can conduct a criminal history check, but they can't withdraw a job offer based on the results until or unless they make an individualized assessment that justifies denial of the position that has been offered. They must also notify applicants in writing that they can file a complaint with the California Department of Fair Employment and Housing (DFEH), which investigates complaints and may assess fines if violations of the law are determined.
Statistics on Crime in the State of California
As the state with the largest population, California has a large number of violent crimes. According to the California Department of Justice Uniform Crime Report, in 2018, the following number of crimes were reported:
trending_up
1,739 homicides
trending_up
54,312 robberies
trending_up
13,501 robberies using a firearm
trending_up
21,231 highway robberies
trending_up
568 bank robberies
trending_up
17,908 aggravated assaults with a firearm
trending_up
16,936 assaults with a knife
trending_up
36,494 assaults with another weapon
Also, in 2018 in California, there were 164,540 burglaries, including 85,693 home burglaries. A total of 110,141 cars were stolen in California in 2018, along with 33,524 trucks or buses. California's DOJ reports that there were 444.1 violent crimes and 2,362.8 property crimes per 100,000 population in 2018. The DOJ says that statistics show a steady decline in violent and property crimes in the state since 1993.
What Background Checks in California Does Health Street offer?
Criminal Background Check Packages
Health Street's criminal background check packages always start with a Social Security Number Trace. From there, you can add specific background checks, choose from one of our most popular packages, or build your own.
Includes:
view_in_ar
Includes:
Includes:
Includes:
add
Mix and match a variety of our background screening services to create your perfect package. This can include criminal database checks, sanctions, resume verifications, and drug testing.
view_in_ar
Resume Verification
services to check a person's job history, degrees, and references starting at $39
City Background Checks
For information regarding background checks in a specific city, click the relevant link below:
Why Health Street For California Background Checks?
Health Street combines industry knowledge, a commitment to accuracy, and a spirit of fairness when performing background checks in the Golden State. Comprehensive employment screenings keep you and your business from stumbling into legal problems. A thorough background screening is essential to confirming that your new hires in are qualified and honest.
Health Street's combination of high tech and high touch make background checks in fast and reliable. We offer simple, secure web technology matched with local court runners to protect your company.
Due diligence is critical. Poorly performed background checks can expose you in the following ways:
do_not_disturb
Not uncovering a past criminal record.
do_not_disturb
Revealing personal or excess information that cannot, by employment law, be taken into account.
In either case, you could be held legally liable. It is critical that you stay in compliance with local labor laws. Let Health Street's experts conduct your background checks in New Mexico so you'll know that your candidates have been fully and properly vetted before hire.
DOT Background Screening Services
If your business hires truck drivers, DOT regulations require that you reach out to prior employers as well as check the FMCSA Drug and Alcohol Clearinghouse for violations. You also need to run a Motor Vehicle Report (MVR) to ensure that your drivers have a clean, safe driving record.
Health Street takes this work off of your hands and stores your California background checks securely in the same convenient online portal where you can manage your DOT drug testing and random pool. We contact prior employers, check the Clearinghouse on your behalf, and report it all back to you in a comprehensive background check report, that includes:
forward
Conducting historical research of California driving record.
forward
Contacting prior employers from before the Clearinghouse began in January 2020.
Resume Review and Verification Checks
Education verification and reference checks are also critical to the pre-employment background checks in California. Employers should also verify an applicant's resume, confirming their: account_balance
account_balance
education and degrees
account_balance
job history
account_balance
professional licenses and certifications
account_balance
references
Calling all of the schools and employers on a person's resume to confirm if your applicant is telling the truth could take hours. Fortunately, Health Street can easily handle your California resume and employment verifications quickly and effectively. We will flag any discrepancies and report them back to you.
Citations
menu_book
"Criminal History in Employment." California Department of Fair Employment and Housing, 2020, https://www.dfeh.ca.gov/criminalhistory/
menu_book
Mora, Jennifer. "Confused About Background Checks In California? Read This," SHRM, May 8, 2018, url: https://www.shrm.org/resourcesandtools/hr-topics/talent-acquisition/pages/background-checks-employment-screening-california.aspx
menu_book
"Crimes and Clearances – 2018." California Department of Justice, https://openjustice.doj.ca.gov/exploration/crime-statistics/crimes-clearances
menu_book
"Crime Reported from 2009 to 2018." California Department of Justice, https://openjustice.doj.ca.gov/data-stories/2018/crime-reported-2009-2018