Sacramento Background Checks
Whether you're looking for a full criminal background screening or just to perform a background check in one database, Health Street has background check options for any company in Sacramento. Our employee background screenings help you thoroughly screen your candidates, save valuable time in the process, and avoid legal trouble.
Registering for a background check in Sacramento is easy. Simply register online, or by calling us at (916) 581-4987. If this is the first time that your company has ordered a background screening through Health Street, then we will send you an agreement via email. The person being screened will also receive a waiver to be signed electronically, which allows us to automatically begin the background screening as soon as the waiver has been signed.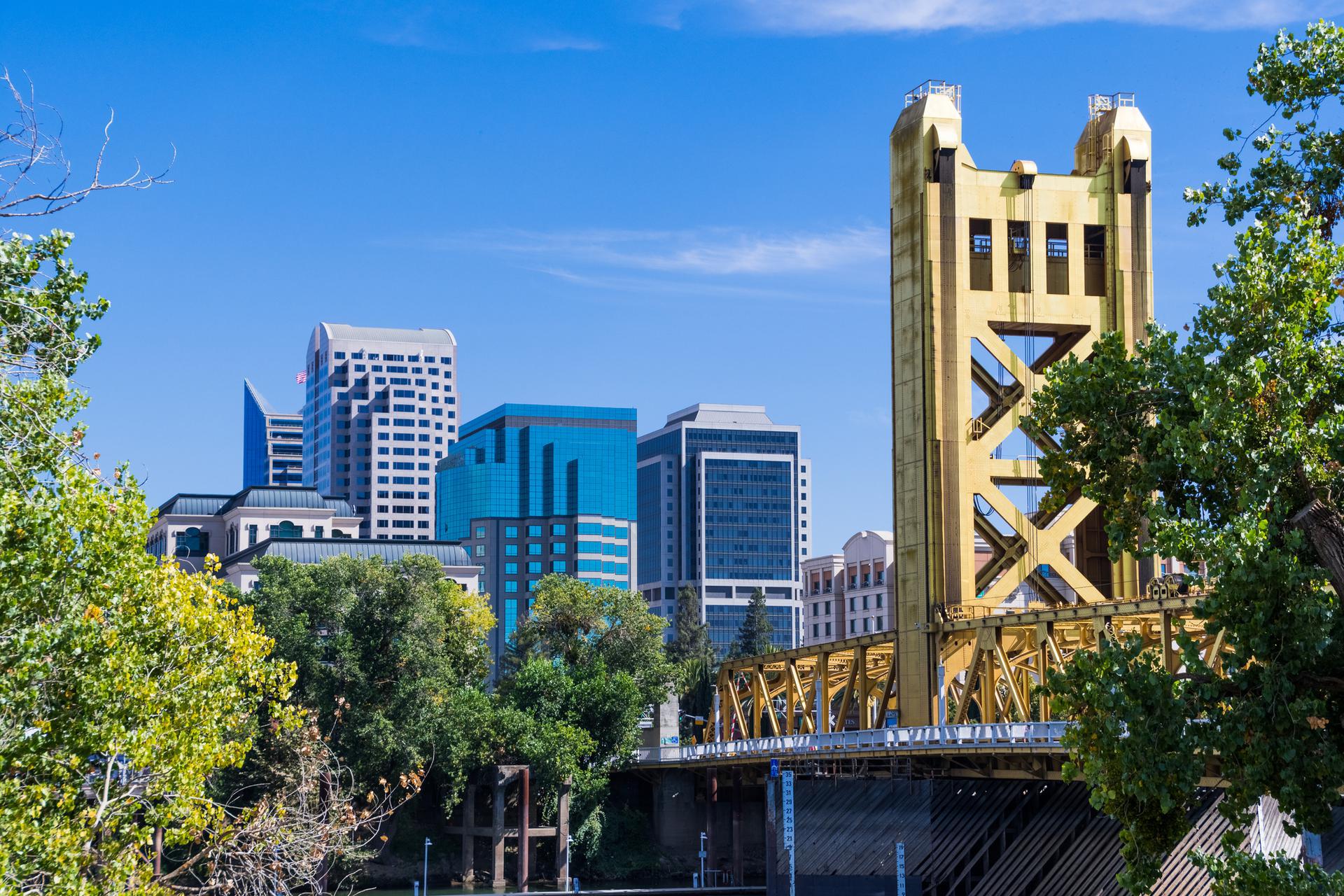 Sacramento, CA – Background Check
Background Check Laws Specific to the City of Sacramento
chevron_right
In 2020, the Sacramento Police Department reported that 43 people died by homicide, a 26% increase from 34 individuals in 2019.
chevron_right
A total of 982 motor vehicle theft offenses were recorded by the Sacramento Police Department in 2020.
chevron_right
In 2020, the Sacramento Police Department recorded a total of 2,581 assault offenses that consisted of both simple and aggravated assaults.
Background Check laws Specific to the City of Sacramento
In addition to federal background screening regulations, Sacramento employers are required to follow California state background check laws and regulations. For instance, the California Fair Chance Act established updated background check regulations in January 2018. Under this law, a Sacramento employer is not allowed to inquire about an individual's criminal history during the application process. Likewise, a background check request can only be made after the applicant has been offered a position.
An additional hiring regulation Sacramento-based employers must follow is the salary inquiry restrictions established by Assembly Bill 1676. Under this regulation, an employer is not allowed to inquire about an applicant's previous salary amounts. Previous salary amounts also cannot be used as a determining factor in hiring and salary decisions. Instead, the law requests an employer provide the applicant with a pay scale outlining the potential pay for that position.
Background Check Experts in Sacramento Say…
In the state of California, there is a collection of background screening laws and regulations Sacramento employers must follow. With the variety of these laws being established across different years, an employer may unknowingly find themselves using a background check and hiring process that isn't in compliance with current California and federal law.
According to Sacramento employment attorney Scott Miller, businesses will often create a system to use for carrying out background checks but fail to revisit the system in later years to ensure that it is up to date. If a Sacramento employer is using an outdated background check system, they can be vulnerable to potential compliance lawsuits. As a business operator, be sure to remain up to date with current background screening laws and annually assess that your system meets all necessary standards set by state and federal regulations.
What Types of Background Screenings Does Health Street Offer in Sacramento?
Criminal Background Screening Packages
Our criminal background screenings for Sacramento always start with a Social Security Number Trace. Choose from one of our popular options below, including the option to build your own package.
Additional Background Screening Services
Our DOT screening services or resume verification can help you save valuable time and ensure that your candidates meet the requirements for the job.
Why Order a Background Check
Why Are Background Checks in Sacramento Important?
The safety of your employees and reputation of your company may be at risk if the wrong candidate is hired. Background screenings can help you identify important information that may determine whether someone is qualified for the job. As with any city, ordering a background screening in Sacramento is a critical step to making sure you hire the best person for the job.
Why Choose Health Street For Sacramento Background Checks?
Health Street has over a decade of experience with performing background checks in Sacramento. Laws and regulations are different depending on the location, so performing a background check independently can be risky. We are here to help employers in Sacramento avoid the risk of legally uncovering too much information during the hiring process, save time and money, and assist in hiring the best candidates for the job.
Citations
menu_book
"Sacramento homicides surge by 26% in 2020, ending streak of zero youth deaths." ABC 10, https://www.abc10.com/article/news/crime/sacramento-homicides-surge-by-26-in-2020-ending-streak-of-zero-youth-deaths/103-0cc968d5-ec19-42a7-bccc-34e0c8484e8a
menu_book
"Uniform Crime Reporting Statistics." City of Sacramento, http://www.cityofsacramento.org/Police/Crime
menu_book
"Assembly Bill No. 1008." California Legislature, https://leginfo.legislature.ca.gov/faces/billNavClient.xhtml?bill_id=201720180AB1008
menu_book
"Assembly Bill No. 1676." California Legislature, https://leginfo.legislature.ca.gov/faces/billNavClient.xhtml?bill_id=201520160AB1676
menu_book
"Ensuring Compliance." The Law Offices of Scott A. Miller, https://www.californiawagelawattorney.com/What-We-Do/Employee-Background-Checks.shtml