California Background Checks
California background checks are a proven way of verifying information about the people you wish to hire. Health Street's criminal background checks in California allows you to screen state and county courthouse records plus several national criminal databases. We can confirm if an applicant fabricated their resume, lied about their education, or provided false information. Failure to screen new hires with employment background checks in California could result in legal problems for your business if someone commits a crime at work. Ensure the safety of your business – start with California background checks from Health Street.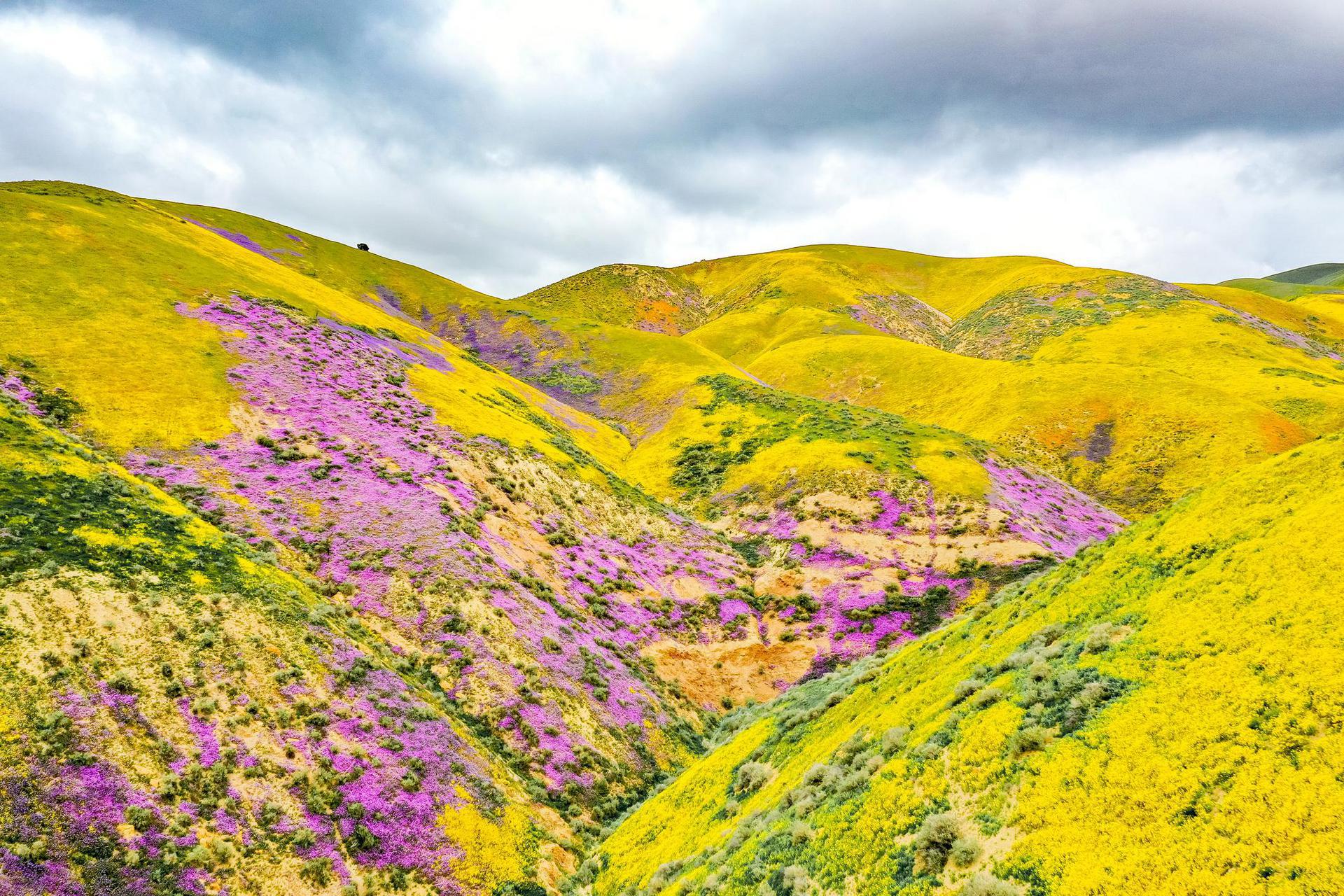 What Background Checks in California does Health Street offer?
Criminal Background Check Packages
Health Street offers various pre-built packages of employment background checks, or you can mix and match individual checks for an entirely customized solution. Our most popular criminal background check packages begin with a Social Security Number Trace and include checks of national criminal databases and/or courthouse record searches.
Includes:
add
Sex Offender Registry
Includes:
add
Everything in Triple Database (above), plus:
add
Courthouse Repository (State and/or County level)
view_in_ar
Resume Verification
services check an applicant's job history, degrees earned, licnesure, and references. From $39.
Why Health Street For California Background Checks?
Performing background checks in the Golden State involves knowing and following state rules and regulations which may stipulate what information can be taken into account when making hiring decisions. Requirements vary by state.
Performing background checks on your own is risky and can lead you into legal trouble. Hiring a background check company, known as a Credit Reporting Agency or CRA, is highly advisable. A credit reporting agency's job is to stay abreast of California background check laws. Reputable CRA's help you avoid pitfalls such as:
do_not_disturb
Not uncovering criminal activity
do_not_disturb
Revealing too much information, including things that by law cannot be considered during the hiring process
The risk of uncovering too much information in a background check is significant. Laws such as the Americans with Disabilities Act (ADA) and the Federal Fair Credit Reporting Act (FCRA) mandate that certain protected information cannot be considered by employers when making hiring decisions. When hiring in California, it is crucial to use a CRA that understands the complexity of background check laws in California.
Background Check Laws Specific to the State of California
Until 2018, California did not have any specific laws directing private employers about which criminal background checks they could conduct, and under what circumstances. California's "Ban the Box" law, the Fair Chance Act, became effective January 1, 2018. It specified changes to the state's Fair Employment and Housing Act code that made it illegal for the overwhelming majority of employers in California to ask about job applicant criminal records there is a job offered.
In California, employers covered under the Fair Chance Act can't ask job applicants any questions about a history of criminal convictions until they've received a conditional offer of employment. Employers are also prohibited from:
not_interested
Considering criminal history before making a conditional job offer.
not_interested
Considering arrests without conviction, participation in a drug or other diversion program, or sealed/expunged/dismissed convictions.
not_interested
Stating that a criminal history that is disclosed on a job application will disqualify job applicants.
Employers must also make an individualized assessment of applicant qualifications that consider the nature and gravity of criminal conduct, along with the nature of the job that is being conditionally offered or sought.
After making a job offer, employers can conduct a criminal history check, but they can't withdraw a job offer based on the results until or unless they make an individualized assessment that justifies denial of the position that has been offered. They must also notify applicants in writing that they can file a complaint with the California Department of Fair Employment and Housing (DFEH), which investigates complaints and may assess fines if violations of the law are determined.
Statistics on Crime in the State of California
As the state with the largest population, California has a large number of violent crimes. According to the California Department of Justice Uniform Crime Report, in 2018, the following number of crimes were reported:
trending_up
1,739 homicides
trending_up
54,312 robberies
trending_up
13,501 robberies using a firearm
trending_up
21,231 highway robberies
trending_up
568 bank robberies
trending_up
17,908 aggravated assaults with a firearm
trending_up
16,936 assaults with a knife
trending_up
36,494 assaults with another weapon
Also, in 2018 in California, there were 164,540 burglaries, including 85,693 home burglaries. A total of 110,141 cars were stolen in California in 2018, along with 33,524 trucks or buses. California's DOJ reports that there were 444.1 violent crimes and 2,362.8 property crimes per 100,000 population in 2018. The DOJ says that statistics show a steady decline in violent and property crimes in the state since 1993.
DOT Background Screening Services
If you hire truck drivers or other vehicle operators covered by DOT, then you know you have to comply with the Department of Transportation's FMCSA modality regulations.. To comply with DOT regs, you must:
forward
Contact previous employers (from before January 2020)
forward
Review the FMCSA Drug and Alcohol Clearinghouse for January 2020 and later.
forward
Run the California Motor Vehicle Report (MVR).
These measures ensure that your new hire has a safe California driving record and no drug or alcohol violations in the past three years.
Credential Verification
Sometimes, the job candidate who seems to be most qualified is lying on his or her resume. In fact, it is quite common for people to misrepresent their education, degrees earned, and work history in order to qualify for a job that they otherwise would not obtain. An unqualified employee – especially one who forges aspects of their experience – creates serious risks for business leaders and HR executives.
Health Street's background checks in California can verify a person's resume, confirming the information that they have provided to you about their education, employment history, professional licensure, and degrees earned. We can even check references. Including these options on your background check in California gives you and your business the protection it deserves and the knowledge that you are hiring honest, qualified candidates.
Citations
trending_up
"Criminal History in Employment." California Department of Fair Employment and Housing, 2020, https://www.dfeh.ca.gov/criminalhistory/
trending_up
Mora, Jennifer. "Confused About Background Checks In California? Read This," SHRM, May 8, 2018, url: https://www.shrm.org/resourcesandtools/hr-topics/talent-acquisition/pages/background-checks-employment-screening-california.aspx
trending_up
"Crimes and Clearances – 2018." California Department of Justice, https://openjustice.doj.ca.gov/exploration/crime-statistics/crimes-clearances
trending_up
"Crime Reported from 2009 to 2018." California Department of Justice, https://openjustice.doj.ca.gov/data-stories/2018/crime-reported-2009-2018