Fresno Background Checks
Health Street offers a variety of background screening options in the city of Fresno. Employers may choose from packages for criminal database checks, DOT background checks, healthcare background checks, and resume verification. If only a specific background screening is needed, we also offer individual database checks or the option to "build your own" package.
Simply register online for a background check in Fresno, or give us a call at (559) 206-5872. Each individual being screened will receive a waiver electronically, and the background check will start automatically as soon as it has been signed. If this is the first time that your company has ordered a background screening through Health Street, then we will also send you an agreement to be signed electronically.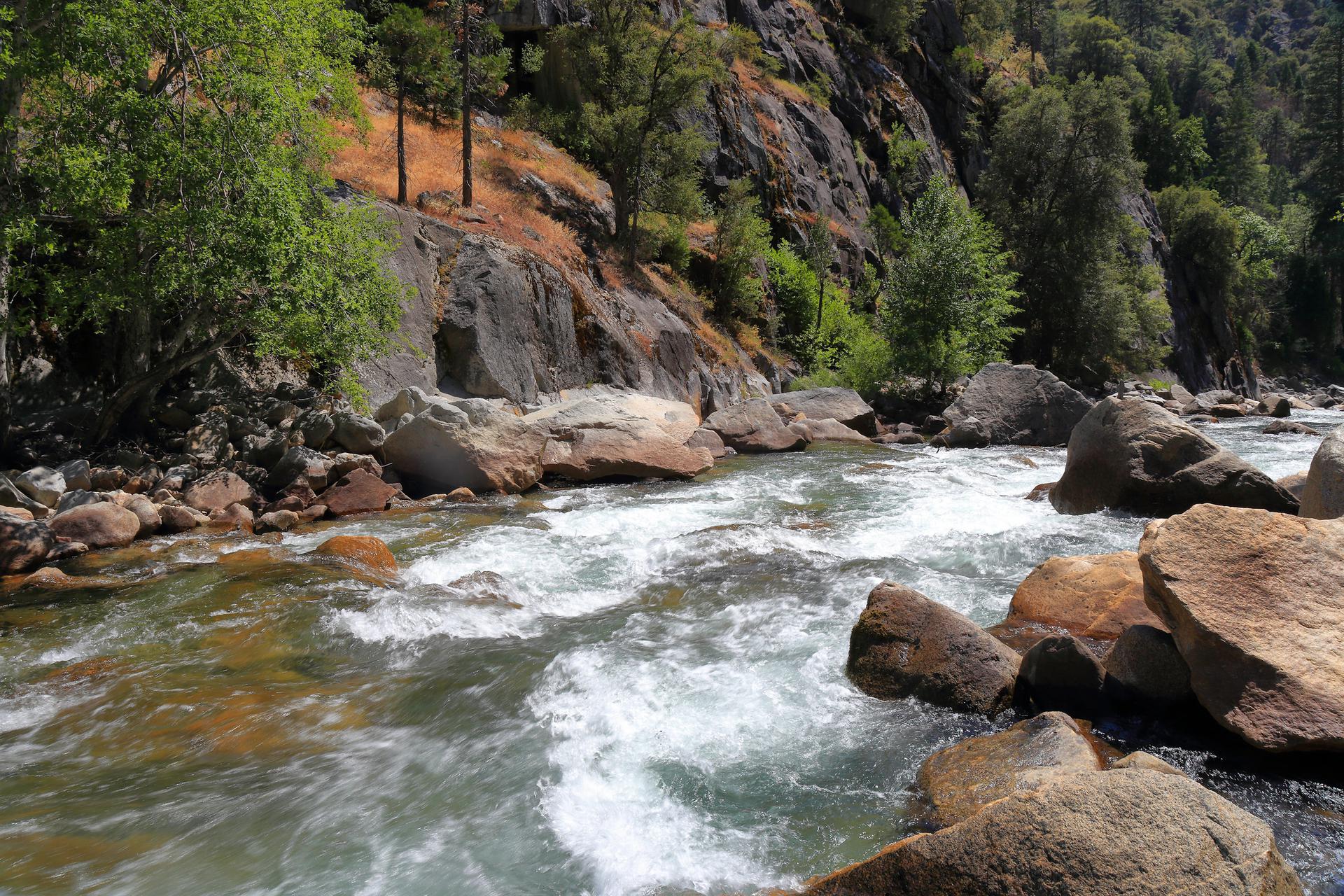 Fresno, CA – Background Check
Statistics About Crime in the City of Fresno, CA
arrow_forward
In 2020, Fresno County had a
crime rate
of 578.7 crimes per 100,000 residents.
arrow_forward
The Fresno Police Department reported a total of 77 homicides in 2020, marking its highest recorded year since 1995.
arrow_forward
In 2020, the Fresno Police Department reported a total of 2,445 aggravated assault cases.
arrow_forward
The Fresno Police Department recorded a total of 2,650 motor vehicle theft offenses and 3,036 burglary offenses in 2020.
Background Check Laws Specific to the City of Fresno
In the state of California, Fresno employers must follow various state-specific background check laws and regulations when screening an applicant for potential employment. For example, under California Civil Code 1786.18, any record of arrests, misdemeanor complaints, and convictions of crimes more than seven years old cannot be reported on a background check in the state of California. Though, if any criminal charges are still pending, these items can be listed.
Another California background check regulation both public and private Fresno employers must adhere to is California Labor Code 432.7. Under this code, an employer is not allowed to ask an applicant about previous criminal charges that did not result in a conviction, were dismissed, or have been sealed. Likewise, this means that such criminal history cannot be used as a basis for hiring decisions.
Background Screening Stories in the City of Fresno
In 2017, it was discovered that a convicted felony rapist was working security at a Downtown Fresno rape counseling center following a suspected failure in the background check process. According to case details, Damon Rodger served 13 years in prison for two rapes he committed and one he attempted in Madera County during the 1990s. Years after his release, Rodger went on to apply for a license to work in security.
On his application, Rodger checked yes when asked if he ever committed a crime, yet was still issued a guard card by the California Bureau of Security and Investigative Services. With card in hand, Rodger was hired by three security agencies, including Stone Protection Services, which sent him to the rape counseling center. After verifying his security license, the boss at the agency stated he trusted the state's background check process and did not feel the need to complete another.
However, while working at the center, someone informed local police that Rodger posted on Facebook that he was looking for a firearm holster. As a convicted felon, Rodger was strictly barred from owning a gun. He was soon arrested on felony possession, eventually bringing attention to his criminal past at both the center and security agency—and the importance of accurate background check processes.
What Types of Background Screenings Does Health Street Offer in Fresno?
Criminal Background Screening Packages
Our criminal background checks for Fresno always begin with a Social Security Number Trace. We offer the option to build your own package or select from one of our popular background check packages below.
This package can be mixed and matched to meet your needs, including options from our criminal database checks, resume verifications, sanctions, and drug testing. The price will be determined by the combination of services selected.
Additional Background Screening Services
Our DOT screening services or resume verification can help you save valuable time and ensure that your candidates meet the requirements for the job.
Beginning at $39, our resume verification services can be used to check a person's work history, credentials or certifications, and references.
Why Order a Background Check
Why Are Background Checks in Fresno Important?
The safety of your employees and reputation of your company may be at risk if the wrong candidate is hired. Background screenings can help you identify important information that may determine whether someone is qualified for the job. As with any city, ordering a background screening in Fresno is a critical step to making sure you hire the best person for the job.
Why Choose Health Street For Fresno Background Checks?
Health Street has over a decade of experience with performing background checks in Fresno. Laws and regulations are different depending on the location, so performing a background check independently can be risky. We are here to help employers in Fresno avoid the risk of legally uncovering too much information during the hiring process, save time and money, and assist in hiring the best candidates for the job.
Citations
menu_book
"Violent Crime Rate." Healthy Fresno County Community Dashboard, http://www.healthyfresnocountydata.org/indicators/index/view?indicatorId=522&localeId=247
menu_book
"Fresno homicides surging toward 2020 numbers — city's second deadliest year, data shows." The Fresno Bee, https://www.fresnobee.com/news/local/crime/article252625518.html
menu_book
"2020 Annual Report." Fresno Police Department, https://www.fresno.gov/police/wp-content/uploads/sites/5/2021/05/28947-2020AnnualReport-FINAL-2.pdf
menu_book
"California Civil Code 1786.18." California Legislative Information, https://leginfo.legislature.ca.gov/faces/codes_displaySection.xhtml?lawCode=CIV&sectionNum=1786.18.
menu_book
"California Civil Code 432.7." California Legislative Information, https://leginfo.legislature.ca.gov/faces/codes_displaySection.xhtml?lawCode=LAB&sectionNum=432.7.
menu_book
"Convicted rapist caught working security at rape counseling center." ABC 7, https://abc7chicago.com/convicted-rapist-caught-working-security-at-rape-counseling-center/2289747/
menu_book
"Convicted rapist worked at crisis center after failure in state background check, investigation shows." ABC 7, https://abc7chicago.com/rape-sex-assault-convicted-rapist-counseling-center/2566485/