Workplace Drug Testing Laws in Texas
There are no workplace drug testing laws in Texas limiting the right of private employers to implement drug and alcohol testing policies for their employees. This gives private employers in the state the right to require both employees and applicants for employment to submit to drug and alcohol tests, as long as they don't break any federal rules regarding discrimination, defamation, or invasion of privacy.
The Texas Workforce Commission (TWC) provides guidance to private employers as to when they should consider drug testing their employees. They advise employers to carefully draft their drug testing policy and consider all legal issues.
Employers subject to DOT-regulated drug testing rules and government employers, as well as companies with federal contracts or grants, should do additional research to ensure compliance with all applicable drug testing legislation.
Register for a drug test online by clicking the "Register Now" button below. You can also call (888) 378-2499 with any questions about our drug testing services.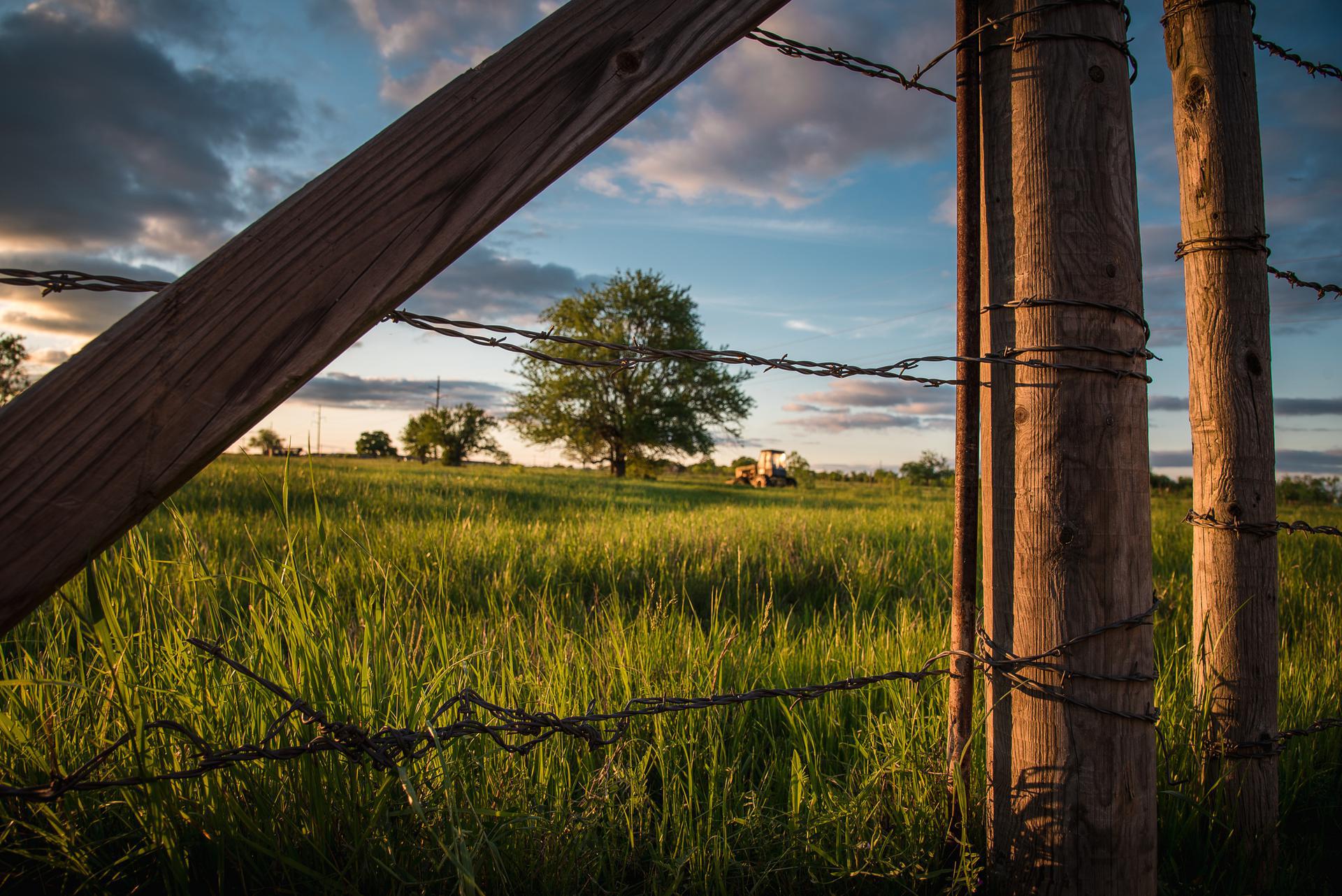 Texas Drug Testing Compliance
Texas Drug Testing Laws Without Restrictions
| Drug Test Issue | Remarks |
| --- | --- |
| Recreational Marijuana | Since recreational marijuana is illegal in Texas, companies are free to test their employees for marijuana use. |
| Medical Marijuana | With the passage of the Compassion­ate Use Act in 2015, medical marijuana is now legal in Texas. In 2021, the law expanded access to all cancer patients and those suffering from post-traumatic stress disorder. It also increases the legal limit of THC to 1%. This does not impact workplace drug testing laws in Texas. Employers are still allowed to discipline employees and refuse employment for job candidates who test positive for marijuana use, regardless of whether they have a valid medical marijuana prescription. |
| Instant or POCT Testing | There is no Texas statute that restricts an employer's right to do POCT testing. |
| Random Testing | Under Texas law, private companies can do both random and "for cause" drug testing. |
| Specimens Tested | Texas does not limit the types of specimens that can be used for drug testing purposes. |
| Substances Screened | There is no mention as to which substances can be screened for, leaving that up to the discretion of employers. |
| Laboratories | The TWC guidelines make no mention that drug testing labs must be certified by the state, but it does indicate the information that the lab should provide. |
| Testing for Alcohol | As with drugs, Texas employers are allowed to test job candidates and employees for alcohol use. |
Texas Drug Testing Laws With Restrictions
| Drug Test Issue | Remarks |
| --- | --- |
| Workers Comp | There is currently no workers' compensation insurance premium discount program for Texas employers with a drug-free workplace. |
Frequently Asked Questions
Quick Links:
Do Texas state employees get drug tested?
Drug testing compliance laws in Texas do not restrict drug testing for public or private employers. There are also no state laws requiring Texas state employees to take drug and alcohol tests, though federal laws may apply.
Are random drug tests legal in Texas?
The state of Texas does not have any drug testing compliance rules regulating an employer's ability to randomly drug test their employees. However, employers must follow all federal laws and avoid testing in a way that may appear to be discriminatory.
Other Services We Provide in Texas
If you're looking for drug testing information related to a specific city in the state of Texas, try taking a look at our Texas clinic locations page. From there, you can select your city's drug testing or DNA testing page to learn more.
We also offer Texas Background Checks. For more information, visit our Texas background check page.
This Information Is Not Intended for Legal Purposes
The information provided on this page is intended for your own knowledge, and should not be used for legal matters. Please seek the advice of a legal expert regarding legal advice for drug testing laws in your state.
Citations
menu_book
Guerin, Lisa. "Workplace Drug Testing in Texas." NOLO, https://www.nolo.com/legal-encyclopedia/workplace-drug-testing-texas.html
menu_book
"Drug Testing in the Workplace." Texas Workforce Commission, https://www.twc.texas.gov/news/efte/drug_testing_in_the_workplace.html
menu_book
"Drug-Free Workplace Policy." Texas Workforce Commission, https://www.twc.texas.gov/news/efte/drug_free_workplace_policy.html
menu_book
"Texas's Compassionate-Use Program." Texas State Law Library, https://guides.sll.texas.gov/cannabis/compassionate-use
menu_book
Quijano, Jerry. "New Medical Marijuana Law Goes Into Effect, Expanding Access To Cancer Patients And Texans With PTSD." Houston Public Media, 2 September 2021, https://www.houstonpublicmedia.org/articles/news/politics/2021/09/02/407648/new-medical-marijuana-law-goes-into-effect-expanding-access-to-cancer-patients-and-texans-with-ptsd/
menu_book
"Texas Compassionate Use Act – Senate Bill 339." Texas Legislature Online, https://capitol.texas.gov/tlodocs/84R/billtext/pdf/SB00339F.pdf#navpanes=0
menu_book
"House Bill 1535." Texas Legislature Online, https://capitol.texas.gov/tlodocs/87R/billtext/html/HB01535F.HTM