Kansas City Background Checks
Whether you're looking for a full criminal background screening or just to perform a background check in one database, Health Street has background check options for any company in Kansas City. Our employee background screenings help you thoroughly screen your candidates, save valuable time in the process, and avoid legal trouble.
Registering for a background check in Kansas City is easy. Simply register online, or by calling us at (816) 281-2014. If this is the first time that your company has ordered a background screening through Health Street, then we will send you an agreement via email. The person being screened will also receive a waiver to be signed electronically, which allows us to automatically begin the background screening as soon as the waiver has been signed.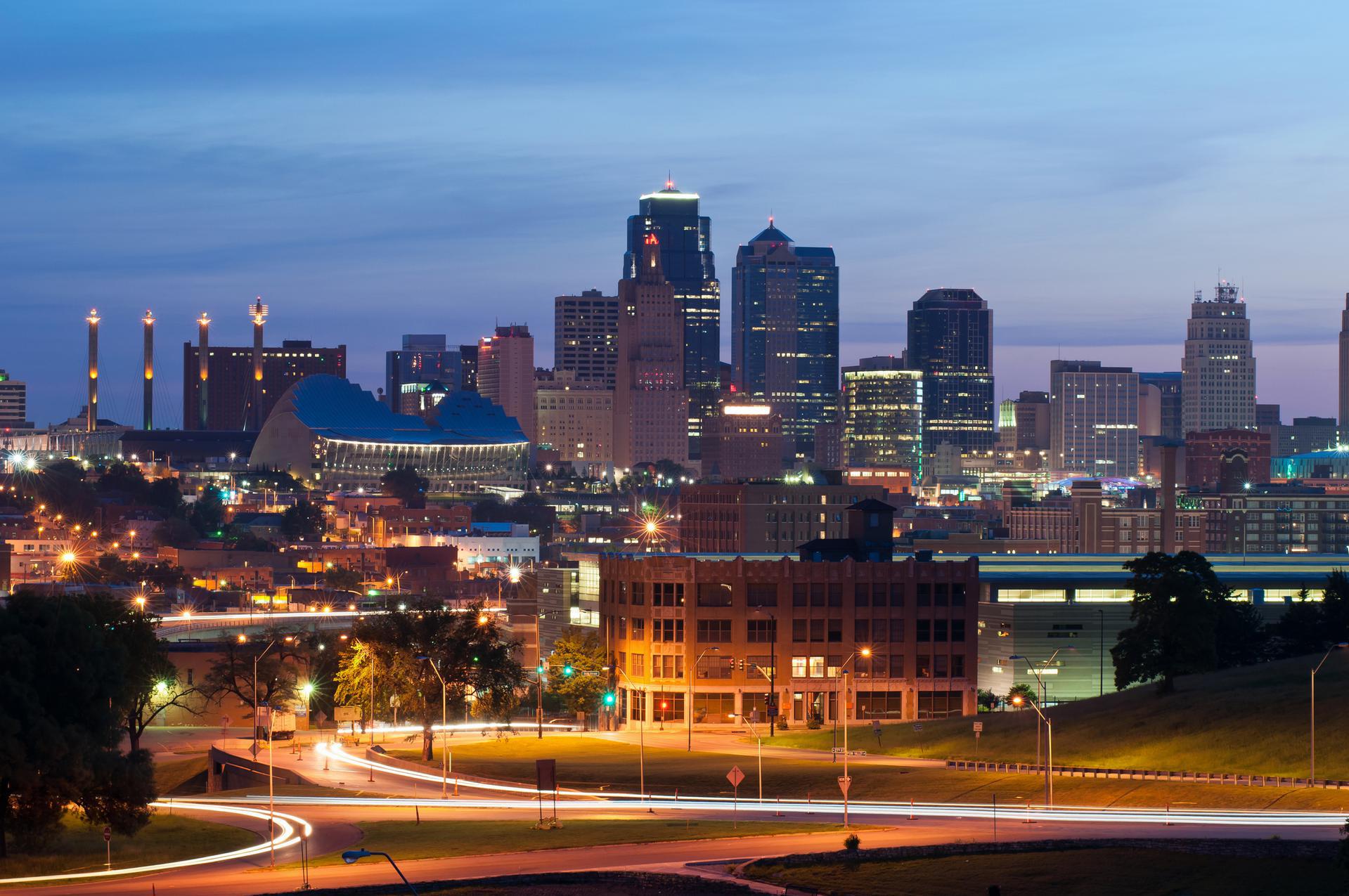 Kansas City MO Background Checks
Statistics About Crime in the City of Kansas City, MO
arrow_right
In 2020, Kansas City had the eighth highest violent crime rate in the United States with a rate of 1,558 per 100,000 residents.
arrow_right
In 2020, the Kansas City Police Department recorded a total of 1,138 drug and narcotic offenses.
Background Check Laws Specific to Kansas City
Outside of federal regulations, Kansas City employers must follow both city and state-specific background check laws and regulations. In 2018, Missouri became a "ban-the-box" state, barring public and private employers from inquiring about criminal history during the application process. For workplaces with a team of six employees or more, an employer is only allowed to request a background check after the applicant has completed the initial interview and found qualified.
Kansas City employers also have local regulations they must follow during the hiring process. According to Kansas City Ordinance No. 190380, any employer with six or more employees is prohibited from inquiring about an applicant's salary history. Likewise, an applicant's salary history can't be used as a determining factor for employment, nor can it be used to estimate the amount an applicant will be paid.
Background Check Law Experts in Kansas City Say…
When federal and Kansas state laws and regulations allow, Kansas City employers can conduct a background check on prospective employees. According to Kansas City Employment Law Attorney Kevin Todd, local employers are held to strict obligations during the background check and application process. Under federal and Kansas state statutes, an employer must first obtain authorization prior to submitting a request for a background check. Without an applicant's approval, the employer will be violating both Kansas state and federal law.
Furthermore, if a background check reveals information that is used as a reason for employment denial or termination, the applicant or employee must be provided notification of this decision and the supporting reason. In the event that an employee is terminated, or an applicant is denied employment for reasons pertaining to a criminal background check, they must also be provided a physical copy of this report.
What Types of Background Screenings Does Health Street Offer in Kansas City?
Criminal Background Screening Packages
Our criminal background screenings for Kansas City always start with a Social Security Number Trace. Choose from one of our popular options below, including the option to build your own package.
Additional Background Screening Services
Our DOT screening services or resume verification can help you save valuable time and ensure that your candidates meet the requirements for the job.
Why Order a Background Check
Why Are Background Checks in Kansas City Important?
The safety of your employees and reputation of your company may be at risk if the wrong candidate is hired. Background screenings can help you identify important information that may determine whether someone is qualified for the job. As with any city, ordering a background screening in Kansas City is a critical step to making sure you hire the best person for the job.
Why Choose Health Street For Kansas City Background Checks?
Health Street has over a decade of experience with performing background checks in Kansas City. Laws and regulations are different depending on the location, so performing a background check independently can be risky. We are here to help employers in Kansas City avoid the risk of legally uncovering too much information during the hiring process, save time and money, and assist in hiring the best candidates for the job.
Citations
menu_book
"Three Missouri cities in top ten for most violent crime rate in U.S." Fox 2 Now, https://fox2now.com/news/missouri/three-missouri-cities-in-top-ten-for-most-violent-crime-rate-in-u-s/
menu_book
"Monthly Offense Summary." Kansas City Missouri Police Department, https://www.kcpd.org/media/3597/patrol-bureau-nibrs-summary-june-2021.pdf
menu_book
"Ordinance No. 190380." City of Kansas City, https://library.municode.com/mo/Kansas_City/ordinances/code_of_ordinances?nodeId=960447
menu_book
"Background Checks by Employers." HKM Employment Attorneys, https://hkm.com/kansascity/fair-credit-reporting-act/