Workplace Drug Testing Laws in Missouri
There are not many workplace drug testing laws in Missouri to encourage drug testing or to limit it. However, certain employment drug screening laws must be met for workers' compensation and unemployment purposes.
All Missouri employers must become familiar with Missouri drug testing compliance and develop workplace policies regarding drug testing.
To register for a drug test, simply sign up using the button below. To register via phone, or if you have any questions, we can be reached at (888) 378-2499.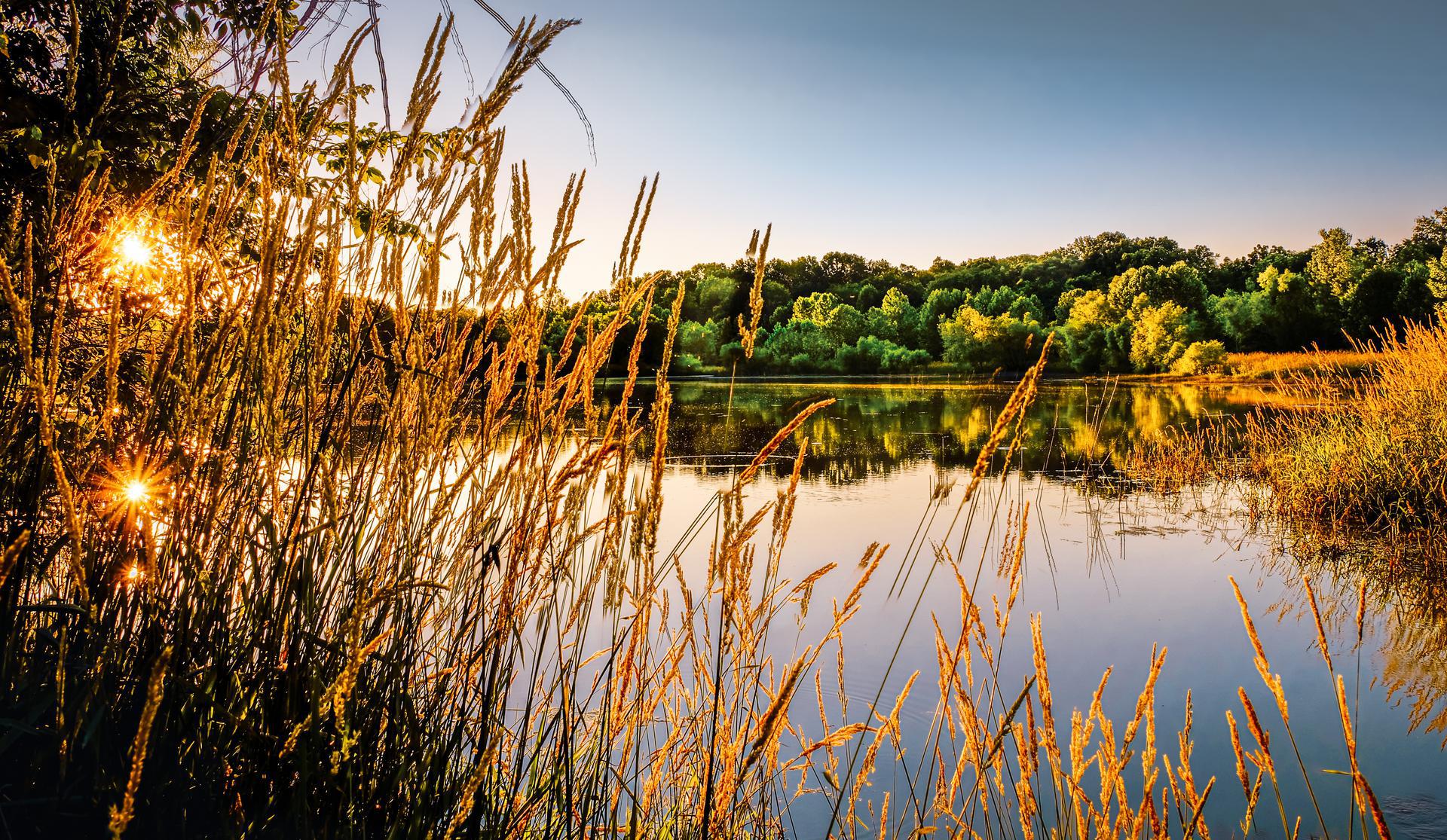 Missouri Drug Testing Compliance
Missouri Drug Testing Laws Without Restrictions
Drug Test Issue
Remarks
Recreational Marijuana
Recreational marijuana is illegal in the state of Missouri. Therefore, there are no testing restrictions for private employers.
Medical Marijuana

arrow_right

Although medical marijuana is legal in Missouri, there are no laws prohibiting employers from drug testing for marijuana.

arrow_right

Employers can discipline positive drug tests for marijuana, since there is no law that states otherwise.

arrow_right

Medical marijuana patients have

consti­tutional rights

, so employers might want to consider not taking adverse employment action on a worker after a positive drug test.

arrow_right

Employers have the right to establish a drug-free workplace.

arrow_right

Employers should have clear policies regarding drug testing in the workplace, and each employee should be given these policies.

Instant or POCT Testing
There are no employee drug testing laws in Missouri that prohibit or encourage instant or POCT testing, but testing to confirm the results may be required.
Substances Screened
There is no state drug testing legislation that specifies the substances that may be or may not be screened for..
Testing for Alcohol
Employers may test for alcohol. There is no statute in Missouri that either requires or prohibits testing employees for alcohol use.
Conditional Missouri Drug Testing Laws
Drug Test Issue
Remarks
Random Testing

arrow_right

Random drug testing is allowed in Missouri, as long as testing is truly random and does not target specific employees or is used when there is reasonable suspicion.

arrow_right

In Missouri, random drug testing is allowed as long as employers do not discriminate.

Specimens Tested

arrow_right

There are no restrictions for specimens tested, unless drug testing is for workers' comp purposes.

arrow_right

For worker's comp drug testing, specimens are limited to fluid, tissue, or any bodily product that can show illegal drugs or their metabolites.

Workers Comp

arrow_right

Employees may lose benefits if they were under the influence at the time of the accident or injury.

Laboratories

arrow_right

Generally, there are no restrictions for laboratories and drug testing in Missouri.

arrow_right

Certified laboratories must be used when testing for workers' comp purposes.
Frequently Asked Questions
Quick Links:
What does Missouri drug test for?
There are no workplace drug testing laws in Missouri that address drug testing for private employers. Employers can drug test with little restriction, so long as they don't discriminate, invade privacy or defame employees when developing workplace drug testing policies.
Other Services We Provide in Missouri
This Information Is Not Intended for Legal Purposes
The information provided on this page is intended for your own knowledge, and should not be used for legal matters. Please seek the advice of a legal expert regarding legal advice for drug testing laws in your state.
Citations
menu_book
Guerin, Lisa. "Workplace Drug Testing in Missouri." Nolo, https://www.nolo.com/legal-encyclopedia/workplace-drug-testing-missouri.html
menu_book
Pellegrino, Anthony. "The Complete Guide to Medical Marijuana and Employment in Missouri (Updated 2020)." NuggMD, 25 February 2021, https://www.nuggmd.com/blog/the-complete-guide-to-medical-marijuana-and-employment-in-missouri-updated-2020
menu_book
"Medical Marijuana." Missouri Department of Health & Senior Services, https://health.mo.gov/safety/medical-marijuana/about-us.php
menu_book
"Drug Testing Policies." Dolley Law, LLC, https://www.missouriemploymentlawattorney.com/practice-areas/employment-law/drug-testing-policies/
menu_book
"Title XVIII Labor and Industrial Relations – Chapter 287." Revisor of Missouri, 28 August 2017, https://www.revisor.mo.gov/main/OneSection.aspx?section=287.120
menu_book
"MO Rev Stat § 288.045 (2017)." Justia, https://law.justia.com/codes/missouri/2017/title-xviii/chapter-288/section-288.045/