Santa Ana Background Checks
Whether you're looking for a full criminal background screening or just to perform a background check in one database, Health Street has background check options for any company in Santa Ana. Our employee background screenings help you thoroughly screen your candidates, save valuable time in the process, and avoid legal trouble.
Registering for a background check in Santa Ana is easy. Simply register online, or by calling us at (657) 295-4476. If this is the first time that your company has ordered a background screening through Health Street, then we will send you an agreement via email. The person being screened will also receive a waiver to be signed electronically, which allows us to automatically begin the background screening as soon as the waiver has been signed.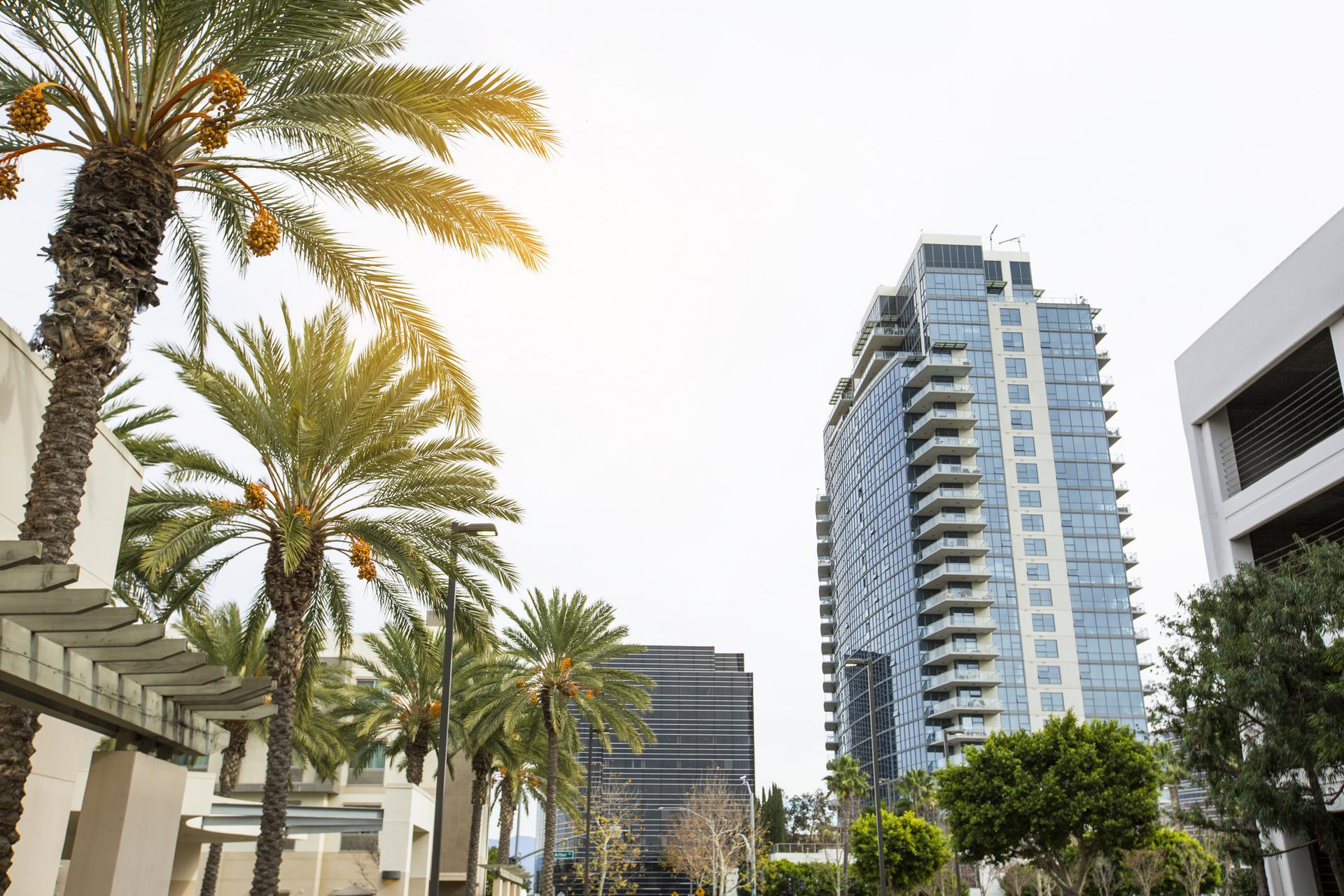 Background Checks – Santa Ana CA
Santa Ana Employers Must Follow California's Background Check Rules
Employers in Santa Ana, and the rest of California, are free to conduct background checks on their employees. However, they must follow federal and state laws when doing so. According to the Shouse Law Group, which represents clients in Santa Ana and throughout California, employers are subject to the state's "ban the box" rule, officially called the California Fair Chance Act. This law prohibits them from asking potential employees whether they have a criminal history before making a conditional offer for employment. This rule applies to most California employers with five or more employees.
In most cases, criminal background checks in the state can also only go back seven years. This means that employers may not consider any crime committed before that time period when making employment decisions, even if they become aware of it.
Crime Statistics for the City of Santa Ana
Since the beginning of 2021, the city of Santa Ana has been battling an uptick in violent crimes. Consider these statistics:
arrow_right_alt
From January to mid-March 2021, the city experienced 8 homicides
arrow_right_alt
During the same time in 2020, there was only 1
arrow_right_alt
3 of the homicides were related to illegal gambling establishments
arrow_right_alt
4 were gang related
arrow_right_alt
1 was related to domestic violence
In response to this uptick, the city has enacted a program called "Operation Community First." This led to the deployment of specialized units, including the gang unit, to shut down illegal gambling operations within the city. As of March 2021, the program had successfully shut down 36 of 41 known illegal gambling operations.
Santa Ana Unified School District Paid $2.175 Million in Sex Abuse Case
In 2020, the Santa Ana Unified School District paid $2.175 million to the families of six boys who claimed they were sexually harassed or abused by a part-time baseball coach at Segerstrom High School. The lawsuit claimed that the school district was negligent in hiring Carlos Salcito Sales Jr., who later pled guilty to 16 felony counts involving 10 victims. He was sentenced to two years in prison.
Sales was a former player on the team during his high school career. According to the lawsuit, before being hired as a part-time coach, he was allowed to work with students as a volunteer for about a year with no vetting, no training, and no background check. Though vetting did occur before he was officially hired, the lawsuit argued that there was a "culture of permissiveness" regarding adults on campus working with students. Rather than fight it in court, the school district chose to quietly settle with the families.
What Types of Background Screenings Does Health Street Offer in Santa Ana?
Criminal Background Screening Packages
Our criminal background checks for Santa Ana always begin with a Social Security Number Trace. We offer the option to build your own package or select from one of our popular background check packages below.
This package can be mixed and matched to meet your needs, including options from our criminal database checks, resume verifications, sanctions, and drug testing. The price will be determined by the combination of services selected.
Additional Background Screening Services
Our DOT screening services or resume verification can help you save valuable time and ensure that your candidates meet the requirements for the job.
Beginning at $39, our resume verification services can be used to check a person's work history, credentials or certifications, and references.
Why Order a Background Screening in Santa Ana
What Is the Importance of Professional Background Screening?
In order to make informed hiring decisions, it's important to see the full picture. Background checks can confirm the information that a candidate has provided you with, or they can reveal criminal activity that may not have been disclosed during the interviewing process. Ordering a background check in Santa Ana is a critical step to ensuring you maintain a safe workplace for your employees, as well as protect the team morale and reputation of the company.
Why Choose Health Street For Santa Ana Background Checks?
Unless you're experienced in keeping updated with the background screening laws and regulations of your location, performing a background check by yourself can be risky. Health Street has expertise in this area, and can help you avoid revealing information about your candidate that is not legally permitted in the hiring process. We are committed to helping employers in Santa Ana protect their businesses and save time hiring the best candidates.
Citations
menu_book
"California 'Ban the Box' Laws." SHouse Labor Law Group, https://www.shouselaw.com/ca/labor/discrimination/ban-the-box/
menu_book
"Fair Chance Act: Guidance for California Employers and Job Applicants." California Department of Fair Employment and Housing, https://www.dfeh.ca.gov/fair-chance-act/
menu_book
Yost, Chip. "Santa Ana combatting uptick in violent crimes, homicides since beginning of 2021: Police." KTLA, 11 March 2021, https://ktla.com/news/local-news/santa-ana-combatting-uptick-in-violent-crimes-homicides-since-beginning-of-2021-police/
menu_book
Kopetman, Roxana. "Santa Ana Unified paid $2.2 million in sex abuse case involving fired coach." The Orange County Register, 23 February 2021, https://www.ocregister.com/2021/02/23/sex-abuse-case-involving-a-former-assistant-baseball-coach-prompts-santa-ana-unified-to-pay-2-175-million/