Phoenix Background Checks
Whether you're looking for a full criminal background screening or just to perform a background check in one database, Health Street has background check options for any company in Phoenix. Our employee background screenings help you thoroughly screen your candidates, save valuable time in the process, and avoid legal trouble.
Registering for a background check in Phoenix is easy. Simply register online, or by calling us at (602) 357-9711. If this is the first time that your company has ordered a background screening through Health Street, then we will send you an agreement via email. The person being screened will also receive a waiver to be signed electronically, which allows us to automatically begin the background screening as soon as the waiver has been signed.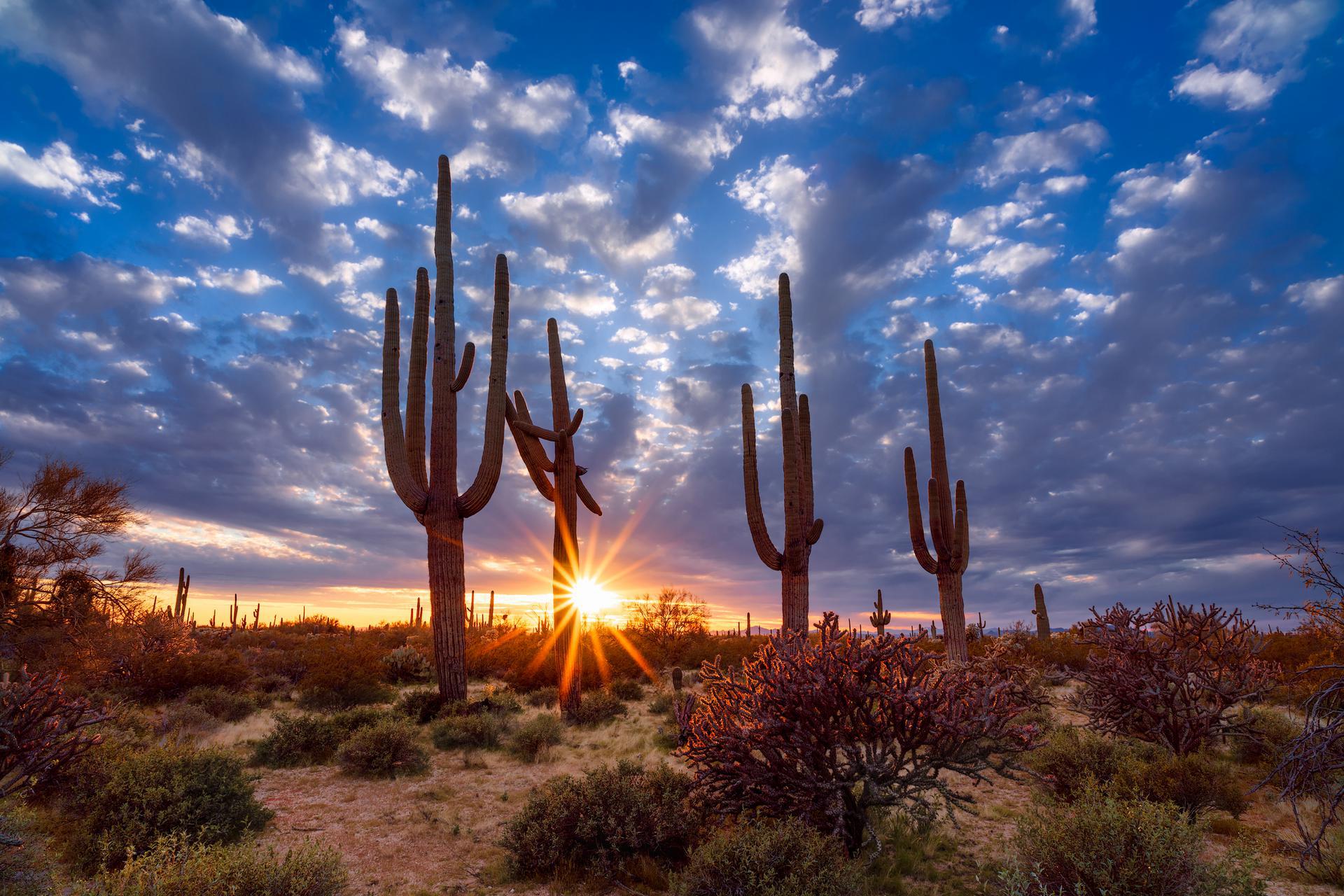 Phoenix AZ Background Screening Info
Statistics About Crime in the City of Phoenix
domain
Of the 13,659 violent crimes recorded in 2020 in Phoenix, 9,113 were aggravated assault and 3,278 were robbery.
domain
In 2020, a total of 51,386 property crimes were recorded in Phoenix with 7,406 related to burglary and 36,254 related to theft.
domain
Of the total amount of
Phoenix crimes
reported in 2020, 35.39% were drug offenses which totaled 16,708 incidents.
Background Check Laws Specific to the City of Phoenix
Aside from federal background check laws, the city of Phoenix implements additional state-specific laws in regards to completing background checks in Arizona. Such laws include the Arizona Civil Rights Act, which focuses on the protection against race, sex, and religious discrimination during the hiring process.
A Phoenix employer may inquire about an applicant's criminal history after a background check; however, they may not place this question on the initial job application. If an employer decides to inquire about an individual's criminal history, they must acknowledge to the applicant that any details provided will not and cannot be used as a deciding factor for employment.
On August 25, 2020, the Arizona state legislature also passed SB 1504 to create stricter background check laws for childcare applicants. Childcare resource agencies, home childcare providers, group homes, and licensed childcare centers employers in Phoenix must conduct background checks before each applicant's employment and every five years after. Applicants must also submit fingerprints for an FBI assessment and agree to an applicant search via the Arizona Child Abuse and Neglect Registry.
Background Screening News in the City of Phoenix
In November 2020, the state of Arizona passed the Smart and Safe Arizona Act or Proposition 207, which allowed the legalization, taxation, and adult recreational use of marijuana. The act also allows individuals with certain previous marijuana possession charges to submit a request to have such charges removed or expunged from their criminal record.
A recurring issue experienced with this new law is that current job applicants who undergo pre-employment background checks are being notified that marijuana charges still exist on their criminal record. Being that expungement is not an automatic process, Phoenix applicants must file the proper marijuana expungement form with the state of Arizona to have the charges removed.
What Types of Background Screenings Does Health Street Offer in Phoenix?
Criminal Background Screening Packages
Our criminal background checks for Phoenix always begin with a Social Security Number Trace. We offer the option to build your own package or select from one of our popular background check packages below.
This package can be mixed and matched to meet your needs, including options from our criminal database checks, resume verifications, sanctions, and drug testing. The price will be determined by the combination of services selected.
Additional Background Screening Services
Our DOT screening services or resume verification can help you save valuable time and ensure that your candidates meet the requirements for the job.
Beginning at $39, our resume verification services can be used to check a person's work history, credentials or certifications, and references.
Why Order a Background Check
Why Are Background Screenings in Phoenix Important?
Background checks for employment are critical to making informed decisions and hiring the best candidates for your company. Ordering a background screening in Phoenix can reduce risks and create a safer workplace for your employees. Hiring the wrong people for the job can have a detrimental impact not only on your employees, but possibly even the reputation of the company.
Why Choose Health Street For Phoenix Background Screenings?
Effective background screenings require knowing and following rules and regulations that can vary by location. For this reason, completing background checks by yourself can result in legal trouble. Health Street has over a decade of experience monitoring laws and regulations to ensure compliance in Phoenix.
Health Street can help you quickly and efficiently expose criminal activity, avoid uncovering more information than legally allowed, and answer any questions that you may have along the way.
Citations
menu_book
"Monthly Count Of Actual Offenses Known To Police." City of Phoenix, https://www.phoenix.gov/policesite/Documents/2020_UCR_monthly.pdf
menu_book
"Data Dashboard." Maricopa County Attorney's Office, https://www.maricopacountyattorney.org/419/Data-Dashboard
menu_book
"Guide to Pre-Employment Inquiries Under the Arizona Civil Rights Act." Office of the Arizona Attorney General, https://www.azag.gov/sites/default/files/publications/2018-06/Pre-Employment_Inquiries.pdf
menu_book
"SB 1504." Arizona Fifty-Fourth Legislature, https://legiscan.com/AZ/text/SB1504/2020
menu_book
"Hundreds of thousands still eligible to clear marijuana records in Arizona." AZfamily.com, https://www.azfamily.com/news/hundreds-of-thousands-still-eligible-to-clear-marijuana-records-in-arizona/article_044fb8a6-0f82-11ec-9226-f7881c3ef55d.html
menu_book
"Prop 207." Arizona Judicial Branch, https://www.azcourts.gov/prop207