Mesa Background Checks
Background checks are a key step to ensuring that the right candidate is hired for the job, but can often take a lot of time and require tedious research to avoid legal trouble. Health Street is here to help companies flawlessly accelerate the background screening process in Mesa. We can perform criminal database checks, DOT background check services, and even check the references or credentials that a candidate claims on a resume.
Register for a background screening in Mesa online or by calling (602) 357-9713. Every individual being screened will receive a waiver electronically, and the background screening will begin automatically once it has been signed. If this is the first time that your company has ordered a background screening through Health Street, then we will also send you an agreement to be signed electronically.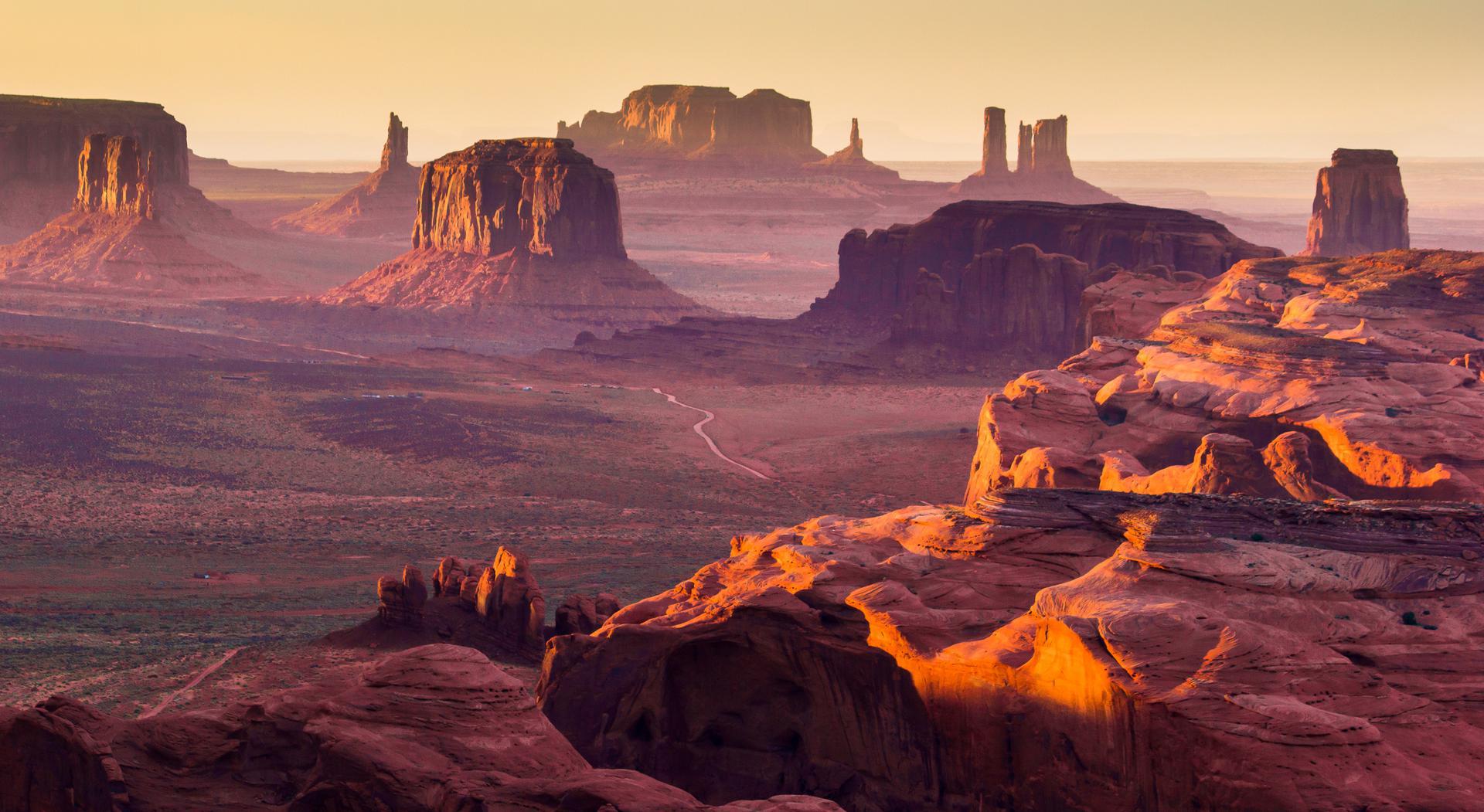 Mesa AZ Background Screenings
Statistics About Crime in the City of Mesa
arrow_right_alt
In 2020, the crime rate for the city of Mesa was
22.7 crimes per 1,000
population, marking the lowest ever recorded rate in Mesa.
arrow_right_alt
A total of 9,500 property crimes were recorded in Mesa in 2020 which consisted of crimes like motor vehicle theft and burglary.
arrow_right_alt
In 2020, a total of 1,940 violent crimes were reported in Mesa which included homicide, robbery, and aggravated assault.
Background Check Laws Specific to the City of Mesa
There are state-specific background check laws that Mesa employers must follow when completing background checks on applicants and employees. In November 2017, Arizona Governor Douglas Ducey signed an executive order establishing "ban-the-box" laws for employers. Under this new law, state agency job applications are no longer able to inquire about a past criminal record. An employer may only inquire about an applicant's criminal history after an application has been submitted and an initial interview has been completed.
Furthermore, the state of Arizona upholds strict background check regulations for job applicants in the childcare industry. State Bill 1504 mandates that any applicant applying to a home childcare provider, group home, childcare center, or childcare resource agency position must undergo a background check prior to employment. The applicant will be required to submit fingerprints and agree to an Arizona Child Abuse and Neglect Registry search. If the applicant is hired, a background check is then required every five years after the hiring date.
Background Screening Stories in the City of Mesa
A Mesa police officer was suspended and charged with illegally running background checks on 10 separate individuals over the course of three years during his time with the Mesa Police Department. According to case details, the discovery was uncovered while police conducted a separate criminal investigation.
Investigators discovered that Officer Daniel Albert Coronado accessed the police computer terminal to gain access to the Arizona Criminal Justice Information System a total of 149 times and reviewed criminal records of 10 separate individuals. Coronado was indicted on four counts of computer tampering and four counts of unauthorized access to criminal history.
While it is not completely clear as to why Coronado ran these background checks, investigators believe the individuals were associated with him in some manner.
What Types of Background Screenings Does Health Street Offer in Mesa?
Criminal Background Screening Packages
Our criminal background screenings for Mesa always start with a Social Security Number Trace. Choose from one of our popular options below, including the option to build your own package.
Additional Background Screening Services
Our DOT screening services or resume verification can help you save valuable time and ensure that your candidates meet the requirements for the job.
Why Order a Background Check
Why Are Background Checks in Mesa Important?
The safety of your employees and reputation of your company may be at risk if the wrong candidate is hired. Background screenings can help you identify important information that may determine whether someone is qualified for the job. As with any city, ordering a background screening in Mesa is a critical step to making sure you hire the best person for the job.
Why Choose Health Street For Mesa Background Checks?
Health Street has over a decade of experience with performing background checks in Mesa. Laws and regulations are different depending on the location, so performing a background check independently can be risky. We are here to help employers in Mesa avoid the risk of legally uncovering too much information during the hiring process, save time and money, and assist in hiring the best candidates for the job.
Citations
menu_book
"Crime Statistics." Mesa Arizona Police Department, https://www.mesaazpolice.gov/crime-safety/crime-statistics
menu_book
"Executive Order 2017-07 The establishment of Arizona as a Second Chance Employer." State of Arizona, https://azgovernor.gov/sites/default/files/boxeo_0.pdf
menu_book
"SB 1504." Arizona Fifty-Fourth Legislature, https://legiscan.com/AZ/text/SB1504/2020
menu_book
"Mesa cop accused of illegal background checks." East Valley Tribune, https://www.eastvalleytribune.com/news/mesa-cop-accused-of-illegal-background-checks/article_0eed6a12-6a05-5695-a829-6d2fc7e62484.html