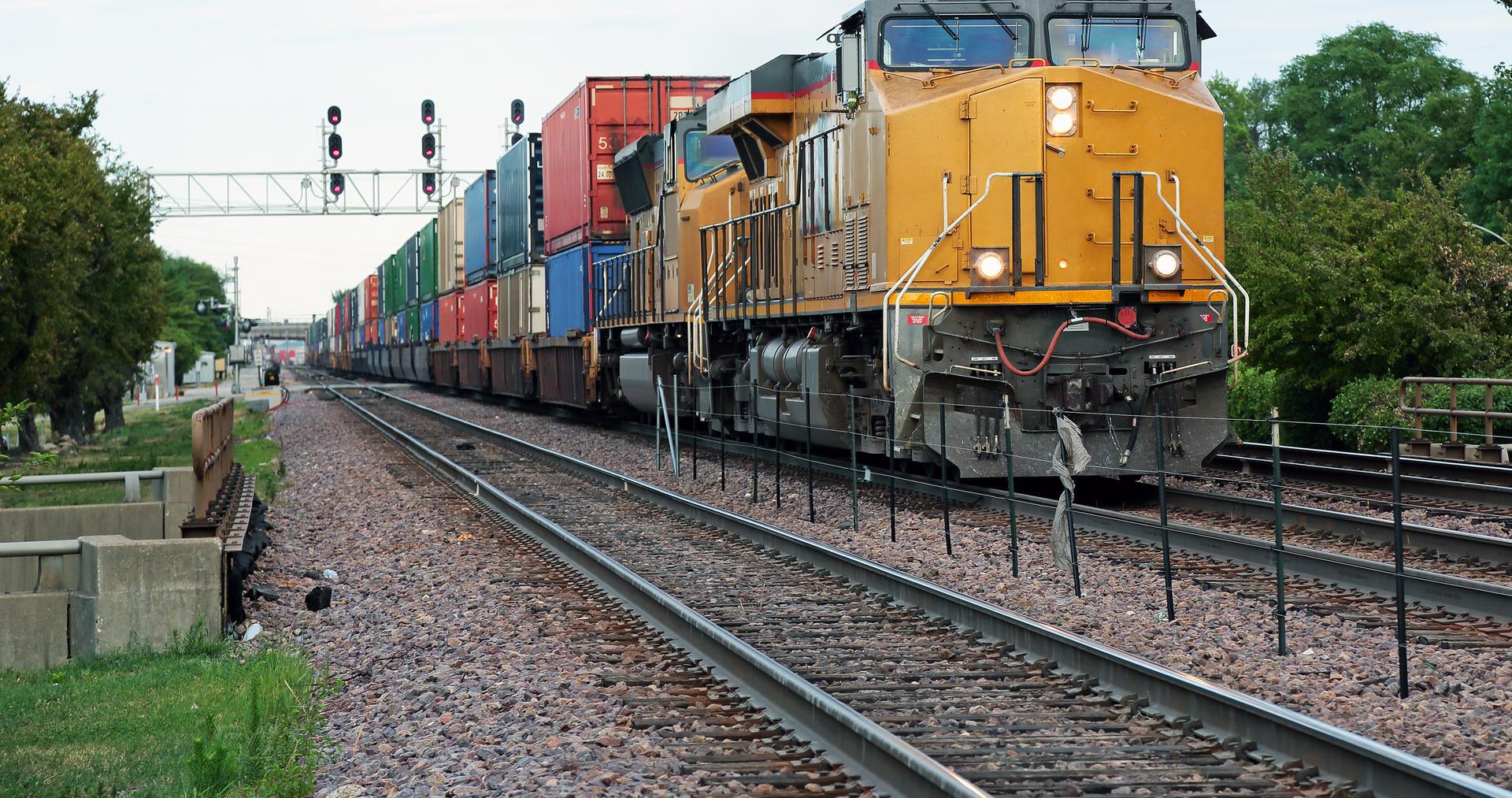 FRA MOW Contractor Drug Testing Program
The Health Street FRA Contractor – MOW Drug Testing Program is for railroads, vendors, and contractors for FRA governed railways that employ Maintenance of Way (MOW) workers. MOW employees, including contractors, must comply with Federal Railroad Administration (FRA) drug and alcohol testing regulations, as per Title 49 CFR, Part 219, which went into effect June 12, 2017. These federal regulations require random drug and alcohol tests. Health Street manages the selections for you and helps you comply with these mandates. Register online or call (888) 378-2499.
Workforce Screening, Digitally Delivered
FRA MOW Contractor Drug Testing Options
FRA MOW Contractor Drug Testing
$99
Enroll an unlimited number of employees into Health Street's FRA MOW Random Drug and Alcohol Testing Pool for one year. Maintenance of way employees who work on railroads must participate in a random selection program. Register now to allow Health Street to assist you in remaining FRA compliant with a reliable random drug testing program for MOW staff.
Frequently Asked Questions
Quick Links:
What Railroad Workers Are Covered by DOT FRA Drug Testing Requirements?
These regulations cover all hours of service roadway workers and employees, including regulated service contractors and volunteers. This includes conductors, switchmen, engineers, brakemen, and locomotive helpers, in addition to train dispatchers, control operators, those that maintain signal systems, and maintenance of way employees.
What Are the FRA Rules for Drug Testing?
The FRA has established a random drug screening rate of 25% for covered service employees and 50% for MOW employees. For random alcohol testing, the rate is 10% for covered service and 10% for MOW.
How Often Does the Federal Railroad Administration Drug Test?
While the FRA and other Department of Transportation (DOT) agencies submit the rates for random drug tests annually, the tests themselves are conducted quarterly. See the full requirements of Title 49 CFR, Part 219.
What Type of Testing Is Used?
While there are different types of drug testing available, the random testing for government compliance is urine screening. This is a highly effective way to detect recent drug use. The detection window is typically a few days, though this can vary depending on the individual's metabolism and the substance. When administered correctly, it is difficult to "cheat" on a urine test. For the Federal Railroad Administration, this type of screening is mandatory, as it can detect the presence of marijuana, opiates, cocaine, amphetamines, and phencyclidine (also known as PCP or angel dust).
About Our FRA MOW Contractor Drug Testing Program
About the Membership
You can enroll any number of employees in the FRA Contractor – MOW Drug Testing Program for one low, annual membership fee. The membership is valid for one calendar year, to be renewed annually. As a member, you'll get a discount on DOT Drug Testing (Member price is $79 per test; non-Pool Members pay $95).
Your Covered Employees List
When you join our FRA Contractor – MOW Drug Testing Program, we will need the names of your Maintenance of Way employees. We will then issue you a certificate of inclusion for your files. Each month, you will receive an email with the list of your "Covered Employees." Review it to ensure that it is current. Add or remove employees directly in your secure online portal, which will store a history of your covered employees should you need it in the case of an audit.
Monthly Random Selections for Drug Testing
Each month, shortly after we confirm your covered employees' names, we will conduct our monthly "pull" of random drug and alcohol testing sections. You'll receive an email to tell you who was chosen, if any.
Health Street's Random Screening Process
When selected, you should notify your employee, and they can go to one of our 10,000+ testing locations. The DOT drug testing is fast and accurate.
Lab tests are reviewed by a certified MRO (Medical Review Officer) before we release the results. Breath alcohol tests offer nearly instant results. When the results are ready, they're delivered to you securely so that they can be easily viewed and kept in your employee records. It's that easy!
Why Choose Health Street
Health Street helps you manage your random testing program so you can ensure a drug-free workplace and rail safety, while maintaining compliance with FRA drug testing regulations.
Health Street provides our clients with a wide range of services, including random testing programs, pre-employment drug tests, reasonable suspicion tests and post-accident testing. More than 20,000 companies trust Health Street for their employee drug screenings.