Colorado Background Checks
Health Street's comprehensive range of criminal background checks in Colorado offers employers a thorough view of a job applicant's records and resume. Whether you are looking for a basic criminal database search or an in-depth dive into court records, employment history, education degrees, credentials, references and more, Health Street's Colorado background checks get you the information that you need to make decisions that protect your staff, business and yourself. Background checks in Colorado from Health Street are fast, easy, and informative.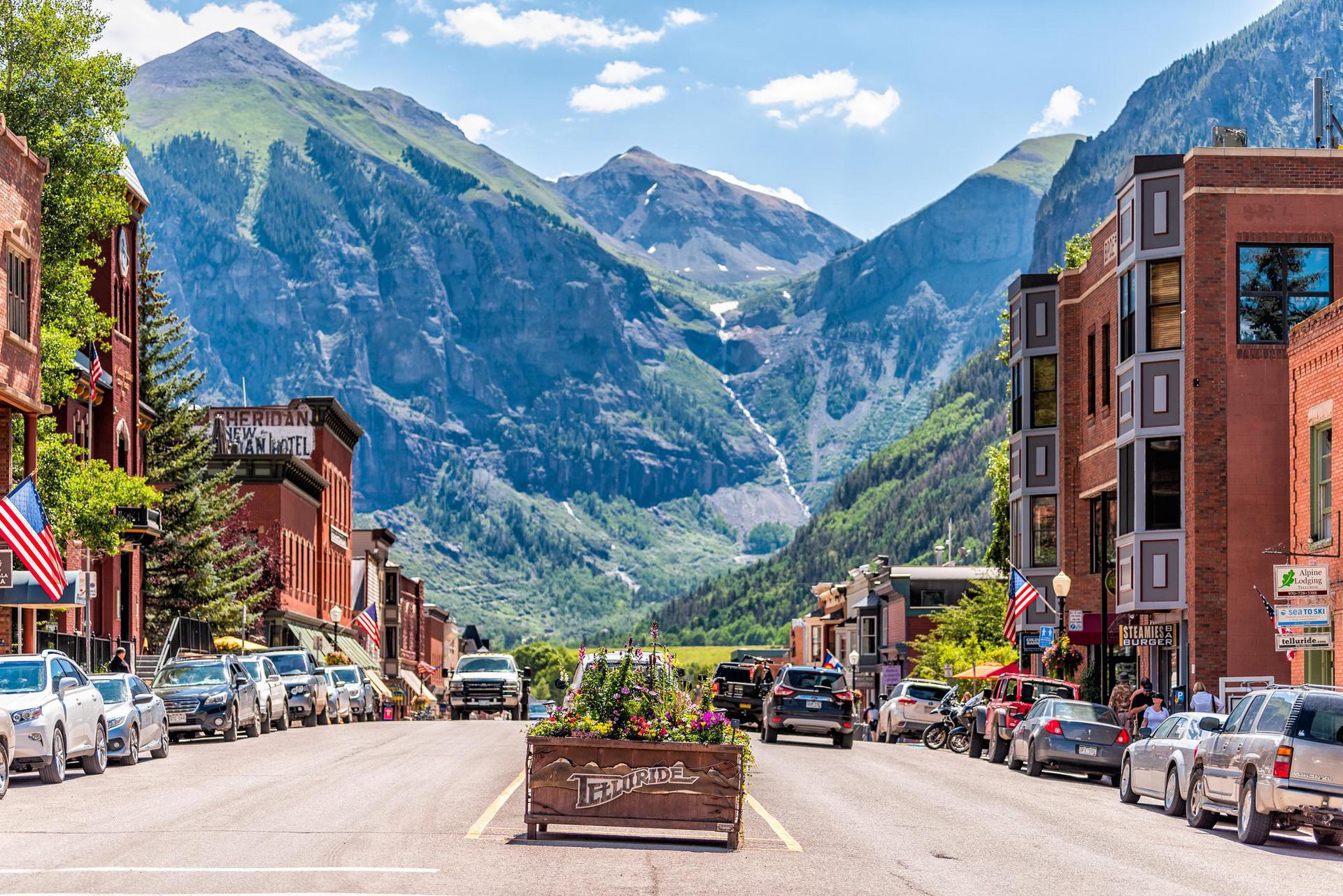 What Background Checks in Colorado does Health Street offer?
Criminal Background Check Packages
Health Street's criminal background check packages always start with a Social Security Number Trace. From there, you can add specific background checks, choose from one of our most popular packages, or build your own.
Includes:
add
Sex Offender Registry
Includes:
add
Everything in Triple Database (above), plus:
add
Courthouse Repository (State and/or County level)
view_in_ar
Resume Verification
services to check a person's job history, degrees, and references starting at $39
Why Health Street For Colorado Background Checks?
Health Street combines industry knowledge, a committment to accuracy, and a spirit of fairness when performing background checks in the Centennial State. Comprehensive employment screenings keep you and your business from stumbling into legal problems. A thorough background screening is essential to confirming that your new hires in Colorado are qualified and honest.
Health Street's combination of high tech and high touch make background checks in Colorado fast and reliable. We offer simple, secure web technology matched with local court runners to protect your company.
Due diligence is critical. Poorly performed background checks can expose you in the following ways:
do_not_disturb
Not uncovering a past criminal record.
do_not_disturb
Revealing personal or excess information that cannot, by Colorado employment law, be taken into account.
In either case, you could be held legally liable. It is critical that you stay in commpliance with local labor laws. Let Health Street's experts conduct your background checks in Colorado so you'll know that your candidates have been fully and properly vetted before hire.
Background Check Laws Specific to the State of Colorado
Colorado enacted a "ban-the-box" law on May 28, 2019 that prohibits the ability of employers to ask prospective employees about their criminal history on job applications. The Colorado Chance to Compete Act was passed by the state legislature along with another law restricting employer questions about sealed and expunged criminal records.
Colorado's law is less restrictive than "ban-the-box" laws in some other states. The act doesn't eliminate all questions about criminal background. It prohibits employers from stating that individuals with a criminal history can't apply for a job in their job advertisements and employment applications. Prospective employers can't ask about criminal history or convictions on initial job applications.
The law does allow employers to conduct criminal background checks of "publicly available" records at any time after the initial job application. Employers who are found guilty of a first-time violation will receive a warning from the Colorado Department of Labor and Employment (CDLE). Subsequent violations of the "ban-the-box" law could result in fines of $1,000 to $2,500.
Colorado specifies that employers must conduct Criminal History Record Information (CHRI) checks for over 60 professions and government jobs, ranging from social workers for adoption and at-risk children to teachers at charter and public schools, debt management operators, childcare workers, and emergency medical technicians.
Statistics on Crime in the State of Colorado
Colorado maintains statistics on crime within the state in accordance with the Uniform Crime Reporting (UCR) program of the Department of Justice. In 2018, 25,640 violent crimes were committed in Colorado according to the state's crime report dashboard.
Individual violent crime statistics for 2018 in Colorado include:
bubble_chart
7,113 non-consensual sex offenses
bubble_chart
14,510 assaults
bubble_chart
3,800 robberies including violence
Colorado reports that 50% of the violent crimes committed in the state in 2018 were cleared, including 162 of the 217 murders.
Over 1,500 of the victims of violent crime in Colorado in 2018 were under the age of 10, according to the state's report. The greatest number of violent crime victims, 6,355, were between the ages of 25 and 34. Additionally, 751 victims were age 65 or older.
Females were more likely than males to be victims of violent crime in Colorado in 2018. A total of 52.6% of Colorado's violent crime victims were female, and 47.4% were male. Out of those who were arrested for violent crimes, 82.5% were male, and 17.5% were female. 53% of Colorado's murders took place at home in 2018, and 38.7% on the road, parking locations, or camps. Only 13.3% of Colorado's murders in 2018 were perpetrated by an intimate partner, and 10.7% by a family member.
DOT Background Screening Services
If you hire truck drivers or other vehicle operators covered by DOT, then you know you have to comply with the Department of Transportation's FMCSA modality regulations.. To comply with DOT regs, you must:
forward
Contact previous employers (from before January 2020)
forward
Review the FMCSA Drug and Alcohol Clearinghouse for January 2020 and later.
forward
Run the Colorado Motor Vehicle Report (MVR).
These measures ensure that your new hire has a safe Colorado driving record and no drug or alcohol violations in the past three years.
Resume Verification Services
Education verification and reference checks are also critical to the pre-employment background checks in Colorado. Employers should also verify an applicant's resume, confirming their:
account_balance
education and degrees
account_balance
job history
account_balance
professional licenses and certifications
account_balance
references.
Calling all of the schools and employers on a person's resume to confirm if your applicant is telling the truth could take hours. Fortunately, Health Street can easily handle your Colorado resume and employment verifications quickly and effectively. We will flag any discrepancies and report them back to you.
Citations
bubble_chart
Argento, Zoe; Philip Gordon and Adrienne Scheffey. "Colorado Limits Inquiries About Applicant Criminal History." Littler, 12 June 2019, https://www.littler.com/publication-press/publication/colorado-limits-inquiries-about-applicants-criminal-history
bubble_chart
"Employment & Background Checks." Colorado Bureau of Investigation, https://www.colorado.gov/pacific/cbi/employment-background-checks
bubble_chart
"Colorado Crime Statistics (UCR)." Colorado Bureau of Investigation, https://www.colorado.gov/pacific/cbi/colorado-crime-statistics-ucr
bubble_chart
"Colorado Crime Stats: Violent Crime 2018." State of Colorado, https://coloradocrimestats.state.co.us/tops/report/violent-crimes/colorado/2018