Wisconsin Background Checks
Health Street's line of background checks in Wisconsin delivers fast, meticulously researched data on an applicant's criminal history, references, education and employment. We pride ourselves on providing what employers need to inform their decisions about the people they hire. Wisconsin employment background checks give companies the assurance that their new hires have been fully vetted and won't pose a risk. Verify if someone is being honest with you before you hire them – with Wisconsin background checks from Health Street.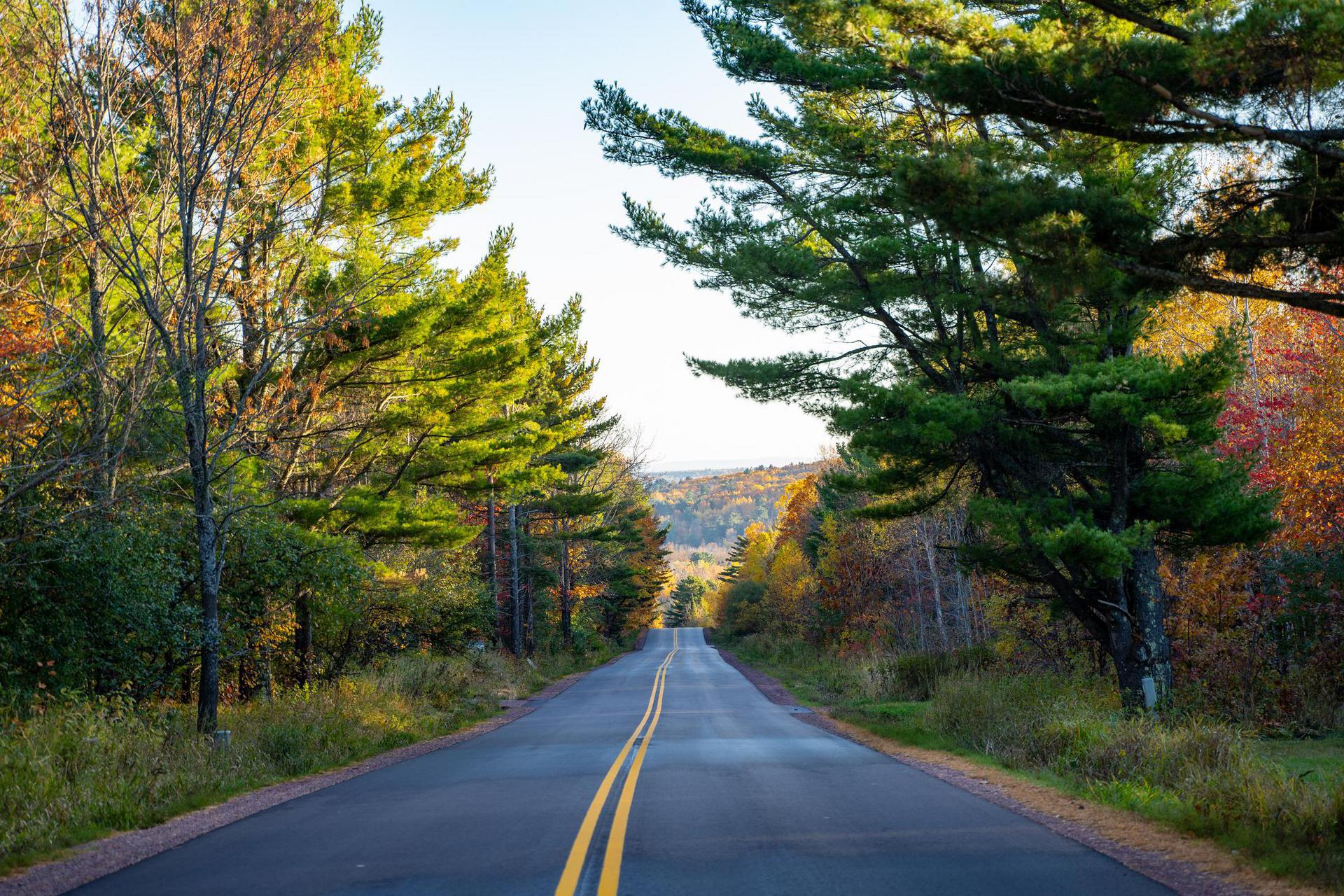 What Background Checks in Wisconsin does Health Street offer?
Criminal Background Check Packages
Health Street offers various pre-built packages of employment background checks, or you can mix and match individual checks for an entirely customized solution. Our most popular criminal background check packages begin with a Social Security Number Trace and include checks of national criminal databases and/or courthouse record searches.
Includes:
add
Sex Offender Registry
Includes:
add
Everything in Triple Database (above), plus:
add
Courthouse Repository (State and/or County level)
view_in_ar
Resume Verification
services check an applicant's job history, degrees earned, licnesure, and references. From $39.
Why Health Street For Wisconsin Background Checks?
Performing background checks in the Badger State involves knowing and following state rules and regulations which may stipulate what information can be taken into account when making hiring decisions. Requirements vary by state.
Performing background checks on your own is risky and can lead you into legal trouble. Hiring a background check company, known as a Credit Reporting Agency or CRA, is highly advisable. A credit reporting agency's job is to stay abreast of Wisconsin background check laws. Reputable CRA's help you avoid pitfalls such as:
do_not_disturb
Not uncovering criminal activity
do_not_disturb
Revealing too much information, including things that by law cannot be considered during the hiring process
The risk of uncovering too much information in a background check is significant. Laws such as the Americans with Disabilities Act (ADA) and the Federal Fair Credit Reporting Act (FCRA) mandate that certain protected information cannot be considered by employers when making hiring decisions. When hiring in Wisconsin, it is crucial to use a CRA that understands the complexity of background check laws in Wisconsin.
Ban the Box in Wisconsin
Many states have enacted "ban the box" laws which are designed to give job seekers with criminal records a fair chance at gaining employment. These laws prohibit employers from asking applicants about their criminal records at any time before the initial interview. If there is no initial interview, then employers may not make this inquiry until after they have already provided a conditional offer for employment.
In the state of Wisconsin, "ban the box" provisions only apply to public sector employees. The rules also state that employers may only make criminal history inquiries after the applicant has been certified for the position.
In addition, the city of Madison applies "ban the box" laws to contractors doing business with the city when the contract is worth more than $25,000. In the city, background checks and criminal history inquiries also cannot be run until after the applicant has received a conditional job offer.
Use of Criminal Records Under Wisconsin Law
Employers who request criminal record reports must be careful about the ways in which they use the information. Under Wisconsin law, it's unlawful to automatically disqualify an applicant from employment due to a criminal conviction alone unless one of the following exceptions apply:
policy
The applicant's conviction substantially relates to the job.
policy
The applicant is applying for a certain type of position (ex. burglar alarm installation or private detective).
policy
The position applied for requires bonding and the applicant's criminal record will prevent them from getting a bond.
It should also be noted that employers who choose to run criminal background checks or ask applicants about prior convictions must let them know that:
policy
The conviction will only be considered as it relates to the position in question and
policy
A conviction will not result in automatic disqualification from consideration for the position.
The Wisconsin Fair Employment Act (WFEA) prohibits employers from inquiring about arrests that did not result in a conviction unless charges are currently pending. This prohibition does not apply to employers filling bonded positions.
According to the Equal Rights Division of the Wisconsin Department of Workforce Development, if an employer finds out an applicant has a pending arrest that would substantially impact the applicant's appropriateness for the job, they may choose one of the following options:
policy
Place the application on hold until the case is resolved
policy
Advise the applicant to reapply for the position once the situation has been resolved
To avoid potential problems, employers should not reject an applicant outright based on a pending conviction, even if it is substantially related to the position.
DOT Background Screening Services
If you hire truck drivers or other vehicle operators covered by DOT, then you know you have to comply with the Department of Transportation's FMCSA modality regulations.. To comply with DOT regs, you must:
forward
Contact previous employers (from before January 2020)
forward
Review the FMCSA Drug and Alcohol Clearinghouse for January 2020 and later.
forward
Run the Wisconsin Motor Vehicle Report (MVR).
These measures ensure that your new hire has a safe Wisconsin driving record and no drug or alcohol violations in the past three years.
Resume Verification Services
Education verification and reference checks are also critical to the pre-employment background checks in Wisconsin. Employers should also verify an applicant's resume, confirming their:
account_balance
education and degrees
account_balance
job history
account_balance
professional licenses and certifications
account_balance
references.
Calling all of the schools and employers on a person's resume to confirm if your applicant is telling the truth could take hours. Fortunately, Health Street can easily handle your Wisconsin resume and employment verifications quickly and effectively. We will flag any discrepancies and report them back to you.
Citations
library_books
"Ban The Box States 2020." World Population Review, https://worldpopulationreview.com/state-rankings/ban-the-box-states
library_books
Guerin, Lisa. "Wisconsin Laws on Employer Use of Arrest and Conviction Records." Nolo, https://www.nolo.com/legal-encyclopedia/wisconsin-laws-employer-use-arrest-conviction-records.html
library_books
"Wisconsin Background Checks: What you need to know." Business & Legal Resources (BLR), https://www.blr.com/HR-Employment/Staffing-Training-/Background-Checks-in-Wisconsin#:~:text=Wisconsin%20has%20laws%20concerning%20criminal%20background%20checks%20and%20driver's%20record%20information.&text=The%20Wisconsin%20Fair%20Employment%20Act,the%20charges%20are%20currently%20pending.
library_books
Equal Rights Division, Wisconsin Department of Workforce Development, https://dwd.wisconsin.gov/er/
library_books
"Arrest and Conviction Record." Wisconsin Department of Workforce Development, https://dwd.wisconsin.gov/er/civilrights/discrimination/arrest.htm