Workplace Drug Testing Laws in Virginia
There are no workplace drug testing laws in Virginia that restrict an employer's right to require drug tests for employees and candidates for employment. The only exception to this is the protections for medical marijuana users, as stated in § 40.1-27.4. While Virginia law gives employers significant leeway, it is still critical to follow all Federal laws regarding discrimination, defamation, and invasion of privacy.
The information below does not apply to DOT-regulated drug testing. All government employers should conduct additional research to learn about applicable drug testing legislation and ensure all requirements are met.
To register for a drug test, simply sign up using the button below. To register via phone, or if you have any questions, we can be reached at (888) 378-2499.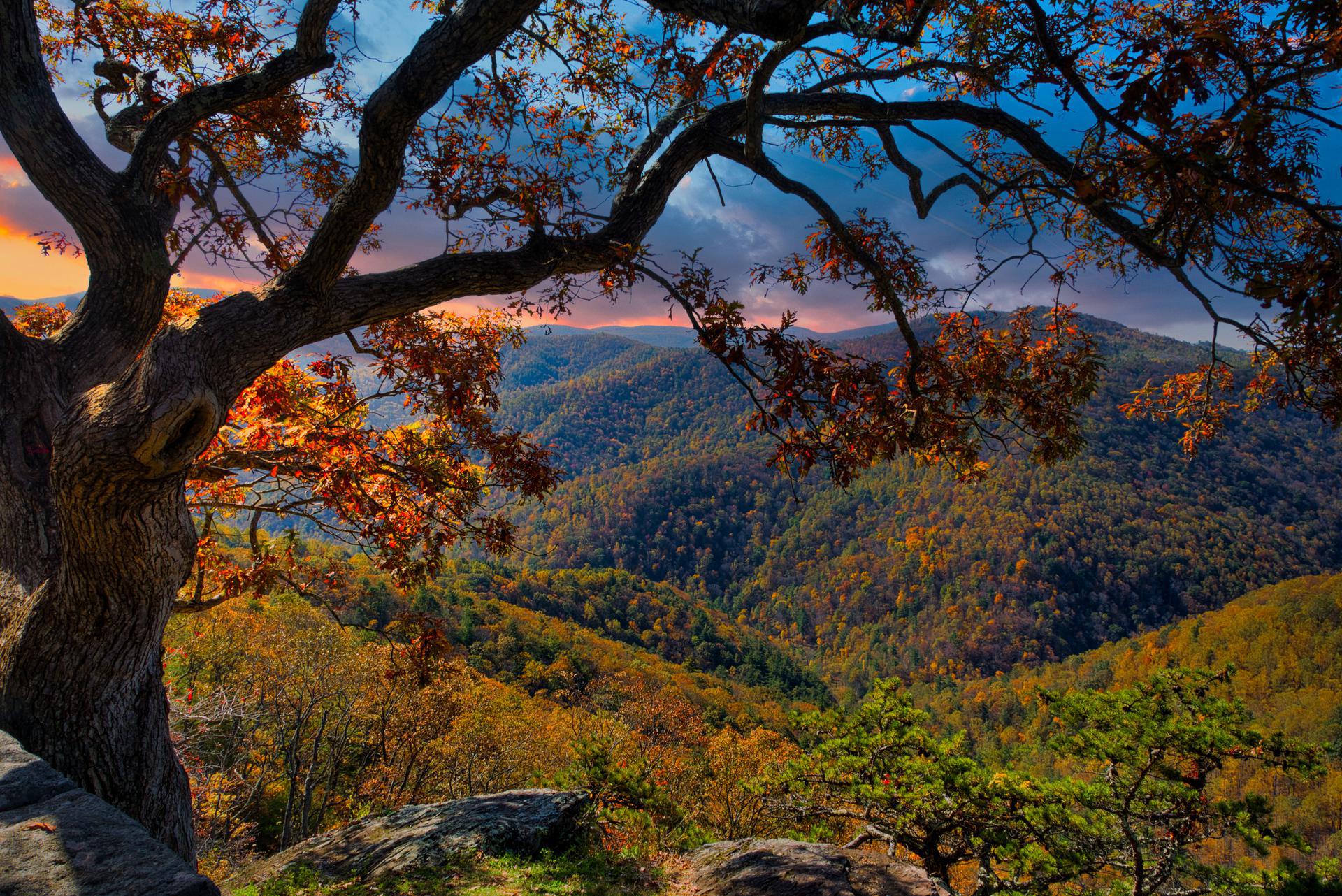 Virginia Drug Testing Compliance
Virginia Drug Testing Laws Without Restrictions
| Drug Test Issue | Remarks |
| --- | --- |
| Recreational Marijuana | Recreational marijuana became legal for adults over 21 on July 1, 2021. However, this does not impact employment drug screening laws. Virginia employers can still test employees and candidates for employment for marijuana and take adverse actions based on a positive test result. |
| Instant or POCT Testing | In Virginia, there are no restrictions for point-of-care drug testing or instant drug tests. |
| Random Testing | For most employees, random drug testing is neither required nor prohibited. The exception is for commercial driver's license holders, ferry operators and pilots, who must take part in random drug testing. |
| Specimens Tested | The specimens allowed or not allowed are not specified for Virginia employers. |
| Substances Screened | There are no restrictions as to the types of drugs that may be included in a screening. |
| Testing for Alcohol | Virginia-based private employers may test for alcohol use at their discretion. |
Conditional Virginia Drug Testing Laws
| Drug Test Issue | Remarks |
| --- | --- |
| Medical Marijuana | As of July 1, 2021, employers are not allowed to "discharge, discipline, or discriminate against" employees who are lawfully using cannabis oil with a valid prescription. However, workplace drug testing laws in Virginia do not restrict employers from taking adverse action against employees who are impaired at work due to the use of cannabis oil, or from prohibiting the use of cannabis oil during work hours. |
| Workers Comp | Employers maintaining a compliant drug-free workplace program are entitled to a workers' compensation insurance premium discount of up to 5%. Each individual insurance company may set its own program guidelines. |
| Laboratories | Virginia drug tests conducted in the mining industry must be conducted at SAMHSA-certified laboratories and must follow all SAMHSA drug testing guidelines. There are no legal restrictions for private employers regarding laboratory selection. |
Other Services We Provide in Virginia
This Information Is Not Intended for Legal Purposes
The information provided on this page is intended for your own knowledge, and should not be used for legal matters. Please seek the advice of a legal expert regarding legal advice for drug testing laws in your state.
Citations
menu_book
"Policy Guide – Developing an Alcohol and Drug-Testing Policy." Virginia Department of Human Resource Management, https://www.dhrm.virginia.gov/docs/default-source/hrpolicy/policyguides/drug-testing-guidance-document-10-5-21.pdf
menu_book
"§ 40.1-27.4. Discipline for employee's medicinal use of cannabis oil prohibited." Virginia Law Library, https://law.lis.virginia.gov/vacode/40.1-27.4
menu_book
Guerin, Lisa. "Workplace Drug Testing in Virginia." NOLO, https://www.nolo.com/legal-encyclopedia/workplace-drug-testing-in-virginia.html
menu_book
Laughinghouse, Tyler S. and Glasgow, Ryan A. "Virginia Enacts Employment Protections For Medical Use of Cannabis Oil." The National Law Review, 13 May 2021, https://www.natlawreview.com/article/virginia-enacts-employment-protections-medical-use-cannabis-oil
menu_book
"Code of Virginia – § 65.2-813.2 Premium discounts; drug-free workplace programs." Virginia Law Library, https://law.lis.virginia.gov/vacode/title65.2/chapter8/section65.2-813.2/