Workplace Drug Testing Laws in Illinois
Illinois is one state that does not have statutes regarding drug testing by employers. Employers can require job candidates and employees to submit to drug testing, and they can require drug testing for workers that have been or are currently enrolled in a drug treatment program. There are rules in place to prevent discrimination by race and disability, invasion of privacy and defamation. Recent recreational marijuana laws were amended to allow employers to continue to enforce drug-free workplace policies.
To register for a drug test, simply sign up using the button below. To register via phone, or if you have any questions, we can be reached at (888) 378-2499.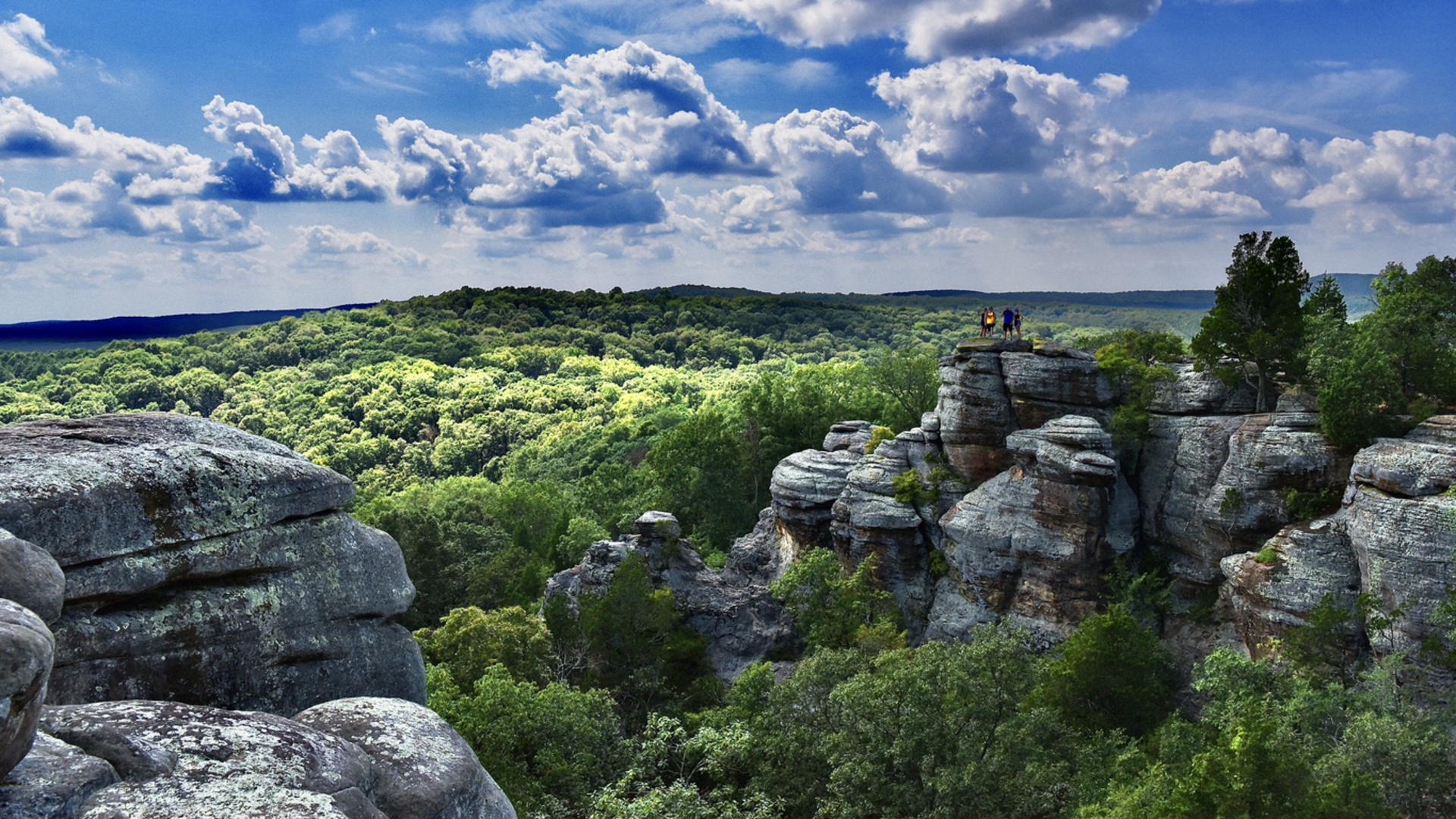 Illinois Drug Testing Compliance
Illinois Drug Testing Laws Without Restrictions
Drug Test Issue
Remarks
Random Testing
There are no restrictions to random drug testing in Illinois. However, employers may only take action on positive drug tests if the substance was being used in the workplace.
Specimens Tested
There are no restrictions in Illinois for specimens tested.
Substances Screened

arrow_right

There are no limitations in Illinois for which substances employers can test.

arrow_right

Transportation employers must abide by

federal laws

regarding substances screened.

Testing for Alcohol
There are no restrictions for alcohol testing in Illinois.
Conditional Illinois Drug Testing Laws
Drug Test Issue
Remarks
Recreational Marijuana

arrow_right

Employers may drug test for marijuana in Illinois.

arrow_right

The Act also prohibits employees from using marijuana in the workplace and encourages employers to have workplace policies regarding drug testing, drug use, and drug storage in the workplace.

Medical Marijuana

arrow_right

Employers may drug test for medical marijuana in Illinois.

arrow_right

Employers may discipline based on positive test results, but must handle drug-related incidences fairly, without discrimination, whether or not the employee has a medical marijuana card.

arrow_right

Employees with an Illinois medical marijuana card are not authorized to use the substance in the workplace and are not covered under the federal

Americans with Disabilities Act

if they do so.
Illinois Drug Testing Laws With Restrictions
| Drug Test Issue | Remarks |
| --- | --- |
| Workers Comp | An employee with a positive drug test will likely be denied workers comp unless the employee can prove the incident was not caused by being under the influence. An example of this would be a positive marijuana test due to the employee using the substance on an off day, and not while at work or during the time of the incident. |
| Laboratories | Drug testing in Illinois must be performed in a certified laboratory. The lab must be certified for Federal Workplace Drug Testing Programs by the Substance Abuse and Mental Health Service Administration (SAMHSA) of the federal Department of Health and Human Services. |
Frequently Asked Questions
What Does Illinois Drug Test For?

There are no limitations for employers regarding workplace drug testing in Illinois. If an employer disciplines a worker based on a positive drug test, it must not be a discriminatory act. Drug testing must remain fair among all employees.

Transportation employees, however, are under federal guidelines and will receive drug testing to screen for:
Do Illinois State Employees Get Drug Tested?

Illinois does not require nor prohibit drug testing. It's each employer's responsibility to create policies to maintain a drug-free work environment. Drugs must not be used or stored in the workplace, even if an employee holds a medical marijuana card.
Other Services We Provide in Illinois
This Information Is Not Intended for Legal Purposes
The information provided on this page is intended for your own knowledge, and should not be used for legal matters. Please seek the advice of a legal expert regarding legal advice for drug testing laws in your state.
Citations
menu_book
Guerin, Lisa. "Illinois Drug Testing Laws." NOLO, https://www.nolo.com/legal-encyclopedia/illinois-drug-testing-laws.html
menu_book
"Drug and Alcohol Testing Laws." The Insurance House, Southern Illinois Professional Management Association, http://www.sipma.org/wp-content/uploads/2014/03/55263-Illinois-Drug-and-Alcohol-Testing-Laws-7-17-13.pdf
menu_book
"Illinois Alcohol and Drugs: What you need to know." Business & Learning Resources (BLR), https://www.blr.com/HR-Employment/Performance-Termination/Alcohol-and-Drugs-in-Illinois
menu_book
"Which Substances are Tested? Federal Motor Carrier Safety Administration (FMCSA), https://www.fmcsa.dot.gov/regulations/drug-alcohol-testing/which-substances-are-tested
menu_book
"Illinois Amends Recreational Cannabis Law To Protect Drug Testing By Employers." Seyfarth, 18 December 2019, https://www.seyfarth.com/news-insights/Illinois-Amends-Recreational-Cannabis-Law-To-Protect-Drug-Testing-By-Employers.html
menu_book
"Illinois Compiled Statues." Illinois General Assembly, https://www.ilga.gov/legislation/ilcs/ilcs5.asp?ActID=3992&ChapterID=35
menu_book
"Marijuana/Cannabis in the Workplace." Equip for Equality, https://www.equipforequality.org/marijuana/
menu_book
Janisch, Kris. "Legalized Marijuana in Illinois: 5 Things Employers Need to Know." GovDocs, 9 August 2021, https://www.govdocs.com/legalized-marijuana-in-illinois-5-things-employers-need-to-know/
menu_book
"Americans with Disabilities Act." U.S. Department of Labor, https://www.dol.gov/general/topic/disability/ada
menu_book
"Can a Positive Drug Test Prevent Me From Getting Workers' Compensation in Illinois?" Rubens, Kress & Mulholland, https://www.chicagoworkcomp.com/can-a-positive-drug-test-prevent-me-from-getting-workers-compensation-in-illinois/