Workplace Drug Testing Laws in Alabama
Employment drug screening laws vary by state. Alabama offers employers a worker's comp discount to those who develop a drug-free workplace program. Health Street offers drug testing services for both individuals and employers in the state of Alabama. Simply register online or call (888) 378-2499 to order tests.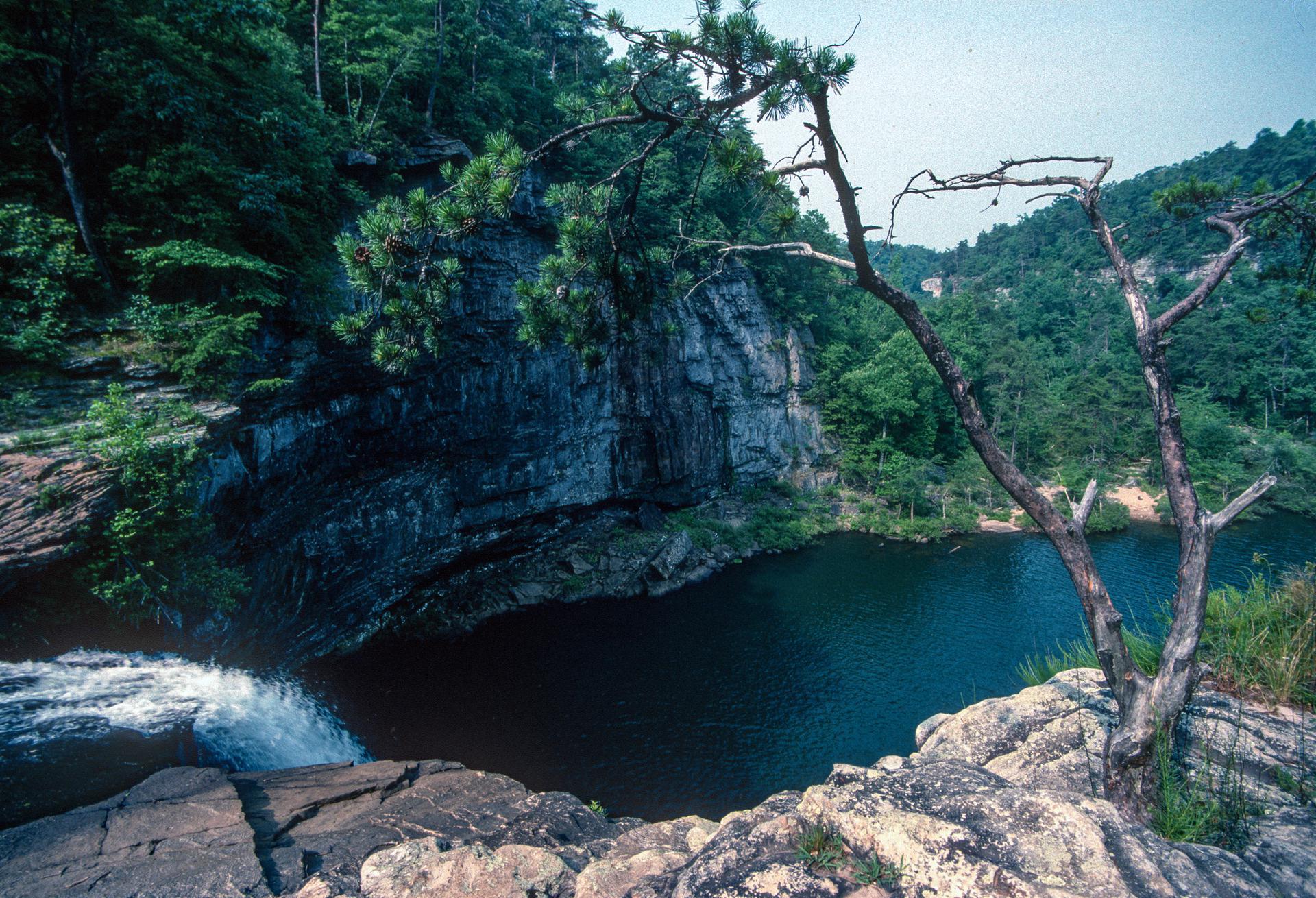 Alabama Drug Testing Compliance
Alabama Drug Testing Laws Without Restrictions
| Drug Test Issue | Remarks |
| --- | --- |
| Recreational Marijuana | Recreational marijuana is illegal in Alabama. Therefore, employers are permitted to test their employees for cannabis as they do other substances. |
| Specimens Tested | According to Article 13: Drug-Free Workplace Program, employee drug testing laws in Alabama can be from any bodily substance that can show drugs or the metabolites of drugs. This includes tissue, blood, urine, and breath. |
Conditional Alabama Drug Testing Laws
Drug Test Issue
Remarks
Medical Marijuana

arrow_right

Although the state of Alabama legalized medical marijuana, employers may still maintain drug-free workplace policies.

arrow_right

Employers may discipline, fire, refuse to hire, or take adverse employment action against workers who use medical marijuana, whether or not they're under the influence.

arrow_right

Employers may require employees to inform them if they hold a medical marijuana card.

arrow_right

Employers in Alabama are not required to accommodate workers who use medical marijuana.

Random Testing

arrow_right

In Alabama, random drug testing is allowed, as long as employees receive notice of the workplace drug policy at least 60 days in advance.

arrow_right

Drug testing is also allowed when the employer has reasonable suspicion, after a workplace injury, for a fitness-for-duty exam, or after the employee completes a rehab program.

Workers Comp

arrow_right

Employers in Alabama that are compliant with the voluntary law receive a 5 percent discount on worker comp.

arrow_right

Employees can be denied compensation for injury or death that resulted from the employee being impaired by alcohol or illegal drugs.

Substances Screened
Substances screened in Alabama include the following drugs and metabolites of these drugs: Cannabinoids, amphetamines, phencyclidine, methadone, opiates, cocaine, benzodiazepines, propoxyphene, methaqualone, barbiturates.
Testing for Alcohol

arrow_right

Alcohol testing is permitted as long as employers follow

United States DOT

standards.

arrow_right

A positive test for most jobs is a blood alcohol percentage of .08. For safety-sensitive jobs, a positive test is .04 percent.
Alabama Drug Testing Laws With Restrictions
| Drug Test Issue | Remarks |
| --- | --- |
| Instant or POCT Testing | POCT testing is not permitted under the voluntary law for employees receiving the worker's comp discount. It is allowed for employers that are working outside the voluntary law. |
| Laboratories | Drug testing must be completed in CAP- or SAMHSA-certified labs. |
Frequently Asked Questions
Do Alabama State employees get drug tested?

Depending on the employer, Alabama employee drug testing laws vary. Alabama drug tests may be given randomly, if there's reasonable suspicion, following a rehabilitation program, for a fitness-for-duty exam, or following a workplace injury.
What states have mandatory drug testing?

Some states mandate drug testing for government employees and/or those in safety-sensitive positions. Employers and employees must familiarize themselves with the laws in their state. States that have mandated drug testing requirements include Oklahoma, Hawaii, North Carolina, and Maine.
Are random drug tests legal in Alabama?

Random Alabama drug tests are allowed, if the employees receive the workplace drug testing policy at least 60 days in advance. This policy must also be posted at the workplace and positive results must be confirmed.
Other Services We Provide in Alabama
This Information Is Not Intended for Legal Purposes
The information provided on this page is intended for your own knowledge, and should not be used for legal matters. Please seek the advice of a legal expert regarding legal advice for drug testing laws in your state.
Citations
menu_book
"Drugfree Workplace Program Could Warrant WC Discount." Alabama Department of Labor, https://labor.alabama.gov/wc/drugfree.aspx
menu_book
"Article 13. Drug-Free Workplace Program – § 25-5-331. Definitions." Alabama Department of Labor, https://labor.alabama.gov/docs/law/wc_drug_free_law.pdf
menu_book
https://www.aclu.org/sites/default/files/field_document/testing_chart.pdf
menu_book
"2006 Alabama Code – Section 25-5-51 – Right to compensation for injuries or death; grounds for denial of compensation." Justia, https://law.justia.com/codes/alabama/2006/19360/25-5-51.html
menu_book
Wrady & Michel, LLC. "Can My Employer Subject Me to Random Drug Tests?" Wrady, Michel & King, 17 January 2019, https://www.wmalabamalaw.com/employment-law-blog/2019/january/can-my-employer-subject-me-to-random-drug-tests-/
menu_book
Goerke, Grant; Chierek Znosko, Jennifer; and Powell, Charles. "Alabama Legalizes Medical Marijuana While Allowing Employers Discretion as to Participating Workers." Littler Workplace Policy Institute, 26 May 2021, https://www.littler.com/publication-press/publication/alabama-legalizes-medical-marijuana-while-allowing-employers
menu_book
Fullmore, Miranda. "Five Things You Need To Know About Alabama's New Medical Marijuana Law." WBHM, 3 June 2021, https://wbhm.org/2021/five-things-you-need-to-know-about-alabamas-new-medical-marijuana-law/
menu_book
"Regulation." U.S. Department of Transportation, https://www.transportation.gov/regulations