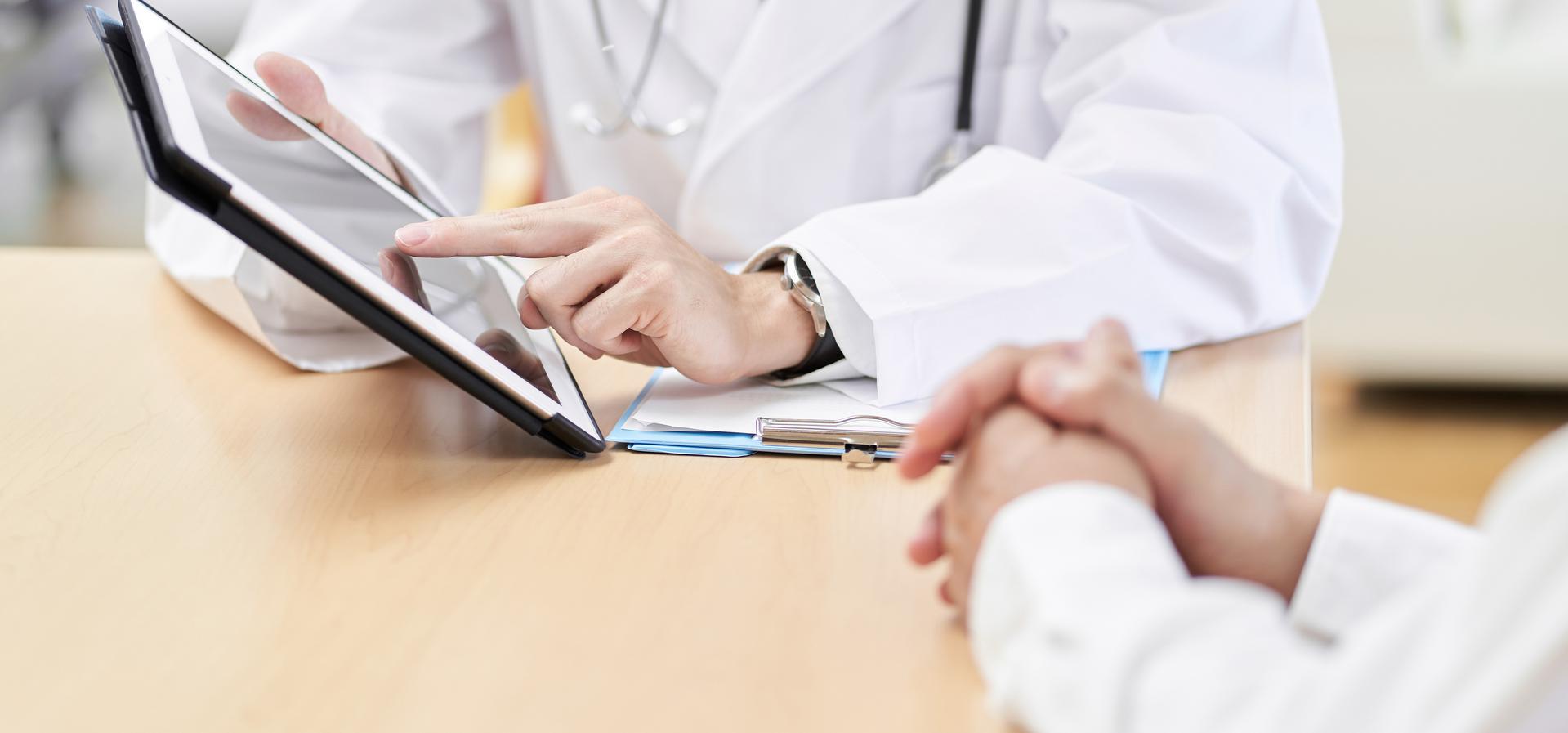 DOT (FMCSA) Drug Testing Consent Form
Health Street's DOT (FMCSA) Drug Testing Consent Form makes it easy to obtain the signatures you need and store them securely. For companies governed by DOT regulations, this service allows for easy retrieval of your files and can help save precious time tracking files later on.
Ordering a DOT (FMCSA) Drug Testing Consent Form online is easy. Simply click the "Order Now" button and complete the checkout process. If you have any questions along the way, our friendly customer service representatives are happy to assist you. You can reach us at (888) 378-2499.
Workforce Screening, Digitally Delivered
Frequently Asked Questions
Quick Links:
Why Order a DOT (FMCSA) Drug Testing Consent Form?
This service simplifies the cumbersome process of providing drivers with the DOT (FMCSA) Drug Testing Consent Form. Tracking who has received these documents and storing their signatures for quick retrieval later on has never been easier.
Where Can I Learn More About the FMCSA Drug and Alcohol Rules?
For more information regarding drug and alcohol testing rules for the FMCSA, visit the FMCSA's "Overview of Drug and Alcohol Rules" page.
How Much Does the DOT (FMCSA) Drug Testing Consent Form Service Cost?
For $10 per employee, Health Street will send an electronic DOT (FMCSA) Drug Testing Consent Form to the specified driver. As soon as the driver has signed the file, we will store the signature and file securely in our online portal.
About Our Other Services
Reasons for DOT Drug and Alcohol Testing
Department of Transportation drug and alcohol tests are administered under the federal authority of the agency that oversees the company's industry. The department and its agencies define the reasons for drug and alcohol tests.
A DOT drug test cannot be legally administered unless it falls into one of these categories:
forward
Random testing (as part of an alcohol testing program)
forward
Reasonable suspicion
Health Street makes it easy to stay in compliance with our network of over 10,000 clinics nationwide, our availability of on-site testing, and our online portal to securely store all drug and alcohol test results.
Why Choose Health Street
As one of the most trusted providers for pre-employment drug testing, our cutting-edge technology allows us to efficiently deliver drug testing results to individuals or employers. We use this same technology to quickly and securely distribute important documents, collect signatures, and store them online for easy tracking.
In addition to our DOT (FMCSA) Drug Testing Consent Form service, we offer a suite of other services, including DNA testing, drug testing, and pre-employment background check services.
Related Services
The following DOT services are also provided by Health Street. Use the below links to learn more about each related service: