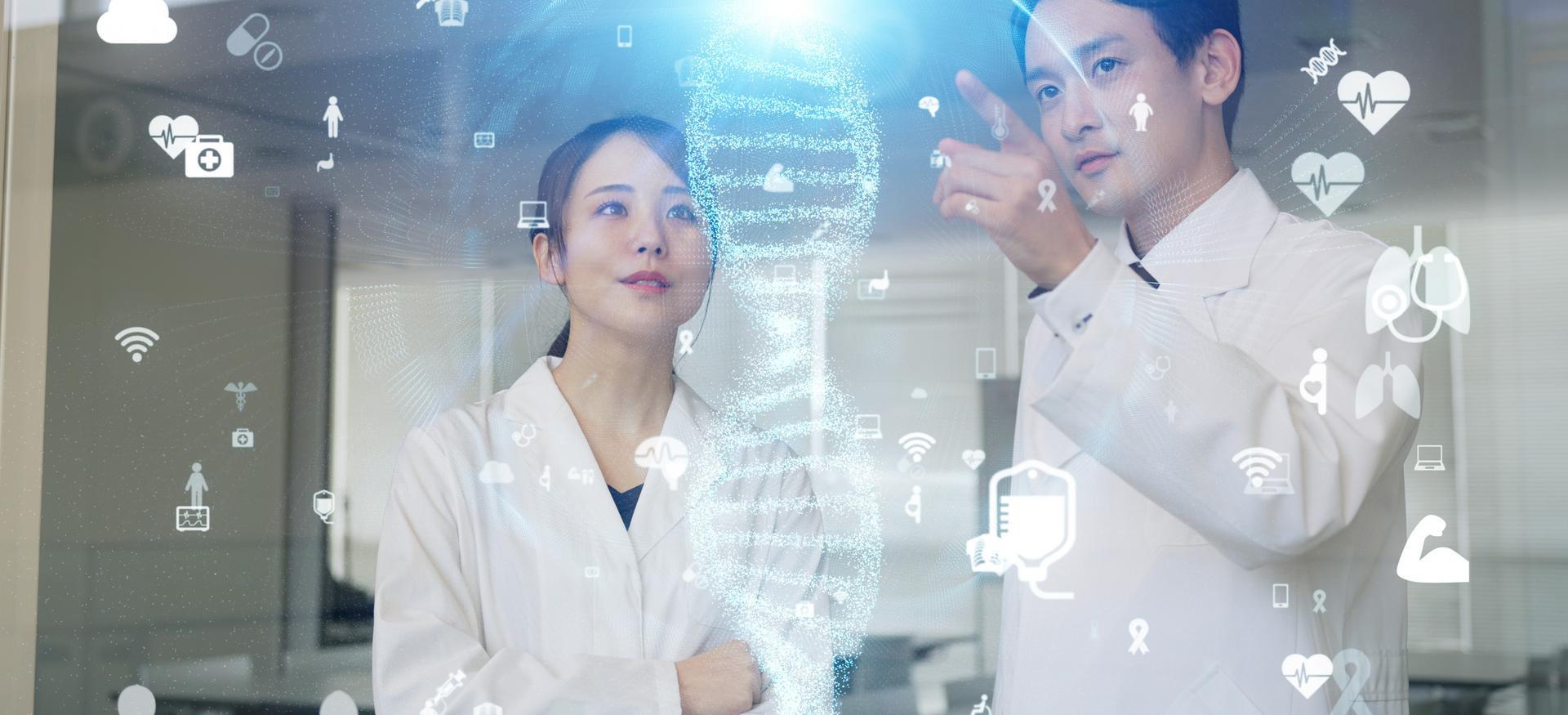 DNA – Self
Some people may choose to get a self DNA test for their own documentation. This can provide individuals with valuable information about their bodies.
Scheduling an appointment is flexible and easy. Just let us know where and when you or the person you're registering for would like to be tested. Upon scheduling the self DNA test, we will send you an email with your appointment details. Register online or call (888) 378-2499.
Workforce Screening, Digitally Delivered
Frequently Asked Questions
Quick Links:
How Much Does a Self DNA Test Cost?
The price of this test begins at $250. The final price can vary depending on whether additional services are added on during the checkout process.
Does Health Street Offer Other DNA Testing Options?
Yes. Health Street has years of expertise in the DNA testing industry. Many of our DNA tests are designed to determine the relationships between people. Some of these include:
How Long Do DNA Test Results Take?
DNA Test Results usually take around 7-10 days to receive the results via email. A hard copy of the DNA test results will also be sent via U.S. mail, which will arrive in another 2-3 weeks.
About Our Other Services
We make registering for a DNA test fast and easy. You will select the time and location at the most convenient clinic for you, and then we will send you a registration barcode and a map to the clinic. A signed lab report will be sent to you by email when the DNA test results are ready. An official hard copy will arrive in the mail later on.
Although home DNA test kits are often available for your own peace of mind, they are not considered to be court-admissible DNA tests for legal purposes. Only a legal DNA test from a certified lab can be used in court.
Why Choose Health Street
There are many advantages to ordering your DNA test from Health Street.
done_outline
Highly accurate tests. Most DNA tests that are administered by our professional technicians can be used as court-admissible evidence. At-home DNA test kits also yield highly accurate results.
done_outline
Convenient testing locations. We have a large network of nationwide DNA collection laboratories.
done_outline
Easy to order and schedule. Order online from our easy-to-use website or call one of our customer representatives. They will take note of your preferred time and location to schedule an appointment.
done_outline
Fast, simple DNA sample collection process. DNA collection is conducted quickly and easily, most often using a cheek swab.
done_outline
Personalized customer service. Our knowledgeable customer service team can answer any questions that you may have relating to our DNA tests.
Related Tests
If you'd like to see a comprehensive list of all DNA tests that Health Street offers, you can view all DNA tests here.
To learn more about each type of DNA test, try taking a look at our DNA Tests page.