New York City Background Checks
Whether you're looking for a full criminal background screening or just to perform a background check in one database, Health Street has background check options for any company in New York. Our employee background screenings help you thoroughly screen your candidates, save valuable time in the process, and avoid legal trouble.
Registering for a background check in New York is easy. Simply register online, or by calling us at (646) 395-3728 If this is the first time that your company has ordered a background screening through Health Street, then we will send you an agreement via email. The person being screened will also receive a waiver to be signed electronically, which allows us to automatically begin the background screening as soon as the waiver has been signed.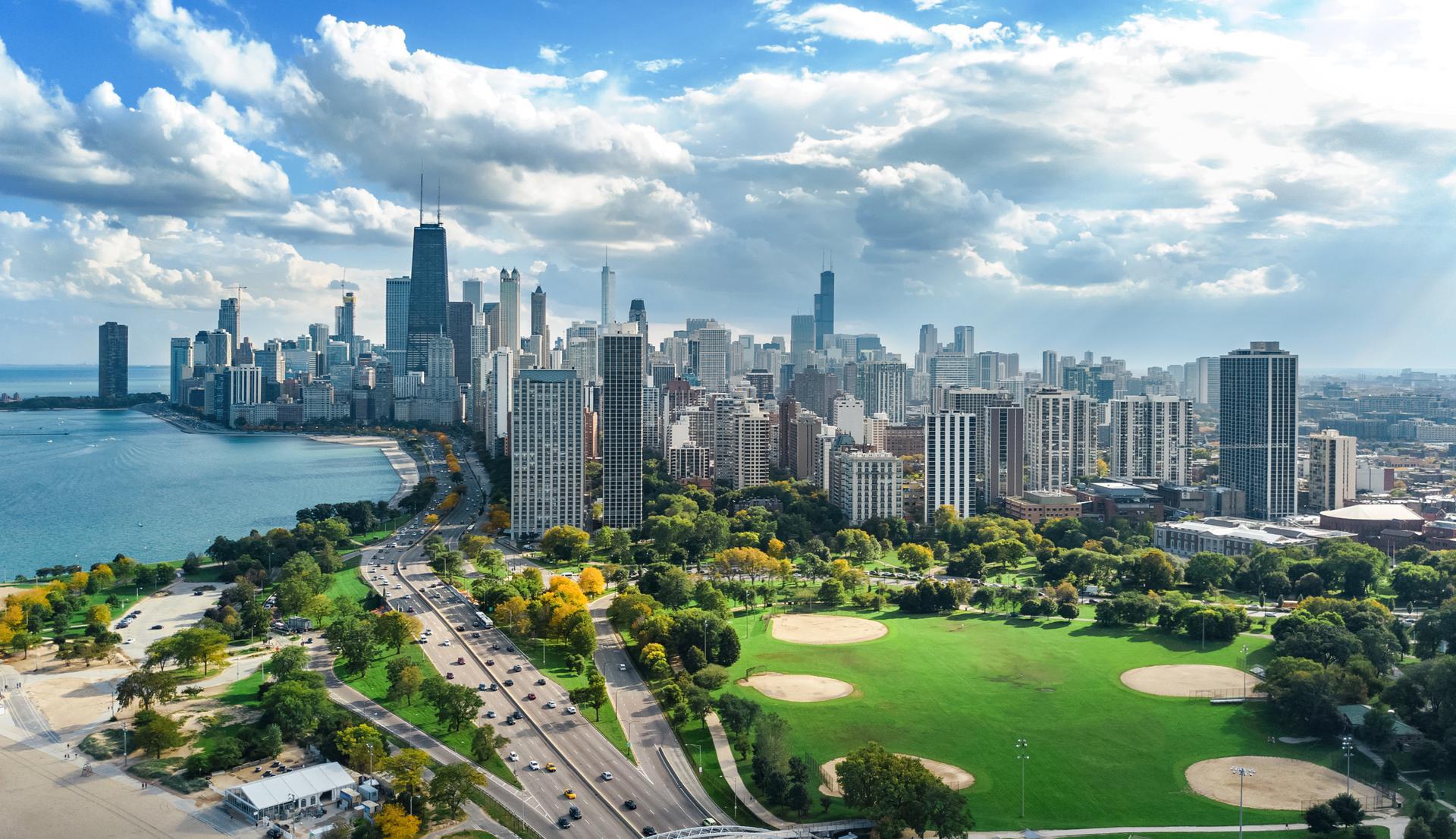 New York, NY – Background Check Info
Background Check Laws Specific to the City of New York, NY
In October of 2015, the City of New York, NY enacted the Fair Chance Act, which allows individuals to be hired for a job based on their qualifications and without discrimination from a past criminal record. The act makes it illegal for most New York City employers to ask for a criminal background check before offering the job.
The Fair Chance Act also stops employers from asking the applicant questions about any previous criminal activity on an application or in a job interview. In addition, job postings cannot inquire about criminal backgrounds, and applicants may not be rejected for criminal backgrounds.
Employees are protected by the law and cannot be terminated or disciplined due to criminal history. Termination is allowed only if there is a direct relationship between the job and the crime, or if the employee puts the people or property at unreasonable risk. If this is the case, the law offers specific guidelines to follow. and the employee or applicant must be given a copy of the background check, written analysis, and a chance to respond.
Statistics About Crime in the City of New York, NY
local_police
New York, NY scores a 26 out of 100 on the crime index, meaning that New York City is safer than 26 percent of U.S. cities.
local_police
New York, NY has 34,806 violent and property crimes annually, which is a rate of 21.37 per 1,000 city residents.
local_police
Of the 34,806 crimes in New York City, 26,158 are property crimes and 8,648 are violent crimes.
local_police
Violent crimes include murder, rape, robbery, and assault, with assault being the most common violent crime.
local_police
Theft is the most common property crime in New York, NY when compared to burglary and motor vehicle theft.
Background Screening Stories in the City of New York, NY
In 2019, a New York, NY public school official was arrested following an ongoing investigation for using his computer to enable child sex crimes. He was fired by the Department of Education following his arrest.
New York City's Department of Investigations said that the 39-year-old never received a full background check due to a backlog of unchecked New York City employees. David Hay joined the Department of Education in 2016 and was arrested on December 29, 2019.
What Types of Background Screenings Does Health Street Offer in New York?
Criminal Background Screening Packages
Our criminal background screenings for New York always start with a Social Security Number Trace. Choose from one of our popular options below, including the option to build your own package.
Additional Background Screening Services
Our DOT screening services or resume verification can help you save valuable time and ensure that your candidates meet the requirements for the job.
Why Order a Background Check
Why Are Background Screenings in New York Important?
Background checks for employment are critical to making informed decisions and hiring the best candidates for your company. Ordering a background screening in New York can reduce risks and create a safer workplace for your employees. Hiring the wrong people for the job can have a detrimental impact not only on your employees, but possibly even the reputation of the company.
Why Choose Health Street For New York Background Screenings?
Effective background screenings require knowing and following rules and regulations that can vary by location. For this reason, completing background checks by yourself can result in legal trouble. Health Street has over a decade of experience monitoring laws and regulations to ensure compliance in New York.
Health Street can help you quickly and efficiently expose criminal activity, avoid uncovering more information than legally allowed, and answer any questions that you may have along the way.
Citations
menu_book
"New NYC Law Requires Two-Step Background Checks and Expands List of Pre-Adverse Action Factors." JD Supra, 27 July 2021, https://www.jdsupra.com/legalnews/new-nyc-law-requires-two-step-6246024/
menu_book
"Fair Chance Act." NYC Human Rights, https://www1.nyc.gov/site/cchr/media/fair-chance-act-campaign.page
menu_book
"New York, NY Crime Rates." Neighborhood Scout, https://www.neighborhoodscout.com/ny/new-york/crime
menu_book
Kim, Elizabeth. "High-Ranking NYC Public School Official Arrested For Facilitating Child Sex Crime." Gothamist, 31 December 2019, https://gothamist.com/news/high-ranking-nyc-public-school-official-arrested-facilitating-child-sex-crime
menu_book
Chung, Jen. "Top NYC Public School Official, Accused Of Facilitating Child Sex Crime, Never Got A Complete Background Check." Gothamist, 1 January 2020, https://gothamist.com/news/top-nyc-public-school-official-accused-facilitating-child-sex-crime-never-got-complete-background-check