Oklahoma Background Checks
Health Street makes background checks in Oklahoma easy with a complete array of comprehensive, precise and detailed employment background screenings. Our Oklahoma background checks start with simple, fast criminal database checks and can be extended for a full view of a person's history by looking at local and national records, educational records, past jobs, and more. Oklahoma background checks ensure you and your workforce are protected from an employee who lies on his or her job application or worse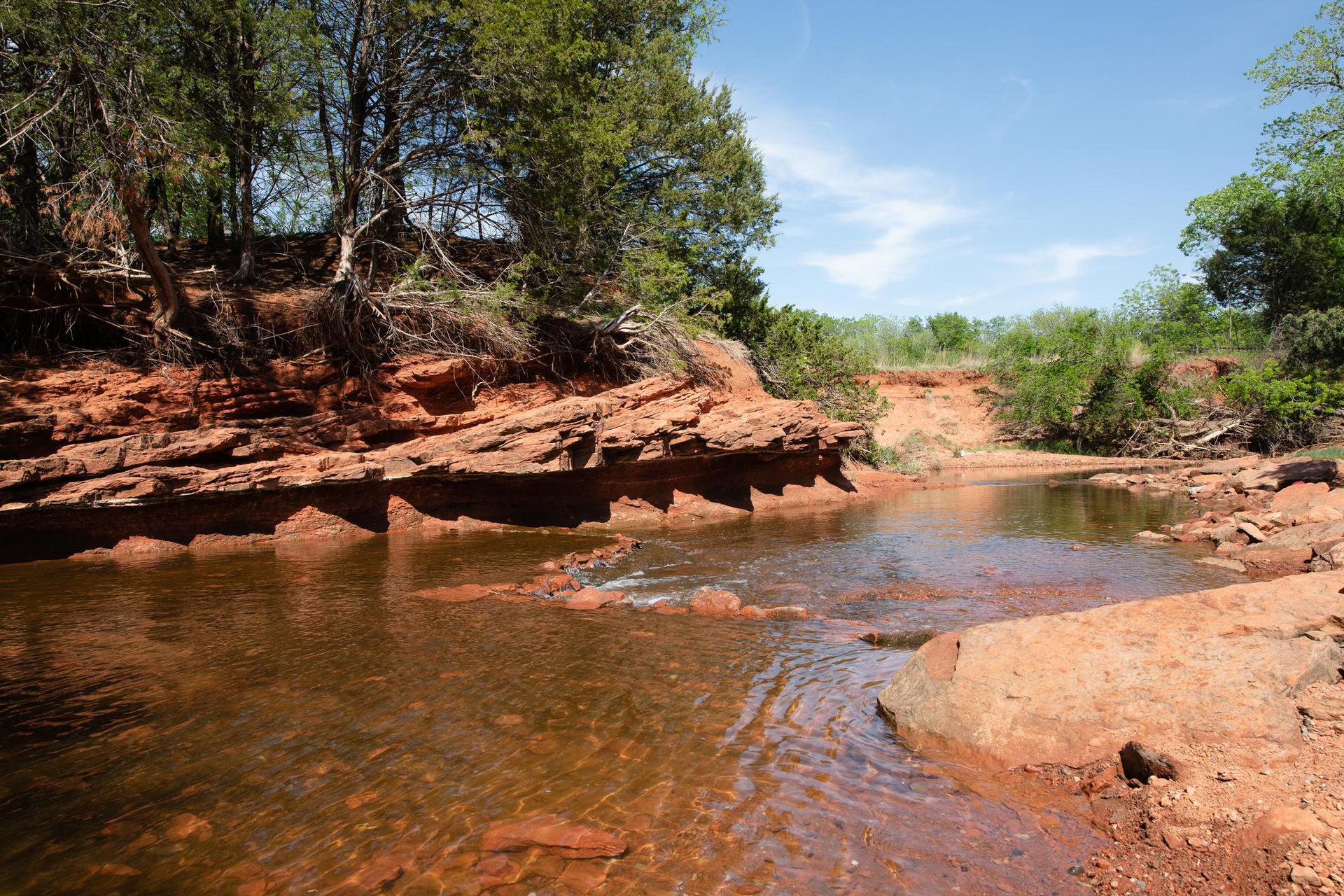 Oklahoma Background Check Information
Learn About Employer Background Checks in Oklahoma
In the state of Oklahoma, there are many different levels of legislation that govern the use of background checks for employment purposes. Employers who want to conduct a proper background check on an applicant must first inform them in writing. The applicant must then consent to the background check in writing. According to the Fair Credit Reporting Act (FCRA), the company must make a "clear and conspicuous disclosure" of their intention to do a background check on the applicant. If the request is not clear and conspicuous, or if the company does not wait for written authorization before conducting the background check, the applicant may be entitled to damages.
While Oklahoma has enacted some ban-the-box legislation by state executive order, it only applies to state agencies. That means that if you work for a state agency, you may not ask applicants about their criminal history in the initial application process, and must wait until a conditional offer of employment is extended before conducting the standard background check. The new employee may not start work until that background check is complete.
If any compromising information shows up on the background check, the applicant must be given the ability to refute the information and explain the circumstances.
Statistics on Crime in the State of Oklahoma
Oklahoma is unusual in that more rural and suburban areas tend to have higher rates of crime than larger cities. Regardless of where your company is located, it's important to conduct a thorough background check on potential employees. Some organizations, like Oklahoma City University, have policies that mandate a background check even when a former employee returns to the company after an absence of one year or longer.
Here are some relevant crime statistics for the state of Oklahoma.
trending_up
Overall, crime in Oklahoma increased only 1% from 2017 to 2018, according to the latest available data from the Oklahoma State Bureau of Investigation.
trending_up
Violent crimes (murders, rapes, robberies, and aggravated assaults) were up 4.1% in 2018, with a total of 18,664 offenses in the calendar year.
trending_up
On average, there are 218 individuals murdered in Oklahoma every year.
trending_up
Reported rapes are up by 9.8% since 2017. With the exception of 2011, reported cases of rape have been trending upwards by between 4-15% every year for the last ten years.
trending_up
In Oklahoma, the total value of property stolen in 2018 is estimated at $257,264,980.
What Background Checks in Oklahoma Does Health Street offer?
Criminal Background Check Packages
Health Street's criminal background check packages always start with a Social Security Number Trace. From there, you can add specific background checks, choose from one of our most popular packages, or build your own.
Includes:
view_in_ar
Includes:
Includes:
Includes:
add
Mix and match a variety of our background screening services to create your perfect package. This can include criminal database checks, sanctions, resume verifications, and drug testing.
view_in_ar
Resume Verification
services to check a person's job history, degrees, and references starting at $39
City Background Checks
For information regarding background checks in a specific city, click the relevant link below:
Why Health Street For Oklahoma Background Checks?
Criminal background check in the Sooner State must be done in accordance with state law. There are very specific requirements that companies must follow in order to perform a legally compliant background check, and it varies by state. Health Street's understanding of local laws combined with advanced technologies help keep you in compliance with background check laws.
A Credit Reporting Agency, or CRA, should do more than just checking a public database on your behalf. Running background checks present a pair of equally troublesome risks:
forward
Not uncovering criminal activity
forward
Revealing too much information, including things that by law cannot be considered during the hiring process
If you receive information from your CRA that you are not permitted to include in your hiring decision, you can run afoul of laws such as the Americans with Disabilities Act (ADA) or the Federal Fair Credit Reporting Act (FCRA). On the flip side, if you miss a critical criminal record, it can be even more devastating. For these reasons, it's critically important to work with a CRA with experience performing comprehensive employment background checks in .
DOT Background Screening Services
If you are hiring truck drivers, you already know that you need to check back for three years of violations with prior companies and the FMCSA Drug and Alcohol Clearinghouse. You also have to check their Oklahoma motor vehicle report, of course.
Knowing and complying with these regulations can be daunting. Health Street removes the stress by conducting and storing your DOT background checks in the same, easy-to-access portal as your other driver file records. You can manage your DOT compliance and random pool in one place. We can provide you with:
forward
Oklahoma drivers license check
forward
Contacting prior employers from before January 2020.
forward
Searching the FMCSA Clearinghouse on your behalf.
Resume Review and Verification Checks
When evaluating a job applicant, the first thing a hiring manager tends to look at is their resume. But what if the schools attended, degrees earned, job titles held, and other credentials were embellished, exaggerated, or outright fabricated? Before making that hire, you can rest easy knowing that Health Street can add resume verification to our Oklahoma background checks.
Resume fraud is unfortunately all too common in Oklahoma. Our resume verification services provide a definitive check on everything listed on your applicant's resume. This includes:
account_balance
education verification to confirm the degrees and certifications stated.
account_balance
employment history to check that they have held the jobs claimed
account_balance
professional license verification to confirm they have the certifications required.
Be sure that the person you want to hire is really who they say they are by ordering resume verification services from Health Street.
Citations
menu_book
The Fair Credit Reporting Act. 15 USC 1681 (1992), Electronic Privacy Information Center, https://epic.org/privacy/financial/fcra.html
menu_book
2014 Oklahoma Statutes Title 63. Public Health and Safety §63-1-1947. Employee background checks, Justia U.S. Law, https://law.justia.com/codes/oklahoma/2014/title-63/section-63-1-1947/
menu_book
"Ensuring People with Convictions Have a Fair Chance to Work." National Employment Law Project (NELP), https://www.nelp.org/campaign/ensuring-fair-chance-to-work/
menu_book
"Background Check Policy." Oklahoma City University, https://www.okcu.edu/uploads/human-resources/docs/background-check-policy2016.pdf
menu_book
Oklahoma Crime Rates 2017. Oklahoma Watch, https://oklahomawatchdata.org/ucr
menu_book
Crime Statistics, Oklahoma State Bureau of Investigations, https://osbi.ok.gov/publications/crime-statistics