Washington DC Background Checks
Background checks in Washington DC are a widely accepted way to protect businesses from hiring someone with a criminal history that might put your workforce, your customers, or your finances at risk. A criminal background check in Washington DC from Health Street is also a great way to protect against hiring job applicants who falsify their resume, lie about their degrees, or otherwise misrepresent themselves on the job application. Companies can even be held liable for negligent hiring if they do not properly vet new hires who later cause harm in the workplace. Conduct background checks with Health Street in the state of Washington DC to verify who you are hiring.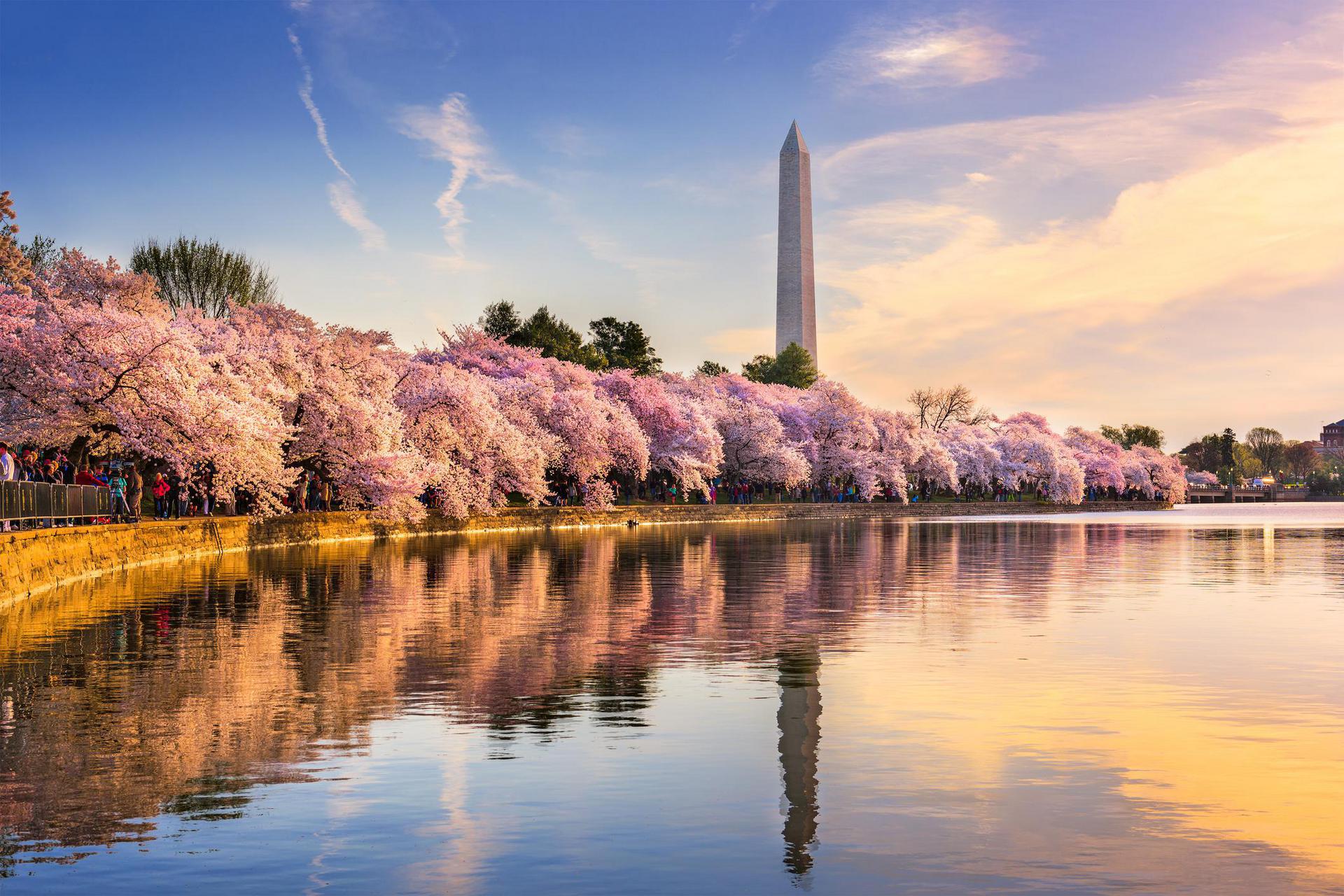 What Background Checks in Washington DC does Health Street offer?
Criminal Background Check Packages
Health Street offers various pre-built packages of employment background checks, or you can mix and match individual checks for an entirely customized solution. Our most popular criminal background check packages begin with a Social Security Number Trace and include checks of national criminal databases and/or courthouse record searches.
Includes:
add
Sex Offender Registry
Includes:
add
Everything in Triple Database (above), plus:
add
Courthouse Repository (State and/or County level)
view_in_ar
Resume Verification
services check an applicant's job history, degrees earned, licnesure, and references. From $39.
Why Health Street For Washington DC Background Checks?
Health Street combines industry knowledge, a committment to accuracy, and a spirit of fairness when performing background checks in the District of Columbia. Comprehensive employment screenings keep you and your business from stumbling into legal problems. A thorough background screening is essential to confirming that your new hires in Washington DC are qualified and honest.
Health Street's combination of high tech and high touch make background checks in Washington DC fast and reliable. We offer simple, secure web technology matched with local court runners to protect your company.
Due diligence is critical. Poorly performed background checks can expose you in the following ways:
do_not_disturb
Not uncovering a past criminal record.
do_not_disturb
Revealing personal or excess information that cannot, by Washington DC employment law, be taken into account.
In either case, you could be held legally liable. It is critical that you stay in commpliance with local labor laws. Let Health Street's experts conduct your background checks in Washington DC so you'll know that your candidates have been fully and properly vetted before hire.
Conducting Thorough Background Checks in Washington, D.C.
Formally known as the District of Columbia, Washington, D.C. is one of the most unique jurisdictional areas in the United States. As it is entirely under the jurisdiction of the United States Congress, it does not have statehood of its own. Despite that, it's a populous city, with many of its residents working for the federal government and related government agencies.
Employer background checks in Washington, D.C. must be done in compliance with the federal Fair Credit Reporting Act (FCRA), as well as the Fair Criminal Record Screening Amendment Act of 2014. All employers in Washington, D.C. with 11 or more employees are subject to this law. It also applies to organizations of any size working with vulnerable populations, as well as for positions within government programs.
Legislation put in place by Washington, D.C.'s Office of Human Rights also prohibits employers from asking applicants about their criminal record in the initial application. Background checks and questions about criminal convictions are only permitted once a conditional offer of employment has been extended. Under no circumstances can employers ask about arrests, pending criminal accusations, or charges that did not result in a conviction.
If the background check does reveal convictions, employers are counseled to take into account a variety of factors. These include the time that has elapsed since the offense, the frequency or seriousness of the offense, and any information provided that may show meaningful rehabilitation.
Relevant Statistics on Crime in Washington DC
Despite Ban the Box limits on background checks in Washington, D.C., employers must be careful to conduct the appropriate checks on incoming employees. Without proper background checks, it's easy to fall out of regulatory compliance and put employees and clients at risk.
Despite its small size, Washington, D.C. has higher than average rates of crime, especially within its juvenile population. Here are some other relevant statistics on crime in Washington, D.C.
DOT Background Screening Services
If you hire truck drivers or other vehicle operators covered by DOT, then you know you have to comply with the Department of Transportation's FMCSA modality regulations.. To comply with DOT regs, you must:
forward
Contact previous employers (from before January 2020)
forward
Review the FMCSA Drug and Alcohol Clearinghouse for January 2020 and later.
forward
Run the Washington DC Motor Vehicle Report (MVR).
These measures ensure that your new hire has a safe Washington DC driving record and no drug or alcohol violations in the past three years.
Credential Verification
Sometimes, the job candidate who seems to be most qualified is lying on his or her resume. In fact, it is quite common for people to misrepresent their education, degrees earned, and work history in order to qualify for a job that they otherwise would not obtain. An unqualified employee – especially one who forges aspects of their experience – creates serious risks for business leaders and HR executives.
Health Street's background checks in Washington DC can verify a person's resume, confirming the information that they have provided to you about their education, employment history, professional licensure, and degrees earned. We can even check references. Including these options on your background check in Washington DC gives you and your business the protection it deserves and the knowledge that you are hiring honest, qualified candidates.
Citations
library_books
"Criminal Background Screenings and Employment – Fact Sheet for Employers." Office of Human Rights, District of Columbia, https://ohr.dc.gov/sites/default/files/dc/sites/ohr/publication/attachments/EmployerFAQ_FINAL_121714.pdf
library_books
Duane, Marina; Reimal, Emily and Lynch, Mathew. "Criminal Background Checks and Access to Jobs: A Case Study of Washington, DC." Urban Institute, July 2017, https://www.urban.org/sites/default/files/publication/91456/2001377-criminal-background-checks-and-access-to-jobs_2.pdf
library_books
Butts, Jeffrey A. "Juvenile Crime in Washington, D.C." Urban Institute, December 2003, https://www.urban.org/sites/default/files/publication/59166/310910-Juvenile-Crime-in-Washington-D-C-.PDF
library_books
"District Crime Data at a Glance: 2020 Year-to-Date Crime Comparison." Washington D.C. Metropolitan Police Department, 24 July 2020, https://mpdc.dc.gov/node/197622