Vermont Background Checks
Health Street's line of background checks in Vermont delivers fast, meticulously researched data on an applicant's criminal history, references, education and employment. We pride ourselves on providing what employers need to inform their decisions about the people they hire. Vermont employment background checks give companies the assurance that their new hires have been fully vetted and won't pose a risk. Verify if someone is being honest with you before you hire them – with Vermont background checks from Health Street.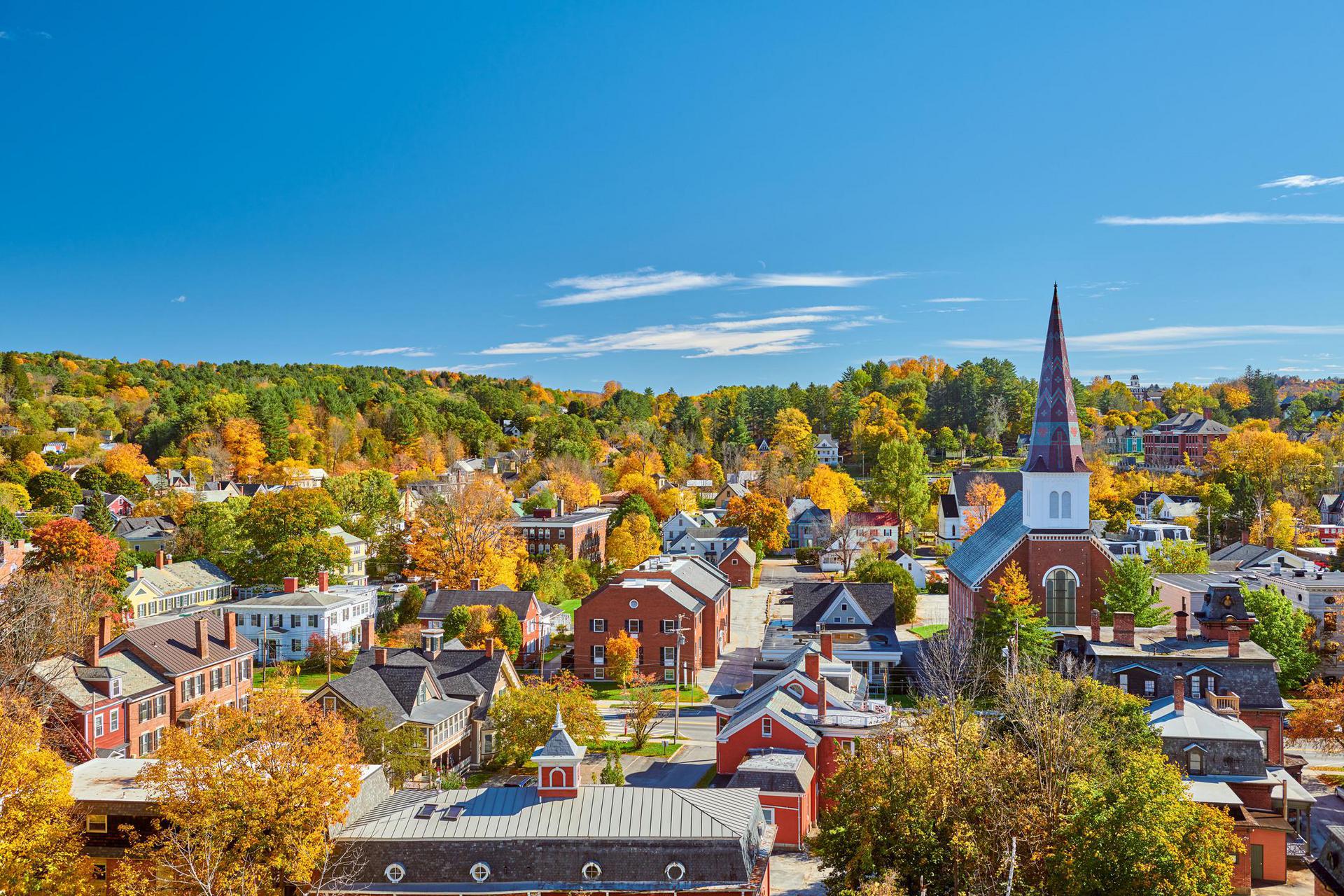 What Background Checks in Vermont does Health Street offer?
Criminal Background Check Packages
Health Street offers various pre-built packages of employment background checks, or you can mix and match individual checks for an entirely customized solution. Our most popular criminal background check packages begin with a Social Security Number Trace and include checks of national criminal databases and/or courthouse record searches.
Includes:
add
Sex Offender Registry
Includes:
add
Everything in Triple Database (above), plus:
add
Courthouse Repository (State and/or County level)
view_in_ar
Resume Verification
services check an applicant's job history, degrees earned, licnesure, and references. From $39.
Why Health Street For Vermont Background Checks?
Criminal background check in the Green Mountain State must be done in accordance with state law. There are very specific requirements that companies must follow in order to perform a legally compliant background check, and it varies by state. Health Street's understanding of local laws combined with advanced technologies help keep you in compliance with Vermont background check laws.
A Credit Reporting Agency, or CRA, should do more than just checking a public database on your behalf. Running background checks present a pair of equally troublesome risks:
forward
Not uncovering a past criminal record.
forward
Revealing excess information that cannot, by law, be factored into the hiring process.
If you receive information from your CRA that you are not permitted to include in your hiring decision, you can run afoul of laws such as the Americans with Disabilities Act (ADA) or the Federal Fair Credit Reporting Act (FCRA). On the flip side, if you miss a critical criminal record, it can be even more devastating. For these reasons, it's critically important to work with a CRA with experience performing comprehensive employment background checks in Vermont.
Background Check Laws that Employers in the State of Vermont Need to Know
Vermont has some of the most thorough background check laws and regulations in the United States. In addition to following the laws laid out in the federal Fair Credit Reporting Act (FCRA), the state government of Vermont has passed several statutes in the last several years that impact how background checks related to hiring are conducted.
These state statutes have made background checks mandatory for anyone working in a financial institution, law enforcement, or with payroll information. As well, the employer must conduct a background check on any employee if their "position of employment requires a financial fiduciary responsibility to the employer or a client of the employer, including the authority to issue payments, collect debts, transfer money, or enter into contracts."
Vermont enacted ban-the-box legislation in 2016, which applies to both private and public employers. This law particular to Vermont forbids employers from requesting any criminal history record information before the applicant has been deemed otherwise qualified for the position. As well, if a background check is conducted and a criminal offense is revealed, the applicant must be given the opportunity to explain the circumstances of the conviction.
If a background check is being conducted on an existing employee, or if a second background check is needed for any reason, Vermont's labor laws require employers to request new consent in writing. They cannot conduct additional checks unless they have explicit written consent from the applicant or employee. These fees must also be absorbed by the employer, and cannot be passed on to the employee.
Recent Statistics on Crime in Vermont
Despite the fact that Vermont has a much lower rate of violent crime than the United States overall, it's still important to carefully conduct thorough background checks during the hiring process.
panorama_fish_eye
The rate of overall violent crime in Vermont sits at just 172 incidents per 100,000 individuals for 2018, compared with 381 in the overall United States.
panorama_fish_eye
In 2019, 19.9 out of every 100,000 deaths in Vermont were tied to drugs.
panorama_fish_eye
There were 8,269 property crime incidents reported in Vermont in 2018 alone.
panorama_fish_eye
Handguns were used in 57 of Vermont's 1,041 offenses with a weapon reported in 2018.
panorama_fish_eye
In 2018, there were only 11 homicide offenses reported in Vermont. Every one of them was perpetrated by a man.
panorama_fish_eye
There were 661 aggravated assault incidents reported in Vermont in 2018.
DOT Background Screening Services
If you are hiring truck drivers, you already know that you need to check back for three years of violations with prior companies and the FMCSA Drug and Alcohol Clearinghouse. You also have to check their Vermont motor vehicle report, of course.
Knowing and complying with these regulations can be daunting. Health Street removes the stress by conducting and storing your DOT background checks in the same, easy-to-access portal as your other driver file records. You can manage your DOT compliance and random pool in one place. We can provide you with:
forward
Vermont drivers license check
forward
Contacting prior employers from before January 2020.
forward
Searching the FMCSA Clearinghouse on your behalf.
Resume Verification Services
Education verification and reference checks are also critical to the pre-employment background checks in Vermont. Employers should also verify an applicant's resume, confirming their:
account_balance
education and degrees
account_balance
job history
account_balance
professional licenses and certifications
account_balance
references.
Calling all of the schools and employers on a person's resume to confirm if your applicant is telling the truth could take hours. Fortunately, Health Street can easily handle your Vermont resume and employment verifications quickly and effectively. We will flag any discrepancies and report them back to you.
Citations
library_books
"The Vermont Statutes Online: Title 21: Labor, Chapter 005: Employment Practices, Subchapter 006: Fair Employment Practices (21 V.S.A. § 495i), Vermont General Assembly, https://legislature.vermont.gov/statutes/section/21/005/00495i
library_books
Bovée, Tanya A., Cini, Holly L. and others. "Vermont Governor Signs Ban the Box Legislation." Society for Human Resource Management (SHRM), 18 May 2016, https://www.shrm.org/resourcesandtools/legal-and-compliance/state-and-local-updates/pages/vermont-ban-the-box.aspx
library_books
"Violent Crime in Vermont." America's Health Rankings, https://www.americashealthrankings.org/explore/annual/measure/Crime/state/VT
library_books
"Vermont." Crime Data Explorer, Federal Bureau of Investigation (FBI), https://crime-data-explorer.fr.cloud.gov/explorer/state/vermont/crime